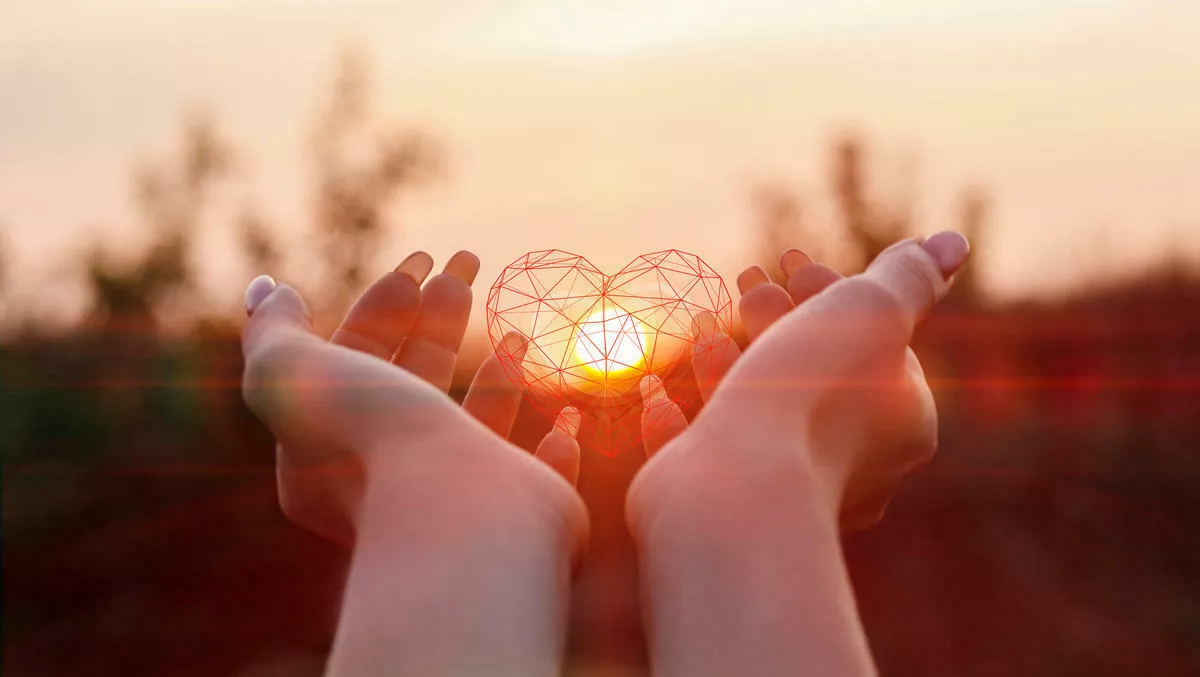 VMware shines spotlight on tech as a force for good
FYI, this story is more than a year old
VMware's vFORUM Singapore has created new possibilities for the Association for Persons With Special Needs, a social service agency that provides education for people with mild intellectual disabilities.
As part of vFORUM, teams participated in an Ideas Hackathon, with Ngee An Polytechnic's "APSNLive" web platform as star of the show.
APSNLive is a social and support platform is the first of its kind and represents a milestone in the journey towards building a more digitally-enabled and inclusive workforce.
The web platform is optimized for a seamless mobile experience and will be deployed across the APSN community.
the team from Ngee Ann Polytechnic's School of Infocomm Technology had an idea to build a social and support platform to address the needs of APSN alumni, emerged as the winner during the first phase of the VMware Ideas Hackathon.
The team then spent the next six months building and improving on "APSNLive", a web platform that enables APSN alumni to connect, upskill and get access to employment, legal and medical services.
"Currently, there is a significant gap to involve community stakeholders to build an inclusive society, and make it easier for APSN Alumni Services to connect with alumni beneficiaries," explains APSN CEO Dr Christopher Tay.
"The APSNLive web platform bridges the gap. With the help of VMware, APSN hopes to build a more effective and efficient way of embracing technology for the special needs community in Singapore."
VMware Southeast Asia and Korea vice president and managing director, Sanjay K. Deshmukh says the company is honoured to have partnered with APSN in the Ideas Hackathon.
"We… are grateful for the time and effort put in by all participating teams, VMware mentors as well as teachers and students from APSN. This is just the start of a long Tech for Good journey, but we hope the first-ever Ideas Hackathon has succeeded in inspiring a new generation of inclusive innovators here in Singapore, and inculcated in them the beauty of technology being a force for the greater good of society."
Deshmukh adds, "The core purpose of any form of technology is to help us solve problems and improve lives. At VMware, we believe in giving back to society and using tech as a force for good. The Ideas Hackathon has been a great showcase for this."
"The winning applications have demonstrated how technology can better the lives of the APSN alumni, and in turn, encourage them to embrace technology as part of their everyday life. This has in turn contributed to building a more inclusive society and workplace for under-served communities."
Related stories
Top stories