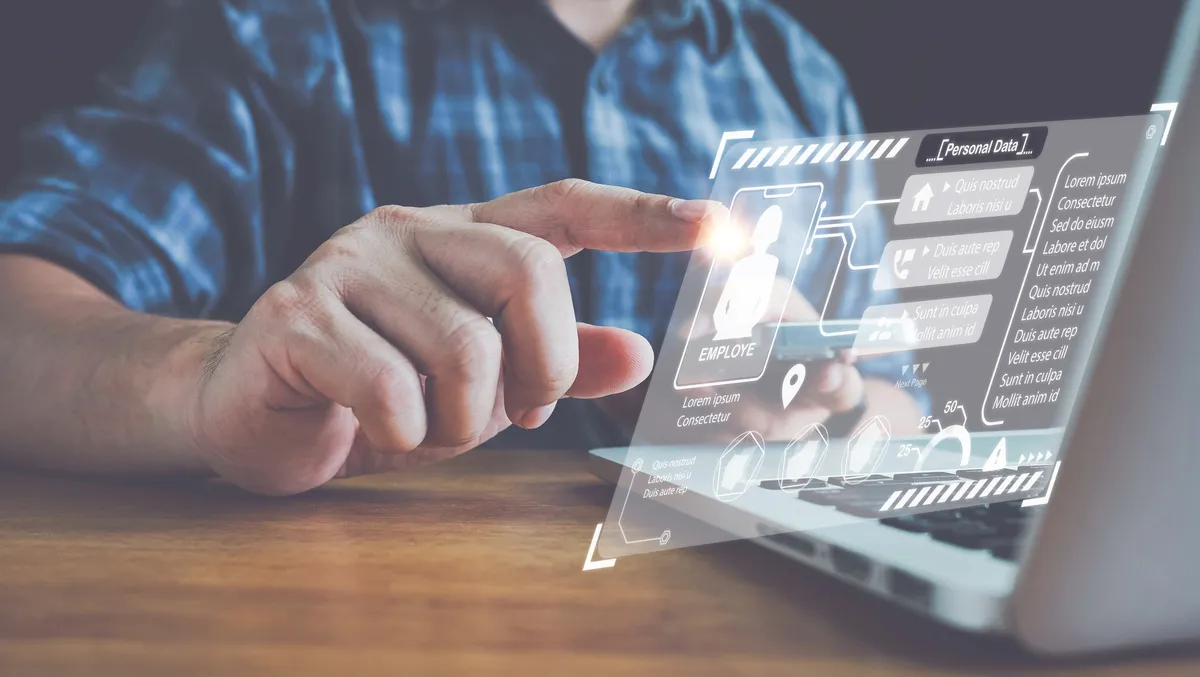 Virgin Atlantic chooses Amperity for AI transformation
Virgin Atlantic has selected Amperity to deliver AI-powered unified customer profiles built on a first-party data foundation.
Amperity, the customer data platform (CDP) for consumer brands, announced Virgin Atlantic as a new customer for its critical data foundation.
Amperity will help unify, manage, and activate all of the travel company's digital and transactional customer data to deliver personalised customer experiences and drive revenue growth.
Virgin Atlantic looks after vast customer data generated from digital touchpoints and offline transactions throughout the customer journey. The travel company will use the CDP to create a personalised ecosystem and improve the digital experience as part of its ongoing data transformation.
Amperity offers a sophisticated, AI-powered platform to create unified customer profiles, harness data to help acquire new customers, deepen existing loyalty relationships, build a community, and support the best possible customer experiences across the end-to-end journey.
Tom Barber, Head of Data at Virgin Atlantic, says: "When it comes to innovating for our customers, Virgin Atlantic never stands still. We are building a digital core at the heart of our business so that our customers benefit from a seamless shop, book and service experience for our flights and holidays, with an innate understanding of their preferences across the end-to-end journey."
"We are excited to adopt Amperity to help us get to know our customers better than ever, supporting personalised and meaningful content and experiences at every touchpoint, with the advantage of consistent and secure first-party data and customer segmentation."
"Amperity's platform uses patented machine learning algorithms to deliver industry-leading identity resolution, audience segmentation, and predictive analytics, which allows Virgin Atlantic to create the most relevant content and communications for each customer," says Barber.
Barry Padgett, CEO at Amperity, says: "Today, customer data is at the heart of any ambitious organisation, especially one that aspires to make every interaction feel more like it is a one-to-one experience versus a one-to-many approach."
"By tapping into Amperity, the platform for customer data, Virgin Atlantic will be able to take advantage of patented identity resolution, with strict governance and activation capabilities that will make experiences even more connected and relevant," says Padgett.
Amperity delivers the data confidence brands need to unlock growth by knowing their customers. With Amperity, brands can build a first-party data foundation to fuel customer acquisition and retention, personalise experiences that build loyalty, and manage privacy compliance.
Using patented AI and ML methods, Amperity stitches together all customer interactions to build a unified view that seamlessly connects to marketing and technology tools.
Over 400 brands worldwide rely on Amperity to turn data into business value, including Alaska Airlines, DICK'S Sporting Goods, Endeavour Drinks, Planet Fitness, Seattle Sounders FC, Under Armour and Wyndham Hotels & Resorts.