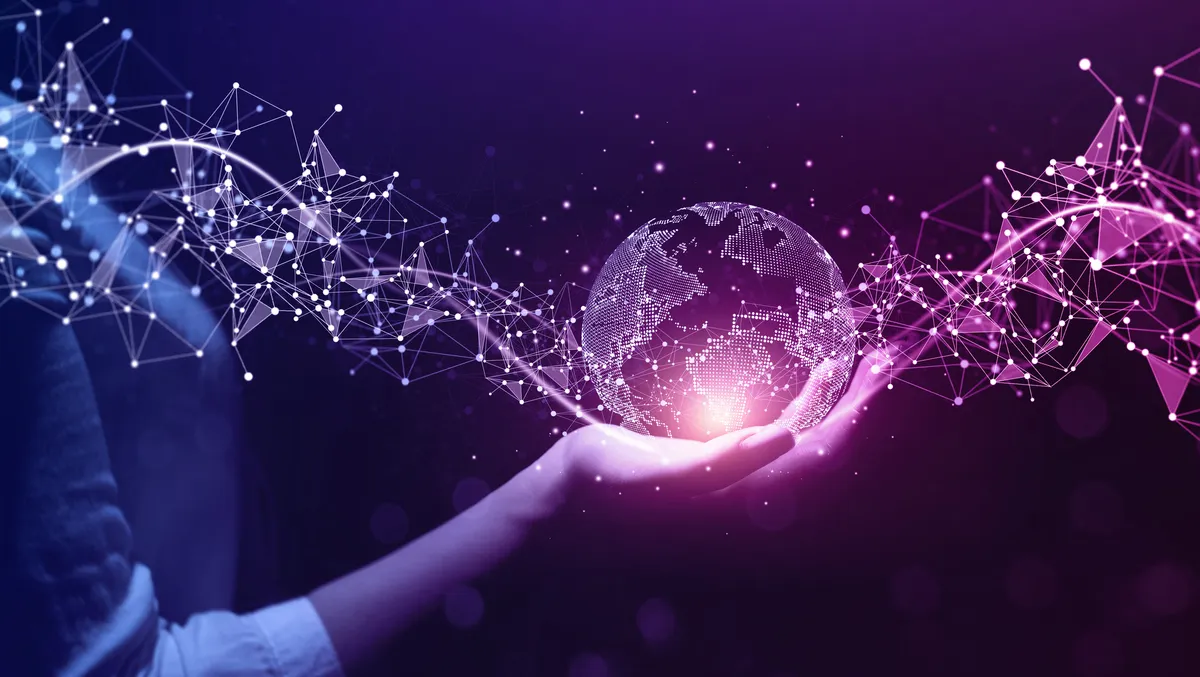 Versa Networks ranked as Unified SASE market share leader
Versa Networks, the recognised expert in single-vendor Unified Secure Access Service Edge (SASE), has announced that it has been ranked as the Unified SASE market share leader for the second year in a row, according to the DellOro Group 4Q22 SASE and SD-WAN Quarterly Report published this month.
DellOro Group's annual SASE market share report ranked Versa as the number one Unified SASE vendor, based on 2022 worldwide revenue. DellOro Group defines Unified SASE as networking and security services integrated in a single, tightly integrated product platform with all SASE components coming from the same vendor.
As per this report, Unified SASE has significant benefits over Disaggregated SASE where networking and security services are not tightly integrated including less operational burden, no inter-vendor disputes, tighter integration between components, and clearer service level agreements.
According to DellOro Group, Unified SASE will grow three times faster than Disaggregated SASE between 2022 and 2027, with a five-year compound annual growth rate (CAGR) of 36% for Unified SASE compared to 12% for Disaggregated SASE.
In addition, single-vendor Unified SASE, composed of those vendors that sell both SD-WAN and SSE solutions, experienced appreciably higher revenue growth than multi-vendor SASE solutions, consisting of bundled solutions from two or more vendors who sell only SD-WAN or SSE products.
For the full-year 2022, single-vendor Unified SASE revenue outgrew multi-vendor SASE, 41% versus 29%. The report revealed that the worldwide SASE market, based on the sum of the networking and security components, was over $6 billion for full-year 2022, representing strong 34% year-on-year growth. The report also forecasted that the worldwide SASE market will exceed more than $60 billion between 2022 and 2027.
Mauricio Sanchez, Research Director at DellOro Group, says, "SASE is a service-centric, cloud-based technology solution that provides network connectivity and enforces security between users, devices, and applications.
"A growing number of enterprises are embracing a Unified SASE approach which delivers these capabilities as a unified, tightly integrated service that increases network scalability, agility, and security. As a result of Versa's market performance, we are pleased to award the company with DellOro Groups Market Share Leadership Award for Unified SASE for the second year in a row."
Kumar Mehta, Co-Founder of Versa Networks, says, "It's an honour, but not surprising, for Versa AI/ML-powered Unified SASE to have the largest market share.
"Our traction is fuelled by the increased market demand for a well-integrated suite of SASE services that work seamlessly together. Versa's Unified SASE delivers an improved security posture, increased operational efficiency, and improved user and administrator experience."
Versa's AI/ML-powered single-vendor Unified SASE delivers organically developed best-of-breed functions that integrate and deliver services via the cloud, on-premises, or as a blended combination of both, managed through a single pane of glass.
Versa delivers SASE services such as Secure SD-WAN, Next-Generation Firewall, Next-Generation Firewall as a Service, Cloud Network Firewall, Unified Threat Management (UTM) including Advanced Threat Protection (ATP), Secure Web Gateway (SWG), Zero Trust Network Access (ZTNA), Cloud Access Security Broker (CASB), Data Loss Prevention (DLP), Remote Browser Isolation (RBI), and User and Entity Behaviour Analytics (UEBA).
Versa's single-vendor Unified SASE platform goes beyond management console automation by providing the ability to integrate networks, points of presence, policy definitions, application definitions, agent logic, and data lakes.
DellOro Group tracks market size and share on a quarterly basis for most product categories within telecom, security, enterprise networks, and data centre infrastructure. Using objective data and methodology, DellOro Group identifies the leading supplier by total annual revenue in specific product categories.