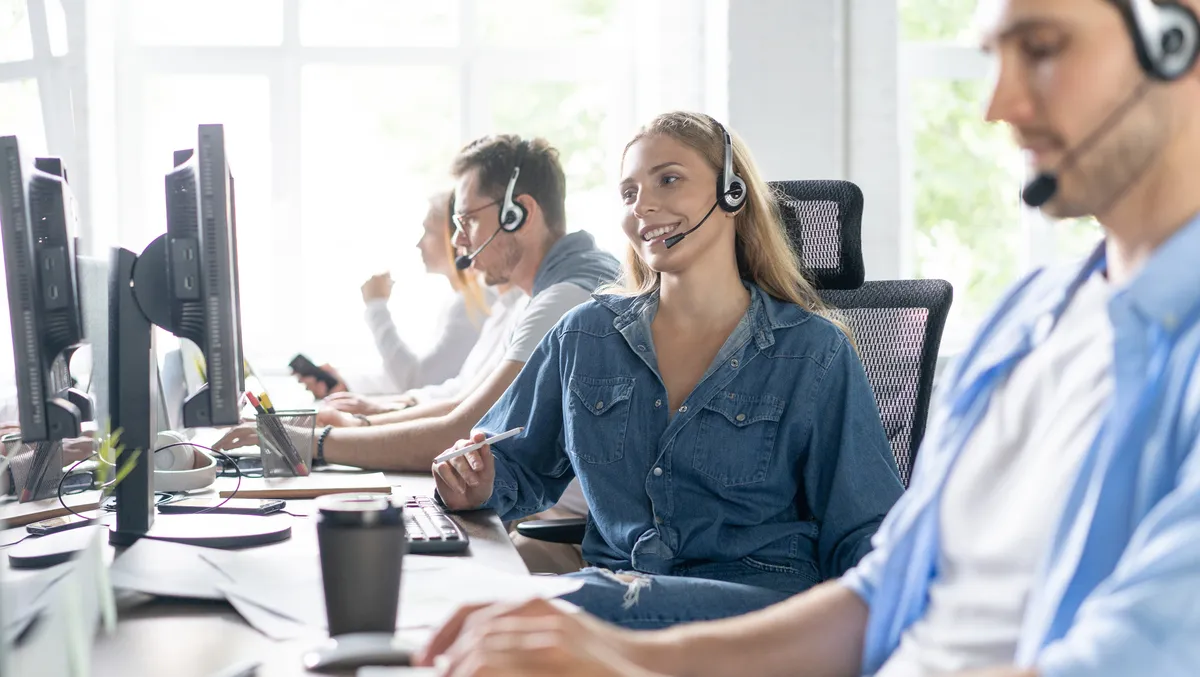 Verint launches open CCaaS platform offering flexibility
Verint, the customer engagement company, powering 85% of the Fortune 100 companies and thousands of brands worldwide, demonstrated its Open Contact Center as a Service (CCaaS) platform at Engage 2023 customer conference, the industry's premier customer engagement event in Las Vegas.
Verint's Open CCaaS Platform provides organisations with the foundation to choose the right path for their contact centres now and in the future. This next-generation open platform delivers customer experience (CX) automation while lowering operating costs and ultimately enables brands to achieve best-in-class contact centre operations.
Historically, brands built their contact centres on telephony infrastructure, and as the industry started to shift to the cloud, the first-generation cloud solutions were telephony-first and closed. Today, brands are focused on using open solutions to increase automation to elevate CX across channels.
"Industry labour spend is already very high at US$2 trillion annually. Brands can no longer hire their way to providing better customer experiences. Verint is leading the industry with a CX automation platform purposely built to address the most strategic challenges of the contact centre," says Verint's Dan Bodner, chairman and CEO. "In today's fast-paced technology environment, brands adopt platforms that are open in all dimensions to future-proof their contact centres. They need a platform that is designed to augment their human workforce with an effective team of specialised AI bots to deliver tangible business outcomes."
Having the correct data is the key to making a contact centre successful. With the Verint Engagement Data Hub architecture at the platform's core, brands can ensure their engagement data work for them 24/7.
The Verint Engagement Data Hub unifies siloed engagement data from all parts of the contact centre, including interaction data from every channel, workforce performance data of contact centre employees, and customer experience data. Now brands can easily access data to empower agents and executives and export data to corporate data lakes for additional analysis.
Leveraging the latest AI models is imperative to future-proofing CX Automation. Verint Da Vinci AI is at the core of Verint's Open CCaaS Platform and incorporates the latest AI models from Verint and other commercially available AI.
Verint has created a team of specialised bots powered by Verint Da Vinci AI to augment the contact centre workforce. These specialised bots are designed to perform unique customer engagement tasks such as containment, forecasting, compliance, agent coaching, and interaction wrap-up. Using AI to augment the workforce frees agents to address more complex customer issues and ultimately provide differentiated customer experiences.
The Verint Open CCaaS Platform is designed to integrate openly with existing customer ecosystems. With Verint Open CCaaS, brands can start anywhere and embrace CX automation at their own pace to deliver tangible business outcomes today and in the future.