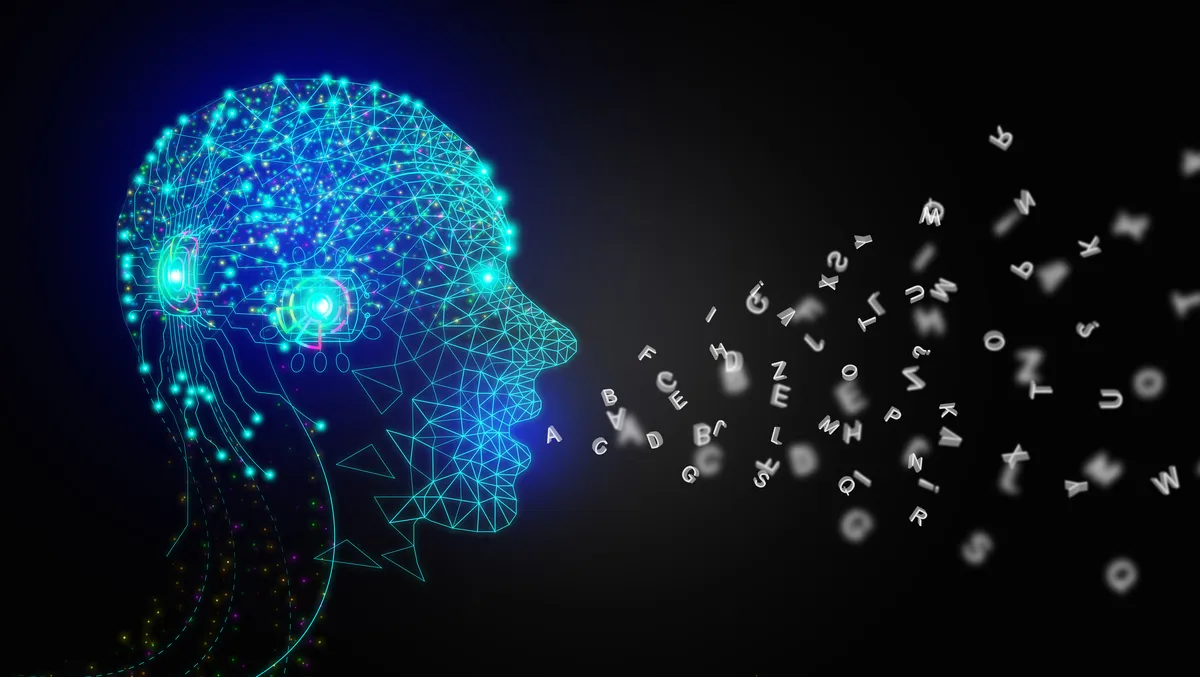 Verint Da Vinci AI leverages the latest AI innovations
Verint, the customer engagement company, has introduced more Verint Da Vinci AI capabilities to enable faster time-to-value, enrich business processes, and augment the human workforce.
Architected at the core of the Verint Open CCaaS Platform, Verint Da Vinci AI enables brands to maximise the value of AI and deliver tangible business outcomes. Verint Da Vinci AI integrates commercially available models, like ChatGPT, alongside Verint's proprietary AI capabilities through an open, secure, and data-driven AI design.
Verint Da Vinci AI models are trained on customer engagement data, which has been collected for more than 20 years, and the real-time data that flows through the Verint Open CCaaS Platform to ensure Verint AI models are continuously trained and tuned to perform successfully.
New capabilities announced at the company's Engage 2023 customer conference are now available through Verint Da Vinci AI.
Agents spend roughly 20% of their time doing 'interaction wrap-up' work, called 'after-call' work. Much of this time is dedicated to manual interaction summarisation, leaving gaps in completeness and usability for the next agent.
The time agents spend between calls can cost companies millions of dollars in additional labour. Verint Interaction Wrap-Up dramatically reduces the amount of after-call work through the innovative capabilities of generative artificial intelligence (Generative AI). The bot uses Deep Learning to provide market-leading real-time transcription accuracy fed into generative AI algorithms, such as ChatGPT, for automatic interaction summarisation. The solution reduces agent time lost to creating manual summaries, standardises the summary format approach to optimise usability by future agents, and elevates CX by minimising time lost in reviewing previous interaction outcomes.
Verint Interaction Transfer Bot provides seamless transitions from self-service to assisted service. Many customer journeys start with a self-service bot. The interaction is sometimes transferred to an agent, who needs to understand the situation entirely. Previously, to accomplish this, the agent had to take time to read a transcript of the bot conversation or, worse, ask the customer to repeat the information that was just relayed to the bot. With Verint Interaction Transfer Bot, the agent is instantly presented with a summary of the self-service interaction, making it easy to understand the reason for the transfer quickly. Verint Interaction Transfer Bot reduces average handling times and increases customer satisfaction scores.
"Verint is enabling our customers to inject AI innovation into their business workflows, resulting in increased automation and elevated customer experiences," says Verint's Heather Richards, vice president of go-to-market strategy. "With Verint Da Vinci AI, the latest AI capabilities are embedded directly into business processes to enable humans and bots to work together like never before and deliver CX automation throughout the enterprise."
Verint Da Vinci AI models are continuously trained on customer engagement data to ensure they are fine-tuned and performed successfully. Verint Da Vinci AI powers all Verint applications and is embedded into business process workflows to maximise customer experience (CX) automation.