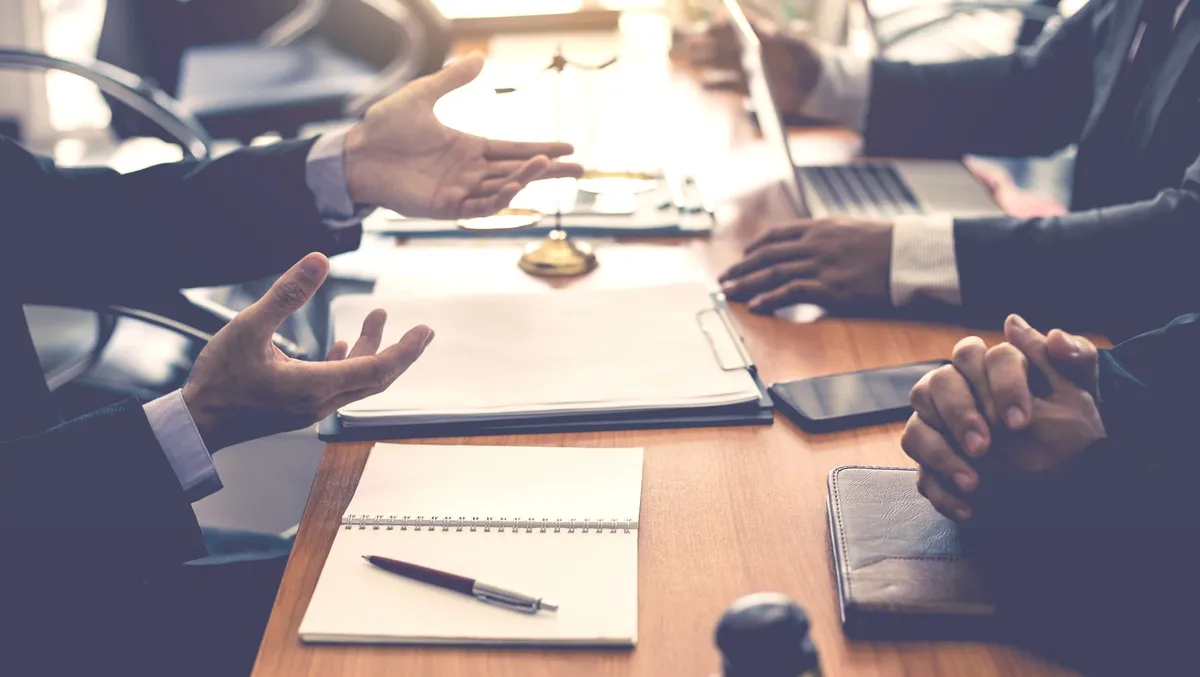 Untie Nots wins deal with largest supermarket chain in Singapore
Eagle Eye has announced that Untie Nots, the personalised promotions business acquired by Eagle Eye in January 2023, has secured a multi-year contract with NTUC FairPrice Co-Operative (FairPrice), a subsidiary of the FairPrice Group (FPG), Singapore's largest retailer.
FairPrice has selected Untie Nots to deliver loyalty challenges within its existing Linkpoints loyalty programme. Introduced via Eagle Eye, this is the first win for the Group in Singapore, demonstrating the benefit to Untie Nots of Eagle Eye's international marketing reach, and the speed of the sales cycle for the Untie Nots offering, according to a statement from the company.
The Untie Nots Challenges platform promises to enable FPG to offer its customers highly personalised, gamified promotions at scale and to expand its digital customer base.
Currently, more than one million users open the FPG app every month, and the FPG app has recorded a 100% year-on-year growth in its digitally connected customers since the first quarter of 2022.
The multi-year contract covers FPG's entire digital ecosystem of grocery, convenience, and food courts across Singapore, totalling more than 2,000 touchpoints across individual food stalls across more than 70 food courts, supermarkets, pharmacies, and convenience stores. FPG customers will be able to benefit from hyper personalised offers from early Q3 2023.
This new contract is testimony to the benefit of Eagle Eye's investment into international expansion and the initial marketing activities being carried out with Untie Nots, which are building a promising international sales pipeline.
Tim Mason, CEO of Eagle Eye, says, "We are delighted to have facilitated Untie Nots' entry into the Singapore market, just a few months' post the acquisition, confirming our view that Untie Nots' AI-powered challenges solution will resonate with retailers globally.
"With a growing pipeline, we are focused on unlocking further opportunities alongside the Untie Nots team, supporting retailers in accelerating their digital promotions activities to retain and grow their customer bases."
Zyed Jamoussi & Cédric Chéreau, Untie Nots' Group Managing Directors comments, "We're excited to celebrate our partnership with Eagle Eye through our contract with FairPrice Group. It evidences the increased recognition of our solutions and the new opportunities available to Untie Nots by leveraging Eagle Eye's international presence."
Eagle Eye is a SaaS technology company focused on transforming marketing by creating digital connections that enable personalised performance marketing in real time through coupons, loyalty, apps, subscriptions and gift services.
Eagle Eye AIR enables the secure issuance and redemption of digital offers and rewards at scale, across multiple channels, enabling a single customer view. The Group creates a network between merchants, brands and audiences to enable customer acquisition, interaction and retention at lower cost whilst driving marketing innovation.