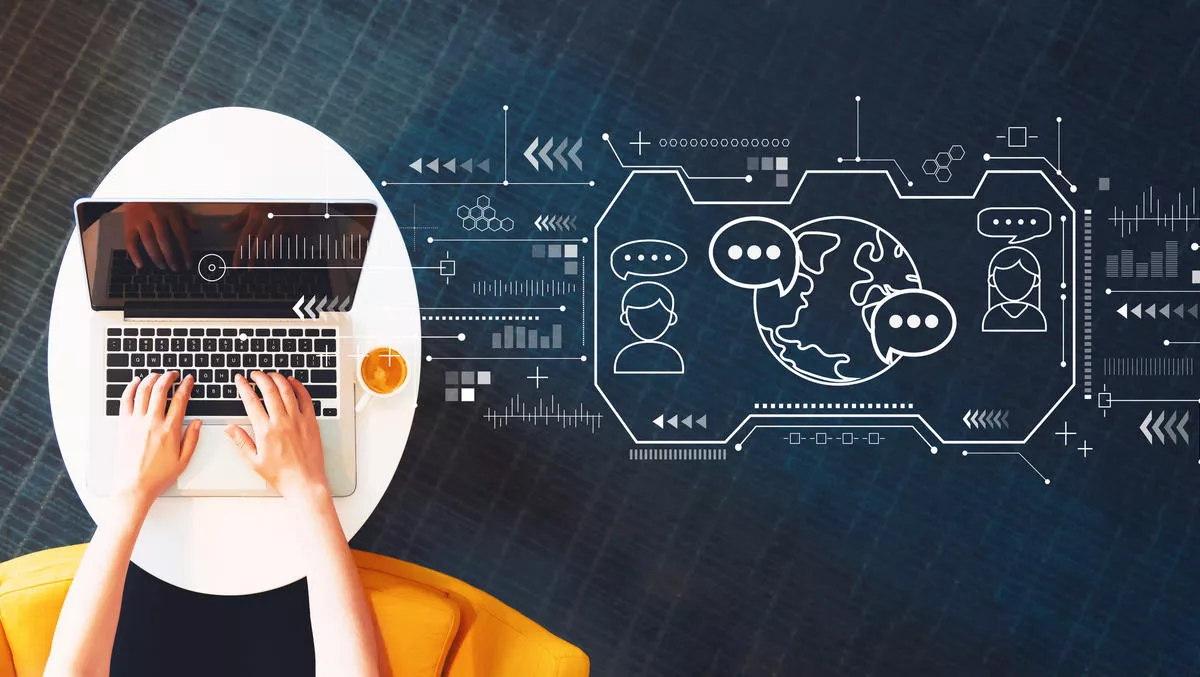 United Overseas Bank advances remote working and key projects with VMware
United Overseas Bank (UOB) has deepened its partnership with VMware with the aim of enabling safe and effective remote working in today's world.
When the COVID-19 pandemic resulted in the majority of the workforce shifting to home-based work, UOB collaborated with VMware to enable the bank to continue operations without disruption.
UOB deployed a secure virtual desktop, UOB DevTop, for its team of 3,000 IT developers, and did so in 21 days instead of the up to three months it would typically take.
Designed to meet the bank's security standards and to minimise risks, UOB DevTop provides IT developers with a secure sandbox to test and to implement upgrades to UOB's digital services and solutions.
This enabled its IT developers to meet the bank's software development schedules without disruption or delay as they moved to work from home within weeks.
UOB developed UOB DevTop by integrating VMware's virtual desktop solution VMware Horizon with UOB's secure IT and hybrid cloud infrastructures.
This infrastructure was important to the bank being able to accelerate the deployment of UOB DevTop as it did not need to install hardware servers on its premises, even as it expanded its computing capacity to meet the surge in load with 3,000 IT developers working remotely, according to a statement.
Through safer and remote access to the bank's development environment, UOB's team of IT developers achieved milestones for several software development projects this year.
Within the last three months, UOB has launched three solutions. In August, UOB launched it ASEAN digital bank, TMRW, in Indonesia.
In September, the Bank launched its all-in-one mobile banking app UOB Mighty in Malaysia, featuring a new user interface and features which tap AI to help customers spend and save more wisely.
In the same month, UOB also launched UOB Infinity, a new mobile app for its clients across the region that provides these businesses with features such as a customisable desktop, cash management capabilities and trade services to meet their banking needs.
UOB head of group technology and operations Susan Hwee says, "As the majority of our colleagues across the UOB Group shifted to home-based working during the pandemic, we prioritised equipping them with the right tools and resources to enable a quick and seamless transition as we continued to serve our customers without disruption.
"Tapping our technology and cloud infrastructure, coupled with VMware's solutions, we developed and deployed a more secure virtual desktop solution at an unprecedented pace and scale.
"This enabled our team of 3,000 IT developers to continue to support the Bank's business activities and innovation drive without compromising on security.
VMware managing director and vice president Southeast Asia and Korea Sanjay K. Deshmukh says, "Digital technologies have shone through during this period of uncertainty as an effective enabler for organisations to conduct business, engage employees and connect with customers.
"We are excited to continue our partnership with UOB, supporting their operational needs while enabling them to comply with the bank's stringent security and data privacy requirements.
Deshmukh says, "With VMware's industry-leading digital workspace and hybrid cloud solutions, we are confident UOB will continue to forge ahead as a leading bank in the region, serving a diverse customer base spread across different industries effectively and more securely.