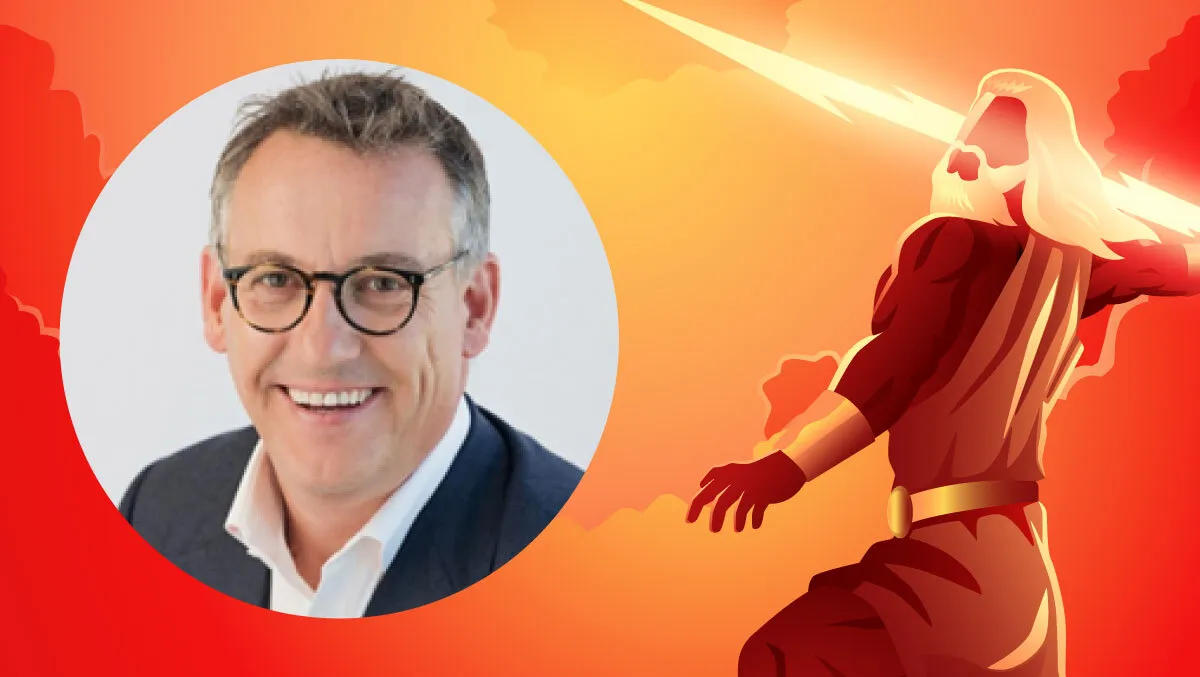 Titans of Tech - Lee Hawksley of UiPath
In the ever-evolving landscape of technology, few leaders embody the spirit of innovation and transformation as vividly as Lee Hawksley, President of Asia Pacific and Japan at UiPath. With over two decades of experience in technology leadership roles, Hawksley is a linchpin in UiPath's efforts to solidify its footprint across the Asia Pacific and Japan region.
A Visionary at the Helm
Hawksley brings a wealth of experience to his role, having served in leadership and senior executive positions in the technology industry across Asia. His early career as a founder and entrepreneur lends him a unique perspective, enabling him to lead hyper-growth sales, go-to-market operations, and develop new markets. "I'm excited to be part of an organisation that is a global leader at the pinnacle of AI-powered business automation," says Hawksley, reflecting his enthusiasm for his role and the organisation.
Bridging Continents and Cultures
Based in Sydney, Australia, Hawksley is a globetrotter in the truest sense. He regularly travels throughout the Asia Pacific and Japan region to engage with UiPath customers, channel partners, and participates in industry events. His role is multi-faceted and critical to shaping and driving the UiPath vision in the region. "Now is a time of unprecedented technological advances and it's great to be part of a team that is at the forefront of these technologies," he notes, underlining the dynamism of his team.
Leading the Team
Hawksley manages the entire UiPath enterprise sales team across 17 Asia Pacific and Japan markets. His most recent initiative was leading AI-powered Business Automation Summit roadshows across 15 cities throughout the region. He is now gearing up for the UiPath Forward VI event, the world's largest AI and automation conference.
Innovating for the Future
UiPath, under Hawksley's leadership, is not just about robotic process automation (RPA); it's about transforming every aspect of how businesses operate today. The company's AI-powered Business Automation Platform is a testament to this vision. "Automation is now a key pillar for digital businesses and end-to-end automation is increasingly becoming a critical requirement for business excellence," says Hawksley, highlighting the company's strategic direction.
Industry Trends
Hawksley is particularly excited about the transformative force of AI through automation. "AI at Work is about turning AI potential into AI results," he states. This involves integrating intelligence into everyday operations, automating all knowledge work, and revolutionising entire industries with AI at Work.
Why Lee is a Titan of Tech
As the President of Asia Pacific and Japan at UiPath, Lee Hawksley is more than just a leader; he is a visionary steering the company towards new horizons. His extensive experience, coupled with his commitment to innovation and growth, makes him an invaluable asset to UiPath and the broader technology ecosystem. His leadership is not just shaping the future of UiPath in the Asia Pacific and Japan region but is also setting the pace for the industry at large. With leaders like Hawksley at the helm, the future of business automation looks not just promising but transformative.