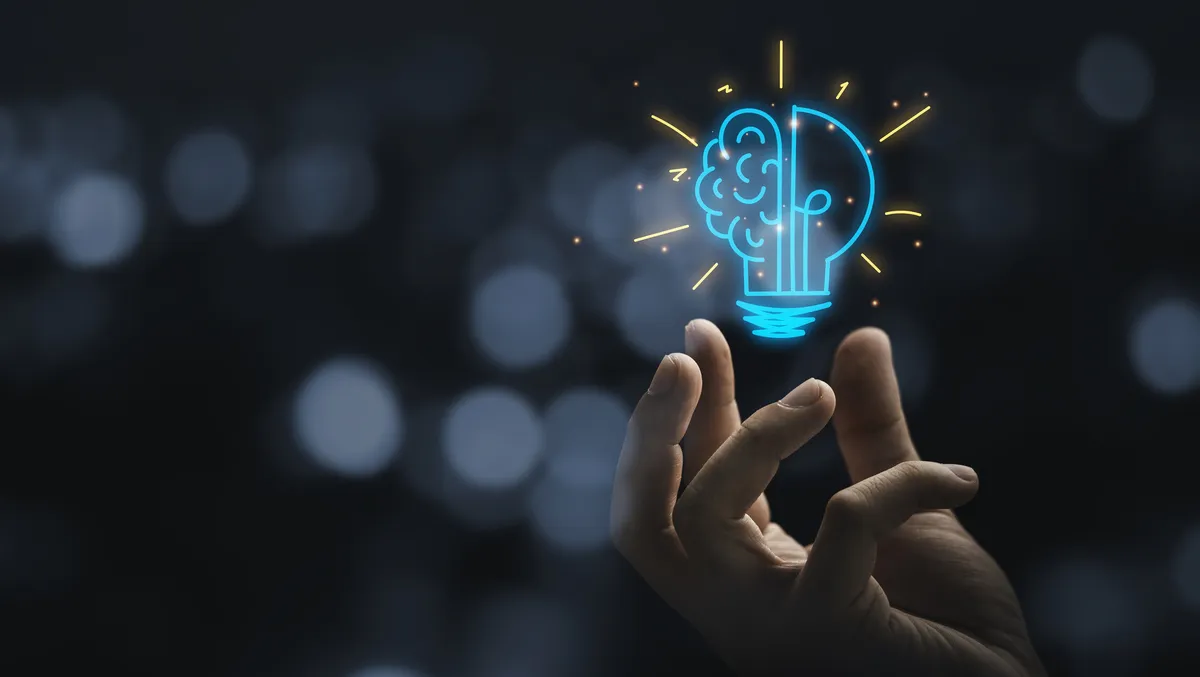 The intelligent learning platform: a transformational teaching and learning experience
FYI, this story is more than a year old
Educational technology (EdTech) has come a long way in recent years. Teachers and students are more open to exploring the possibilities of digital learning than ever before, as they got used to the flexibility and efficiency of EdTech.
While the learning management system (LMS) has been a staple in many schools around the world for some time now, there is an emerging technology that offers much more than your standard LMS: the intelligent learning platform (ILP). This new system also includes learning experience platform (LXP) features that focus on empowering students to be more self-directed and make decisions related to their unique learning process and goals.
The ILP represents the future of EdTech, not because it will replace teachers but because it shoulders the burden of administrative tasks and helps educators offer more personalised learning opportunities for their students.
Here are three main ways in which intelligent platforms will transform the educational process:
1. Automating teacher administrative tasks
Administrative workload is a major source of stress for Australian teachers, who sometimes work 50+ hour weeks. Lesson planning, grading, paperwork, and data-gathering are just a few tasks that take up most of their time.
A well-designed learning platform will take on these repetitive manual tasks allowing teachers to focus on what truly matters: teaching their students. This works through platform automation in which students are automatically enrolled in classes, discussion groups and even learning pathways. Teachers can set a myriad of rules to tailor the learning experience.
Grading also becomes much easier. Teachers only have to create an assessment or exam once — once they add the correct answer the platform will automatically grade them.
2. Access to learning data at a glance
Teachers spend far too much time gathering data about student progress — often in the traditional sense, such as crunching grading-related data manually. An intelligent platform analyses learning data and displays it in real-time, so teachers have at-a-glance information about how well their students are performing, making it much easier to know when to intervene if they need extra help.
Teachers can generate reports as they immediately have access to fine-grained data about student enrollment, class progress, grades, class completion, and how well students master skills. Additionally, students can also see their own learning progress, which in turn makes them more motivated to advance further.
3. Offering personalised learning to all students
Increased student engagement means better results and a higher motivation to do well in school. However, it's hard for teachers to offer individualised attention to each student given the teacher-student ratio. An intelligent learning platform makes personalised learning a reality for all students.
This is possible through a skills development feature, which considers learning goals and students' previous performance. For example, teachers can assign learning goals and all students have to do is select that goal and see proactive platform recommendations, such as online tutorials or other resource materials. If it sounds similar to Netflix, that's intentional — intelligent platforms are meant to look familiar to students and develop their skills through personalised and highly relevant content recommendations. Additionally, these learning suggestions take into account students' preferences, so no two students will see the exact same content.
The intelligent learning platform: a game-changer for teaching and learning
The intelligent learning platform is the next step for schools that want to save time on tedious, time-consuming tasks. It's also a step in the right direction for encouraging students to achieve their goals and be future-ready. However, the biggest benefit is that it will solve a significant challenge for teachers everywhere: offering more individualised attention to students.
The intelligent platform represents the future of education in which students have more control over their learning process, and teachers have more time to dedicate to their students.