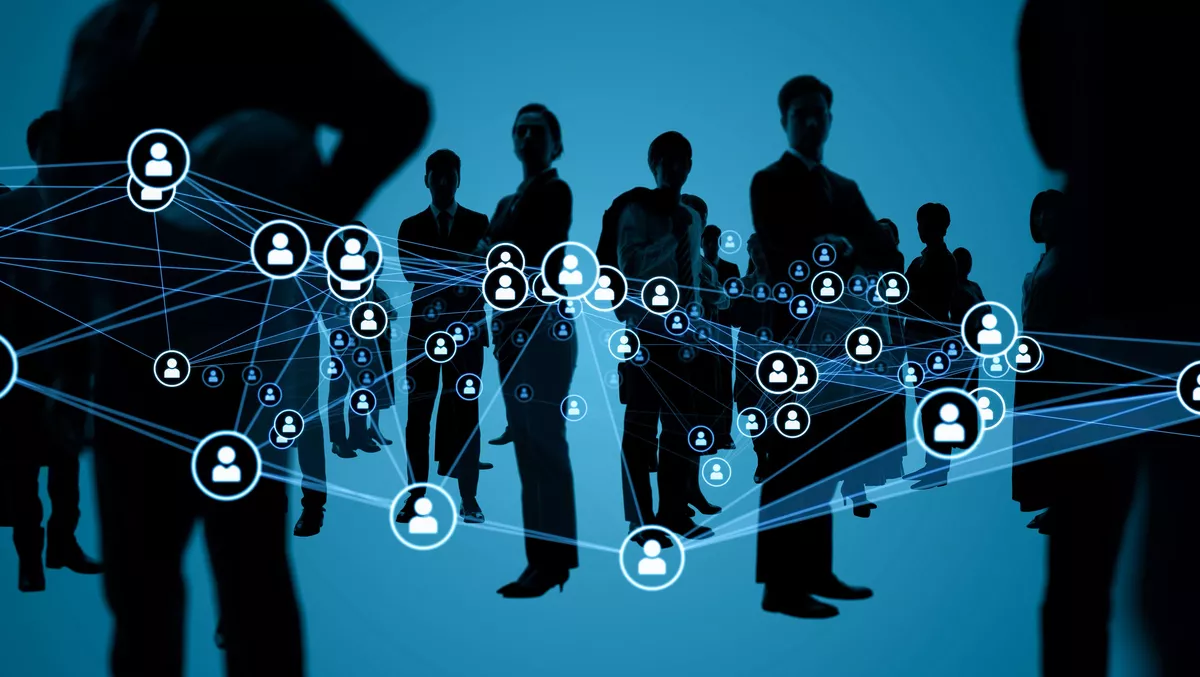 Thales on recruitment hunt for next disruptive innovations
FYI, this story is more than a year old
After hiring 9,000 people worldwide in 2021, Thales is stepping up its recruitment policy and intends to hire more than 11,000 people and create 3,000 internal mobility opportunities within the group.
In France, Thales is hiring 4,000 people on permanent or fixed-term contracts and 2,500 young people on internship and apprenticeship contracts, which are a key component of the group's training and talent acquisition strategy. All 46 Thales sites in seven regions of France Nouvelle Aquitaine, le-de-France, Centre Val-de-Loire, Grand Ouest, Provence-Alpes-Cte-dAzur, Rhne-Alpes and Occitanie are involved in this recruitment drive.
The group is primarily seeking software engineers, systems engineers, experts in digital technologies including cybersecurity (1,000 people), artificial intelligence and big data and project managers.
Recently rated in the Universum rankings as the second most attractive company among engineering students in France, Thales is raising its recruitment targets in 2022 with plans to hire 11,000 new people worldwide.
Internationally, Thales is adding nearly 4,500 people, mostly in the United Kingdom (650) and continental Europe (1,200, excluding France), as well as Asia (630), Australia (300), the Middle East and Africa (240), North America (700) and South America (160). Internal mobility opportunities account for a further 3,000 job openings, and close to 600 internship and apprenticeship contracts will be available for young people.
Across its 46 sites in France, Thales is recruiting 4,000 people on permanent or fixed-term contracts and 2,500 young people on internship or apprenticeship contracts, as well as creating 2,500 internal mobility opportunities.
Globally, Thales is mainly seeking software engineers, systems architects, cybersecurity engineers, data analysts, experts in artificial intelligence, and project managers, offering them the opportunity to help to build a safer, greener, more inclusive world.
A varied and inspiring work environment for continuous skills development and rewarding career paths
Thales is a key player in aerospace, defence and security, and digital identity and security, and relies on 81,000 employees in 68 countries. The group offers a wide range of job opportunities in France and around the world and aims to develop their expertise and create compelling career paths over the long term.
Thales' common core of technologies including artificial intelligence, connectivity, cybersecurity and quantum technologies significantly enhances skills development and internal mobility opportunities within the Group. For example, during the course of their career, a Thales employee could work on green aviation projects in the South of France, defence systems in Australia and the latest satellite architectures in Italy. Most of Thales's projects have a strong international dimension.
Joining Thales means becoming part of a network of 30,000 engineers and subject-matter experts including Nobel Prize winners. The Group has a portfolio of 22,000 patents and five dedicated research laboratories around the world, and invests 4 billion in research and development annually.
Thales is committed to skills development to help young people realise their career ambitions. With nearly 2,500 internships and apprenticeships in France this year, these types of contracts continue to help the Group to recruit its future talent.
"Recruiting new talent is part of Thales's belief in the power of innovation and technological progress to build a safer, greener and more inclusive world," says Clment de Villepin, senior executive vice president, human resources, Thales Group
"Joining the Thales Group is becoming part of a team and working in areas that have a major impact on society. That can involve helping to defend national sovereignty and make the world a safer place, finding new ways to protect the environment, providing a secure digital identity for all, or bridging the digital divide by bringing remote populations access to modern communication services."
Jobs that make a difference to everybody's daily lives
Thales technologies play a vital role in the development of our societies. For example, the Group offers its people the opportunity to:
Make the world safer through its defence and security activities, stability being an essential pre-requisite for sustainable development
Protect the environment by building satellites that enable governments and institutional partners to measure the effects of climate change and take appropriate measures
Make the world more inclusive thanks to identity management systems (ID cards, passports, etc.), which enable governments to issue official identities to their citizens so they can access education, public services and employment.
Thales recently presented a detailed plan to step up its Environmental, Social and Governance (ESG) commitments at its first Investor Day dedicated to these issues
Equal opportunities and diversity to support individual and collective growth and development
Thales is committed to creating a modern and appropriate work environment, in particular through a growing number of diversity and inclusion initiatives:
Thales's Mission Insertion organisation supports the integration of people with disabilities, and 41 of the 46 Thales sites in France are now labelled disability friendly.
Through the Elles Bougent project, more than 400 Thales female mentors promote technical career opportunities to women students.
Employees can assist underprivileged young people with their professional integration through the Article 1 and Proxit programmes.
Thales has signed up to the LGBT+ charter initiated by LAutre Cercle to combat all forms of discrimination related to sexual orientation and gender identity.
Employees can also submit community projects to the Thales Solidarity charitable fund to support education and professional integration, digital citizenship or environmental protection.