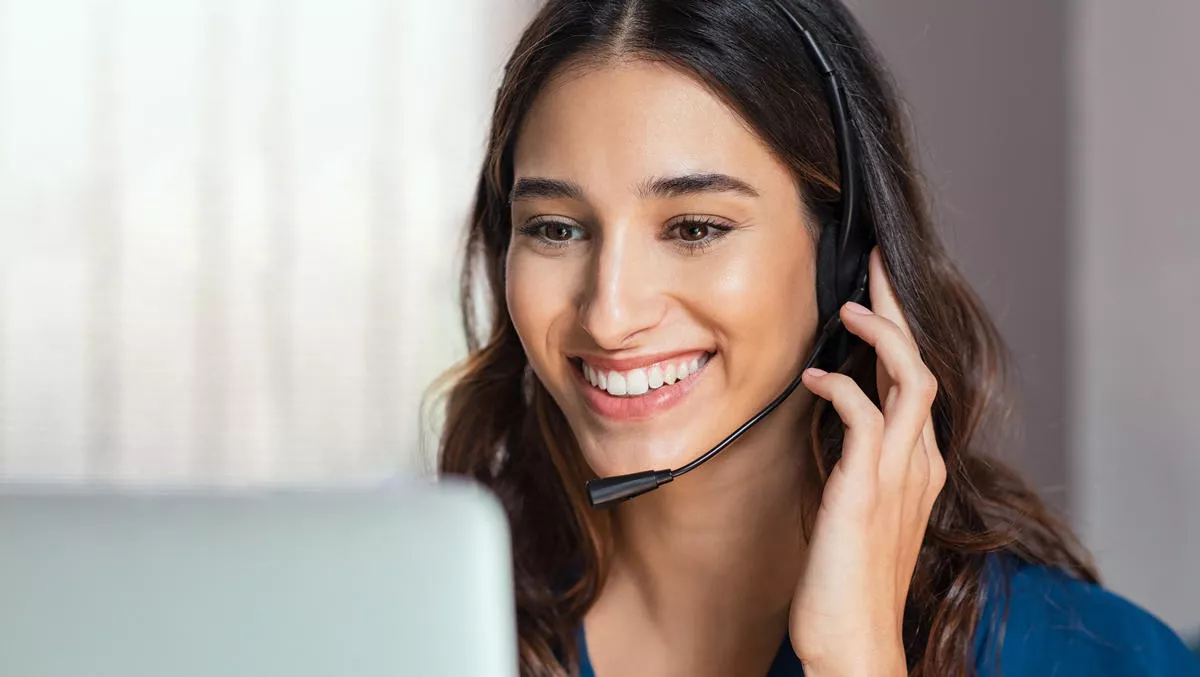 Thai call center achieves business continuity with cloud solution
By Newsdesk
Wed, 27th May 2020
FYI, this story is more than a year old
Teleinfo Media PLC (TMC), one of the largest providers of contact center services in Thailand, has today significantly expanded its usage of a cloud-based intelligent call center service as its staff work from home under COVID-19 restrictions.
It's just one of the many cases of increased reliance on cloud services as the world isolates in the face of pandemic and turns to the internet to connect, collaborate and work.
Tikal Call Center, the provider of the cloud-based service, has helped TMC maintain business continuity and allowed for uninterrupted and high-quality service as a majority of technicians answer calls from their homes.
The cloud service has helped move many of TMC's existing customers from a legacy system to its own cloud infrastructure, and as part of today's expansion, all new customers will be forwarded to the new system.
New functionality has also been added to the modern web-based cloud architecture, allowing for TMC managers, supervisors and agents to securely access and run system functions, including all reporting, monitoring and call recording capabilities, from any web browser.
All remote workers, after being assigned remote access from their manager, connect to the Tikal Call Center system using a secure VPN connection.
They can then use the Tikal Call Center softphone installed on their work devices, allowing agents to continue receiving inbound calls and make outbound calls at home or any remote location, as if they were in the office.
The Tikal Call Center has also been configured so that TMC agents can be transferred internal and external calls to their mobile phones over all available network connections.
"Our Cloud strategy has established a solid foundation for improving the call center services we provide to both our large enterprise and small business customers," says TMC managing director Kamolkarn Niltasuwan.
"Tikal is a key partner in the success of delivering our services from the Cloud and strengthen our leadership position in the market for outsourced call center services, even in the current situation of the COVID-19 crisis.
Tikal Center chief executive officer Doron Dovrat says cloud services and technology has been invaluable in the midst of pandemic, ensuring business continuity even for businesses which rely heavily on on-premises hardware.
"Today, the service operations enabled by a call center can be considered critical infrastructure for maintaining business continuity during the current work-from-home scenarios and for future social distancing requirements," explained Dovrat.
"TMC and its Cloud-based strategy are clearly the future of call center operations and services."