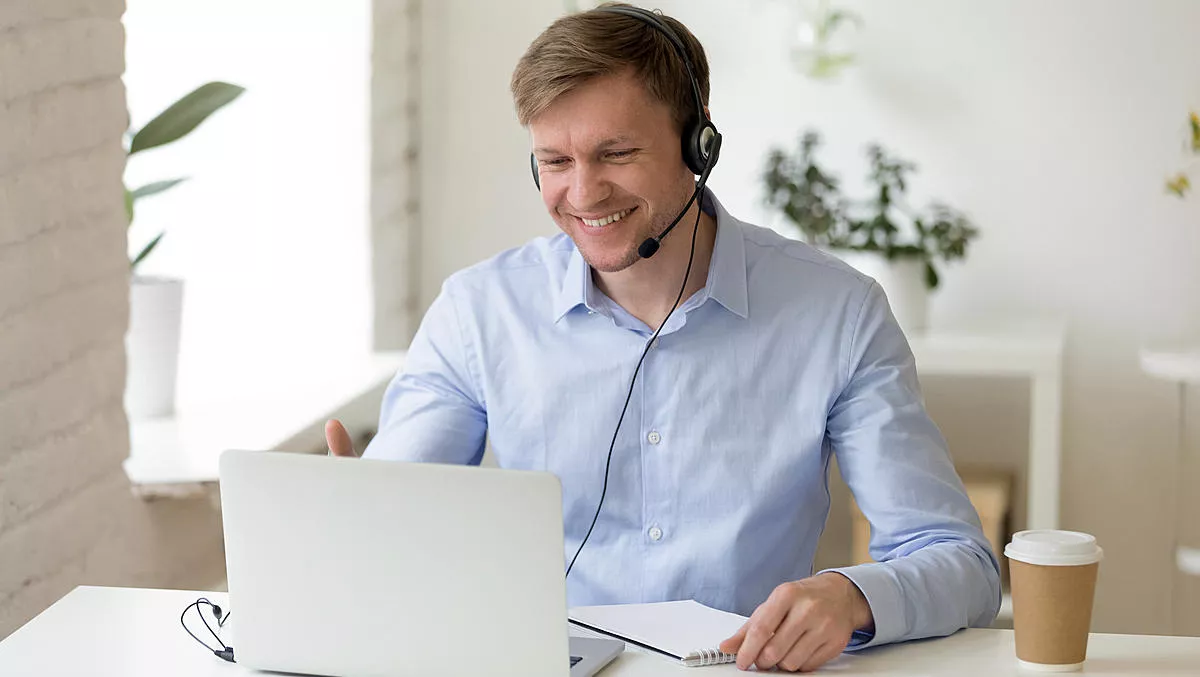 Tencent Cloud launches Voov Meeting videoconferencing tool
By Newsdesk
Fri, 27th Mar 2020
FYI, this story is more than a year old
Tencent Cloud is deepening its presence in the unified communications business, after launching a cloud-based conferencing tool as the world shifts towards remote offices.
VooV Meeting, which is the international version of Tencent Meeting, is a cloud conferencing tool designed for enterprises across more than 100 countries.
During the COVID-19 coronavirus outbreak, Tencent Cloud will provide global users with complimentary access to the software, which can be used to connect up to 300 participants at once.
"Online conferencing is becoming more popularly used in enterprises. Because of this, stability and network connectivity are definitely the key priorities when choosing a suitable service provider," says Tencent International Business Group general manager Norman Tan.
He adds that VooV Meeting can provide stable and smooth HD cloud conferencing so that enterprises can communicate and collaborate with partners worldwide.
VooV Meeting is supported by Tencent Cloud's cloud infrastructure. The company says the infrastructure has multiple layers of protection in terms of business data, management protocols, and network equipment.
"Tencent Cloud will never access customer data and content during the conference without users' authorization, ensuring that enterprises can use all the useful features of VooV Meeting with peace of mind," the company states.
Tan adds that Tencent strives to provide user value and social responsibility.
"By offering customers VooV Meeting's paid features for free, we hope to provide suitable solutions to assist enterprises in reducing their operating costs during this time.
VooV Meeting is available on iOS, Android, macOS and Windows. Users can log in to the app via their WeChat account login and bind their mobile number to receive a one-time-password for identity verification.
VooV Meeting features:
• Multi-person conference without time limit – VooV Meeting can support group meetings of up to 300 participants without a time limit (This paid feature will be available for free during the outbreak)
• Integration with WeChat's ecosystem –VooV Meeting allows users to share the meeting link through WeChat and to join meetings via WeChat's mini program without the need to download any application. Attendees can also join the meetings by direct dialling.
• Applications of artificial intelligence technology – Users can choose to blur the background or use the facial beautification function.
• Seamless HD without interruption – Video quality and ambient noise minimization is supported by HD image and high-fidelity processing algorithms. Instant text messaging feature available to facilitate discussions without disrupting meetings
• Encrypted network with multiple layers of protection – Conferences will be encrypted to protect enterprise and user privacy. Users can also include meeting passwords and watermarks.