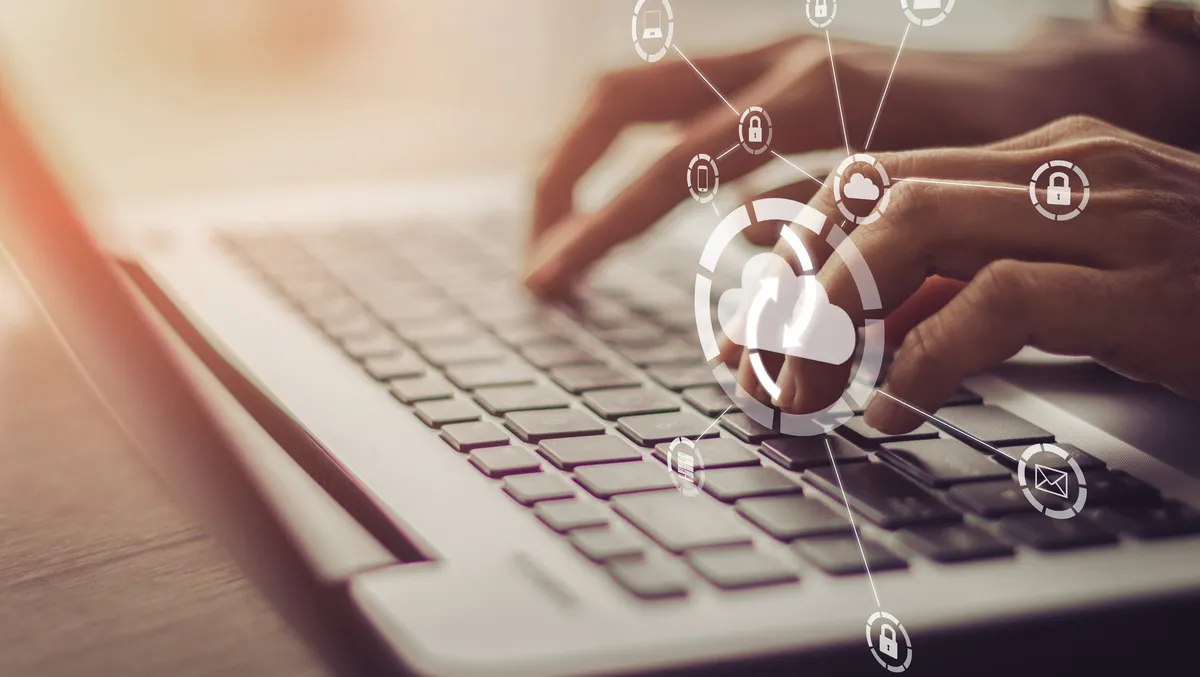 Tech Data expands strategic partnership with AvePoint
Tech Data is expanding the scope of its strategic partnership with AvePoint to provide Microsoft 365 data management products in Asia Pacific and Japan.
AvePoint is the most advanced platform for optimising Software-as-a-Service (SaaS) operations and securing collaboration.
The expanded partnership will now cover countries including Singapore, Malaysia, Hong Kong, India, Vietnam, and Indonesia.
Tech Data is a TD SYNNEX company and, through this partnership, will be able to provide the AvePoint Confidence Platform to reseller partners and foster greater value for enterprises around the Microsoft 365 productivity offerings.
The AvePoint Confidence Platform is the only SaaS platform that provides users with an extensive suite of products to manage their entire data lifecycle in Microsoft 365.
Further, it provides crucial cloud backup, archiving, security, governance and compliance capabilities to give customers effective ways to migrate, manage and protect Microsoft 365 data.
"As the cloud market continues to grow rapidly with 65.9% of application software spending projected to be for cloud technologies by 2025, up from 57.7% in 20221, this partnership with AvePoint is both timely and strategic for Tech Data," says Mark Tan, Vice President & Country General Manager of Tech Data Singapore.
"AvePoint's solutions are a great complement to our existing Microsoft cloud portfolio, enabling us to offer partners and resellers a one-stop solution that goes beyond productivity and cybersecurity.
"We will also provide consultation and managed services to enable and equip our resellers, further enhancing their capabilities in serving their customers."
Azure hosts the AvePoint Confidence Platform, which is available in 15 global data centres and backed by world-class 24/7 support, ensuring its Microsoft 365 operations stay efficient as well as making sure data sovereignty is maintained at all times.
"The shift to cloud-based solutions is a megatrend and AvePoint is dedicated to deliver innovative solutions that accelerate the cloud journey," says Angela Choo, Asia Channel Vice President, AvePoint.
"AvePoint facilitates the migration of businesses to Microsoft 365 while ensuring that their data is protected and collaboration is secured within the cloud.
"We are thrilled to partner with Tech Data and are confident that we will benefit from their vast global ecosystem of technology providers and partners."
Tech Data's Centre of Excellence will also be an important part of this strategy as it will allow reseller partners to go to market with add-on solutions, including Data Protection, MS Teams Management, securing Microsoft 365 with building zero trust frameworks, as well as other benefits.