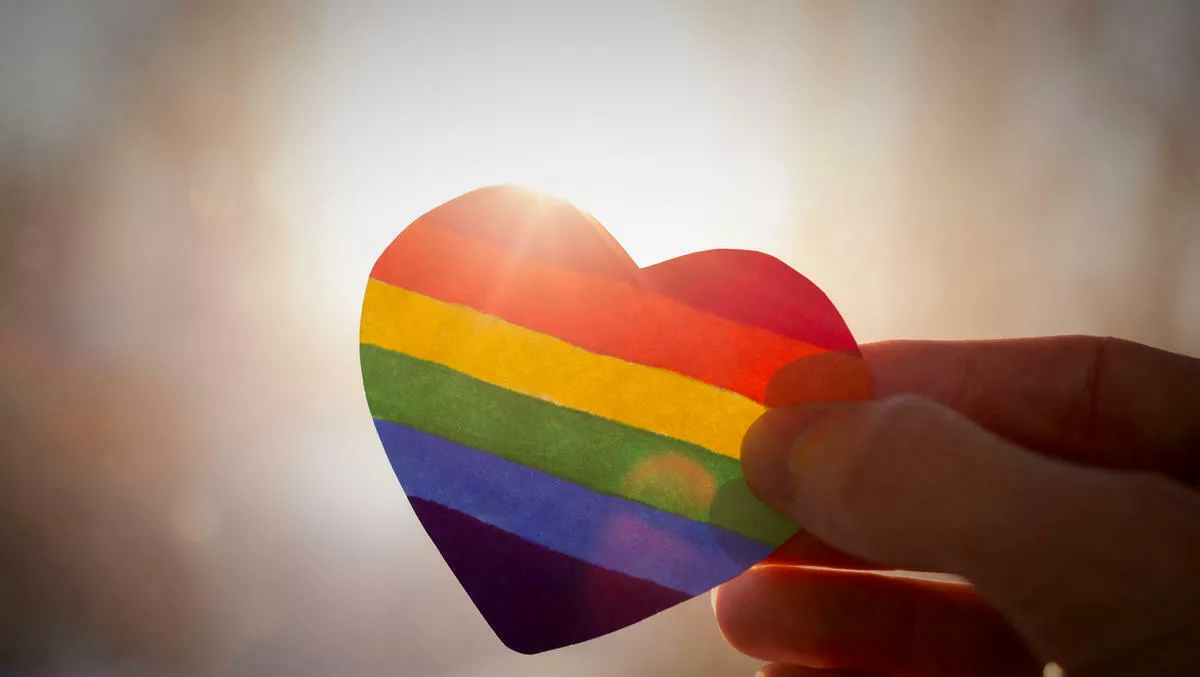 Tata Consultancy Services revamps policies to support LGBTQ employees
By Newsdesk
Wed, 11th Dec 2019
FYI, this story is more than a year old
Tata Consultancy Services has reportedly modified its health insurance policies to cover same sex relationships, by replacing the word 'spouse' with 'partner'.
The move will improve insurance access for those in lesbian, gay, bisexual, transgender and queer (LGBTQ) employees at Tata Consultancy Services, regardless of whether they are married or not.
Furthermore, up to half of the cost of a sex or gender change will be covered by the insurance policy.
Tata Consultancy Services head of global diversity Preeti D'Mello reportedly said that, "Respect for the individual is one of our core Tata Consultancy Services values, and built on this value, we continue our journey towards LGBTQ+ inclusion. We believe in building an organization where everyone feels included, involved and respected. We want to make the ecosystem fair and conducive for all.
Tata Consultancy Services has been a driving force behind diversity and inclusion efforts in many of its locations worldwide.
For example in Riyadh Saudi Arabia, Tata Consultancy Services set up the world's first 'all-women' Business Process Services (BPS) center.
According to Tata Consultancy Services, "The aim was to also drive local job creation and strengthen economic diversification – Tata Consultancy Services to be an employer of choice in KSA, influencing the employability and empowerment of the local women. With the inauguration of the center in 2014, Tata Consultancy Services reinforced the idea of diversity in its already inclusive workforce.
"Starting off with 20 Saudi Arabian women, the center gradually increased the staff count to 500 employees from a range of nationalities, including Indian, Chinese, and Australian. Among the staff are those who hold Bachelors, Masters, and Doctorate degrees. Tata Consultancy Services' effort to increase capabilities and career opportunities for women in Saudi Arabia has also resulted in diversification of the services sector there.
Now the project includes to more than 1000 women, including 85% Saudi professional women. Furthermore, Tata Consultancy Services also put in nearly 610,000 cumulative hours of intensive training sessions for the center, which has 'more than equipped the associates with the necessary skill sets and knowledge to succeed'.
Says Intisar AlMarhoon, an assistant manager at the center, says "I know I am in the right place – a place that gives me wings, a place that will help me achieve my dreams." A highly inclusive workplace, buzzing with innovation and energy, the Riyadh center – and its workforce – is today more than just a delivery location for Tata Consultancy Services; it is a vital part of its global delivery network.