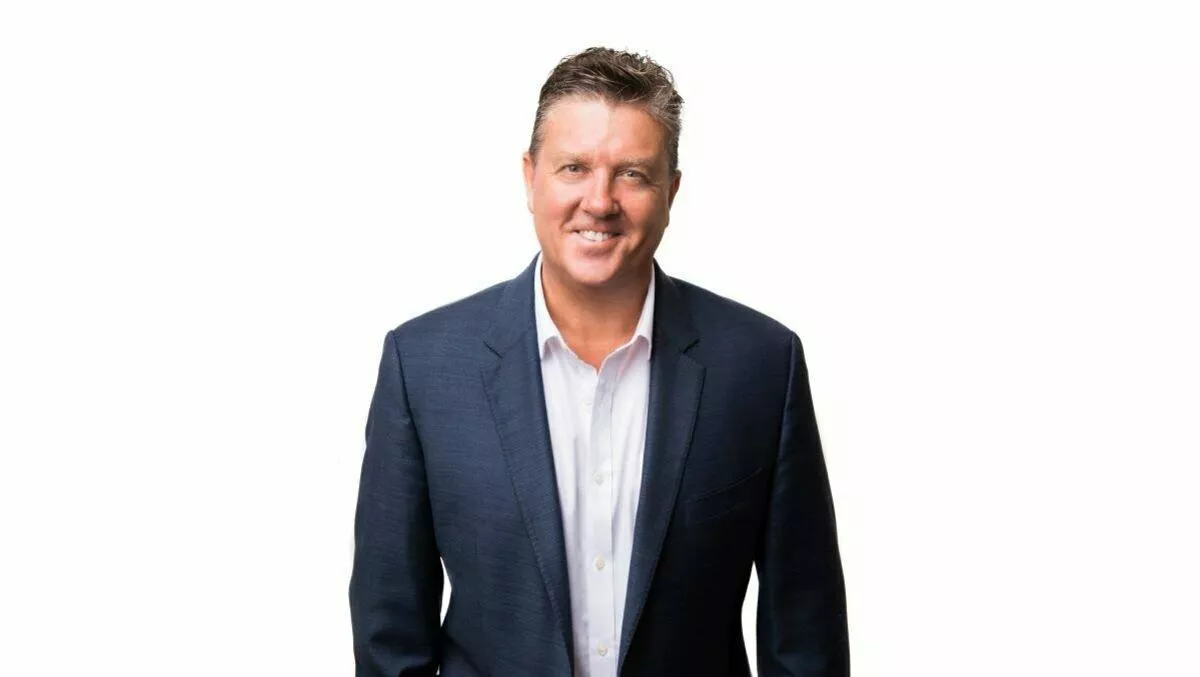 SYSPRO appoints Rob Stummer as APAC CEO
By Newsdesk
Wed, 23rd Oct 2019
FYI, this story is more than a year old
Enterprise resource planning provider SYSPRO has appointed Rob Stummer as its new chief executive officer of Asia Pacific.
Earlier this year Stummer was appointed as CEO of SYSPRO Australiasia, where his success helped to grow the company across the region. Now his mandate includes Asia Pacific as a whole.
Part of Stummer's new role will be to look at how the business can create operational efficiencies and thereby establish new structures for growth across the APAC region.
SYSPRO's Group Chief Executive Officer, Phil Duff welcomes Stummer's appointment: "Since joining SYSPRO Rob has proven his ability to lead the team, develop strong relationships with customers and improve the performance of the business in the region. His appointment is instrumental in delivering on our customer centricity promise by ensuring SYSPRO provides exceptional customer experiences and support in implementing emerging digital transformation technologies."
Stummer adds, "APAC is a dynamic market to operate in as it has some of the most advanced manufacturing systems in the world. I'm looking forward to putting my experience to use in further building this region and SYSPRO as a whole. Ultimately our customers and partners are central to the success of our business and they will remain key to our operational realignment and therefore our ongoing success.
Prior to joining SYSPRO, Stummer held executive positions in private as well as publicly listed companies including KPMG, Accenture and IFS. He holds several degrees, including a Master's degree in Information and Communication Technology from the University of Melbourne.
SYSPRO is a global, independent provider of industry-built ERP software designed to simplify business complexity for manufacturers and distributors.
Focused on delivering optimized performance and complete business visibility, the SYSPRO solution is scalable, and can be deployed on-premise, in the cloud, or accessed via a mobile device. SYSPRO's strengths lie in a simplified approach to technology, expertise in a range of industries, and a commitment to future-proofing customer and partner success.