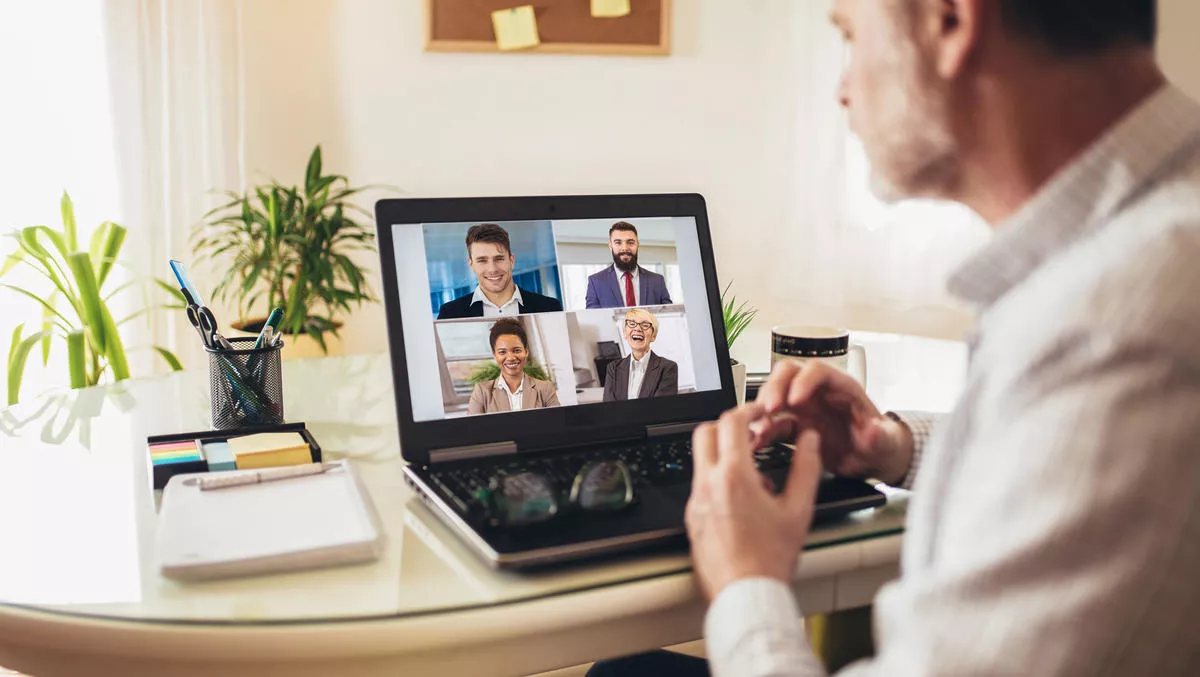 Survey reveals A/NZ sentiments toward remote working and impact of COVID-19
FYI, this story is more than a year old
Australians had a mixed response to working remotely, however many are feeling fully prepared to return to work in the office.
This is according to a new survey from One Identity that looks at IT and security team attitudes to work environment changes related to COVID-19.
Transitioning between remote and office work
According to the survey, IT security professionals universally (99%) said their organisations transitioned to remote work because of COVID-19, but only a third described that transition as smooth.
14% of respondents from Australia and New Zealand (A/NZ) even described the process as being painful, a higher amount than any other country surveyed.
Perhaps still recovering from the experience, only 45% of global respondents indicated they are prepared for the IT changes necessary when their employees move back to organisations offices, according to survey results.
This is in stark contrast to A/NZ respondents, with 86% saying they felt either somewhat or fully prepared to return to the office.
In fact, Australians were joint most likely (56%) to say they felt fully prepared for the changes needed to return to the office out of all countries.
Top impacts of COVID-19
The survey also found that 54% of respondents in A/NZ indicated that cloud infrastructure is more important now than 12 months ago, with 30% attributing this shift directly to COVID-19.
Furthermore, when asked about some of the top impacts of COVID-19 on their organisations, 22% of A/NZ respondents said that the cloud strategy they had in place did not support the rapid change.
These results demonstrate that the previous level of attention to cloud deployments, while notable, does not appear to have been nearly enough to accommodate the dramatic computing shift across organisations, the researchers state.
Shifts in priorities indicate organisations are turning their focus on tackling the security basics. When compared to 12 months ago, 81% of A/NZ respondents are placing a higher or the same level of priority on access request technologies, with 29% saying any increase in prioritisation is because of COVID-19.
Identity/access lifecycle management, identity process and workflow, and role management also all saw increased priority among at least half of those surveyed, the survey shows.
Expert commentary
One Identity technical director APAC Serkan Cetin says, "This research makes it clear that cloud computing has been extremely important for organisations throughout Australia and New Zealand as IT teams pivoted and supported the massive migration to work from home practices.
"Despite the initial pain felt by those in A/NZ who were tasked with managing the shift to working from home practices, it's clear they do not envisage the reverse migration back into the office being anywhere near as painful.
"While we knew the pandemic-driven changes were sudden, what was particularly notable was how strongly the results proved that organisations had to turn their focus on the immediate challenges presented by the aggressive move to remote working, chiefly finding solutions that streamlined administering and securing who has access to what and how.
Cetin continues, "The COVID-19 pandemic did not change the need to be productive, nor did it change the regulatory compliance requirements companies face, but clearly IT and security teams scrambled to shift their systems to accommodate work from home in a secure and controlled way.
"Cloud investments that took place pre-COVID-19 helped organisations to an extent, however most of them are still dealing with new challenges presented by the pandemic."
He says, "Employees, IT and security teams are all working to adapt and respond to the challenges of providing effective processes for gaining access to the resources needed for the workforce to do their jobs and security challenges associated with this new working environment.
Dimensional Research conducted the One Identity-commissioned research, which surveyed 1216 IT security stakeholders between August 20 and September 3, 2020.
Related stories
Top stories