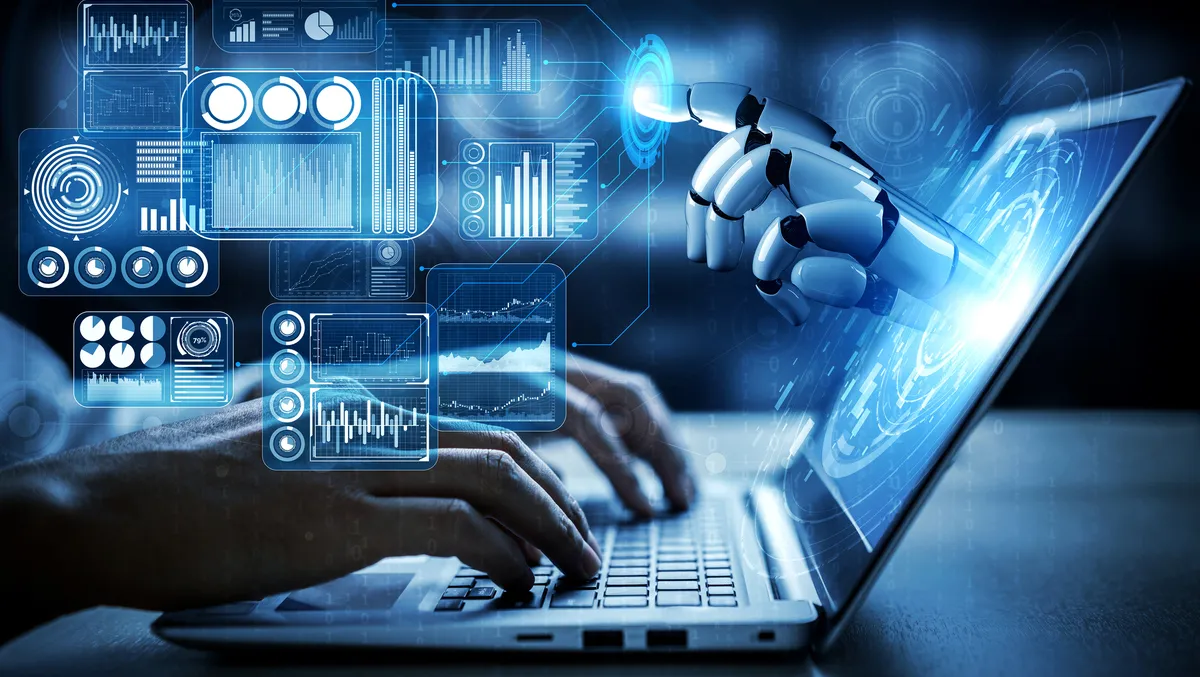 Stemly using SnapLogic for stronger ML capabilities
Stemly is using SnapLogic to strengthen its machine learning (ML) capabilities, which has given the company the data it needs for better customer experiences.
SnapLogic's intuitive no/low-code platform has provided Stemly with the necessary data in real-time to serve customers better and faster than was previously possible.
SnapLogic notes that businesses need to be able to bridge decision-making throughout their supply chain operations, finance and sustainability functions to manage demand volatility and supply constraints, as well as production scheduling and distribution.
Recent research from Interos' Annual Global Supply Chain Report reveals that supply chain disruptions such as climate change, economic uncertainty and digitisation cost large companies approximately AUD$274 million in lost revenue, per company, every year.
Stemly is a fast-growing software-as-a-service (SaaS) company headquartered in Singapore and has built an enterprise decision intelligence platform to help executives make better and quicker decisions by decoding data science to automate forecasting and optimisation for timely information.
Stemly's product range includes demand planning, replenishment and inventory optimisation capabilities, as well as sustainability planning and optimisation and retail planning for eCommerce businesses and marketplaces.
Noting that one of the most vital capabilities of Stemly's products is the ML-based insights they provide, the company says ML needs data, which is why data integration is crucial. In this case, that means connecting to various data sources and ingesting that data in both batch and real-time.
Stemly needed a trusted integration-platform-as-a-service (iPaaS) offering that was cloud-native, straightforward and provided functional support.
After evaluating a handful of different solutions on the market this year, SnapLogic emerged as the clear winner.
"We chose SnapLogic because it fits the bill on all the criteria we were after," says Abhimanyu Prabhavalkar, Chief Technology Officer, Stemly.
"The SnapLogic platform was very easy to use in the trial period. And I was also happy with how intuitive it was for us to build pipelines and ingest data into the product."
Prabhavalkar also looks forward to Stemly and SnapLogic continuing to work together because of the leading edge it gives the business in the market.
"The exciting part about working with SnapLogic is the time-to-market abilities it provides us. It allows us to rapidly ingest data in a quality manner by transforming and cleaning the data before it comes into our data lake," Prabhavalkar says.
"Data problems are hairy problems. They're not easy. With SnapLogic, we have the ability to build our data pipelines declaratively rather than with code.
"This allows for more reliable, resilient and reproducible deployments, reducing our time to market considerably."
SnapLogic's cloud-native nature and functional capabilities also allow Stemly to operate this technology hassle and maintenance-free.
"I'm really looking forward to our joint collaboration and the future of our relationship as we take on an increasing number of big-name customers with even bigger data problems to solve," Prabhavalkar adds.
"Like many companies, Stemly leverages rich sources of data to transform executive decision-making and chose SnapLogic as an efficient way to seamlessly connect with a large variety of customers' systems, as well as external data sources," says James Campbell, Australia and New Zealand Regional Manager, SnapLogic.
"I'm thrilled to see that SnapLogic has helped the Stemly team break data silos by easily and quickly connecting applications and data endpoints, helping them deliver a better customer experience faster in a volatile business landscape.
"Stemly is an innovator in supply chain, finance and sustainability planning, and we are eager to watch our relationship unfold over time."