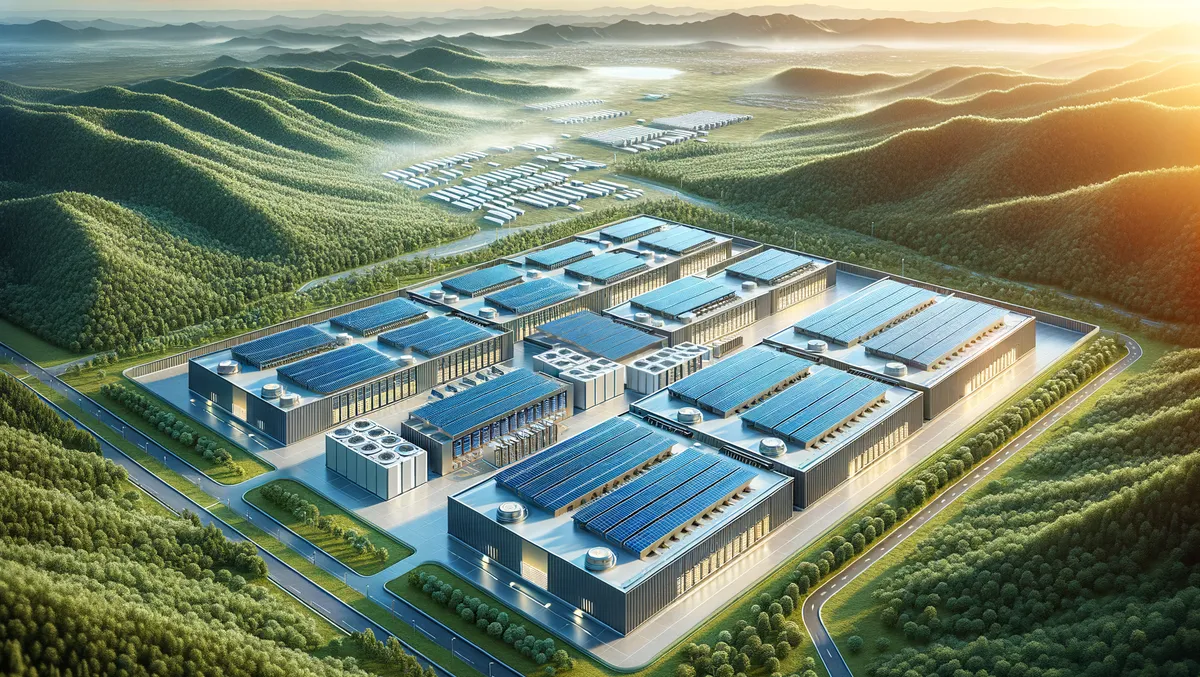 ST Telemedia to develop second carbon-neutral data centre in Malaysia
ST Telemedia Global Data Centres (STT GDC) is set to develop a second data centre campus in Malaysia. This follows STT GDC's recent entry into the Malaysian market via a partnership with Basis Bay. The new STT Johor data centre campus will spread over 22 acres, boasting a development potential of 120 megawatts of IT power, supplied through diverse substations in the vicinity of the new data centre campus.
The campus will align with STT GDC's global standards of excellence and commitment to carbon neutrality. From the onset of its operations, the data centre campus aims to fulfil carbon-neutral operations. This signifies STT GDC's ongoing commitment to championing sustainable practices within the growing sphere of digital infrastructure.
STT GDC, as one of the world's fastest-growing data centre providers, has announced the development, which comes on the heels of their recent collaboration with Basis Bay to establish the first data centre campus in Cyberjaya. The proposed data centre will be capable of supporting up to 120 megawatts of critical IT capacity.
Lionel Yeo, Chief Executive Officer, Southeast Asia, STT GDC, shared his enthusiasm on the expansion. "We are excited to embark on this new phase of our growth. Our establishment of a second data centre campus in Malaysia underscores our unwavering commitment to advancing the country's digital transformation. Our expansion into Johor is a natural step forward as we deliver vital digital infrastructure services that not only meet the surging and ever-evolving demands of our customers for complex design and scalability, but also anticipate future needs, particularly high-performance computing workloads for AI and visual computing. We are committed to growing alongside our customers and aiding them in their global digitalisation efforts," Yeo said.
The proposed STT Johor data centre campus will be situated in the Nusa Cemerlang Industrial Park in Iskandar Puteri, Johor. It is strategically located at the southern tip of the Malaysian Peninsula and approximately 15 kilometres from Singapore. This locality will provide essential telecommunication links, catering to local requirements, and will be ready to connect to STT Singapore 5 - STT GDC's regional interconnection hub housing a mix of internet exchanges and network service providers. The construction of the first building, set to support 16MW in IT load, will commence soon, anticipating completion by 2025.
Apart from harnessing a hefty IT workout, the new campus will also feature an advanced AI-enabled cooling optimisation system and will be constructed with environmentally-friendly building materials. As part of STT GDC's commitment to sustainability and global standards of excellence, it will operate as a carbon-neutral facility from the beginning of its operations. However, the transaction remains subject to customary closing conditions, including relevant regulatory approvals.