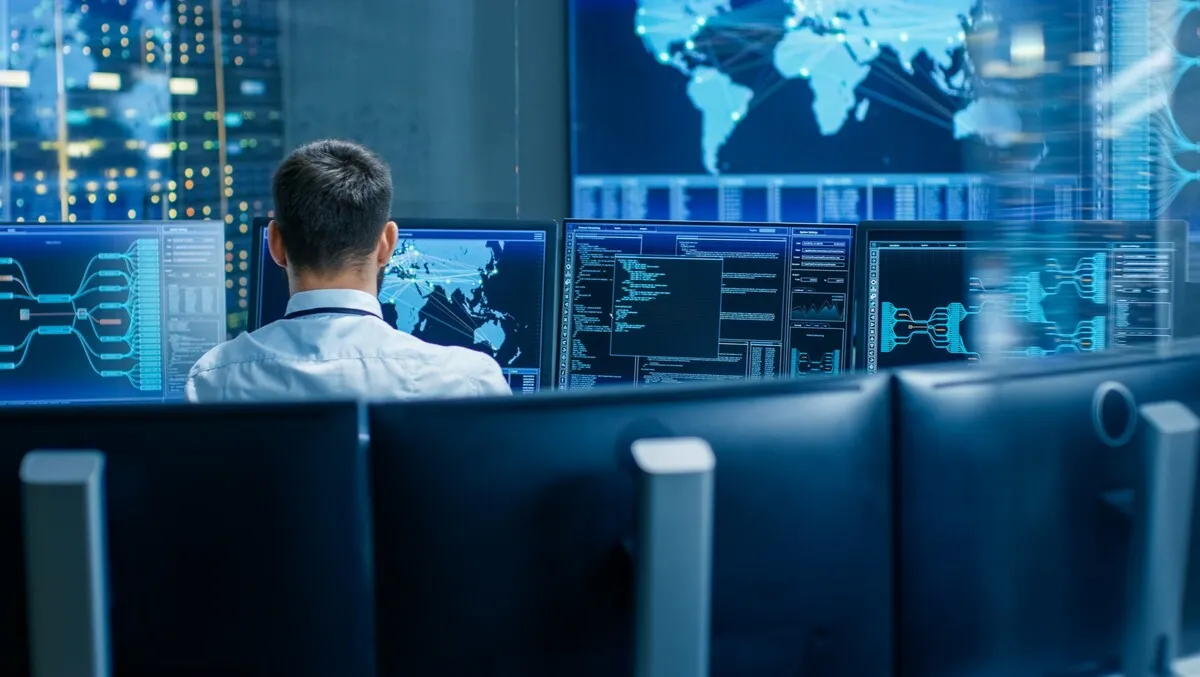 Splunk's global impact report reveals major strides for 2023
Splunk, a cybersecurity and observability vendor, has released its "Global Impact Report" for 2023, detailing its strides and future objectives across priorities such as data responsibility, ethical and inclusive growth, environmental sustainability, and social impact.
The company's annual report reveals a year of significant progress. Splunk effectively leveraged its resources to bridge the global skills gap and address the technology and data shortage in the nonprofit sector. The organisation gifted $4.48 million worth of Splunk licences to nonprofits, marking a 24% increase in value and a 20% rise in the number of organisations benefitting compared to the previous year.
Financially, Splunk also recorded remarkable performance, with total revenues reaching $3.65 billion in FY23, reflecting a 37% year-over-year increase. The report further reveals that Splunk has solidified its market presence with a team of over 7,500 employees across 34 different countries and over 90 of the Fortune 100 companies deploying Splunk's solutions. Additionally, the engagement of learners taking donated courses surged by 55% year-over-year, representing a total value of $3.2 million in training services. Splunk's investment in local communities was clear as total employee volunteer hours rocketed by 126% over the 2022 fiscal year.
"Our Global Impact work is a foundational element of Splunk's growth strategy and opportunities, enabling our resilience, performance and innovation," said Scott Morgan, SVP, Chief Legal Officer, Global Affairs for Splunk. He added that protecting data, strengthening their culture, mitigating climate risk, and empowering global communities are intrinsically linked to who Splunk is, and the mission-critical digital resilience they provide organisations globally.
The report also outlined Splunk's commitment to conducting its business in ways that are principled, transparent and accountable. In its fiscal year 2023 (FY23), Splunk launched workstreams to meet U.S. Cybersecurity & Infrastructure Security Agency (CISA) cybersecurity executive orders and achieved new U.S., UK, and EU privacy and security certifications. This was supplemented by Splunk updating its customer and data protection agreements in compliance with new UK and EU standards.
Inclusivity and ethics were key themes, with the company launching a new multi-year Diversity, Equity, Inclusion and Belonging (DEIB) strategy. The company exceeded its goal to direct 4% of addressable spending to small and diverse businesses by achieving a performance of 5.7%.
Additionally, the company strengthened its commitment to environmental sustainability and aims to achieve net-zero emissions by 2050 at a 1.5 C pathway. A comprehensive climate strategy is currently being developed, and further details on near-term climate targets are expected in the coming months.
Social impact remains at the core of Splunk's ethos. As well as supporting nonprofits with licensing donations and training courses, the company also works with the nonprofit and academic sectors to improve people's digital skills and increase their employability.