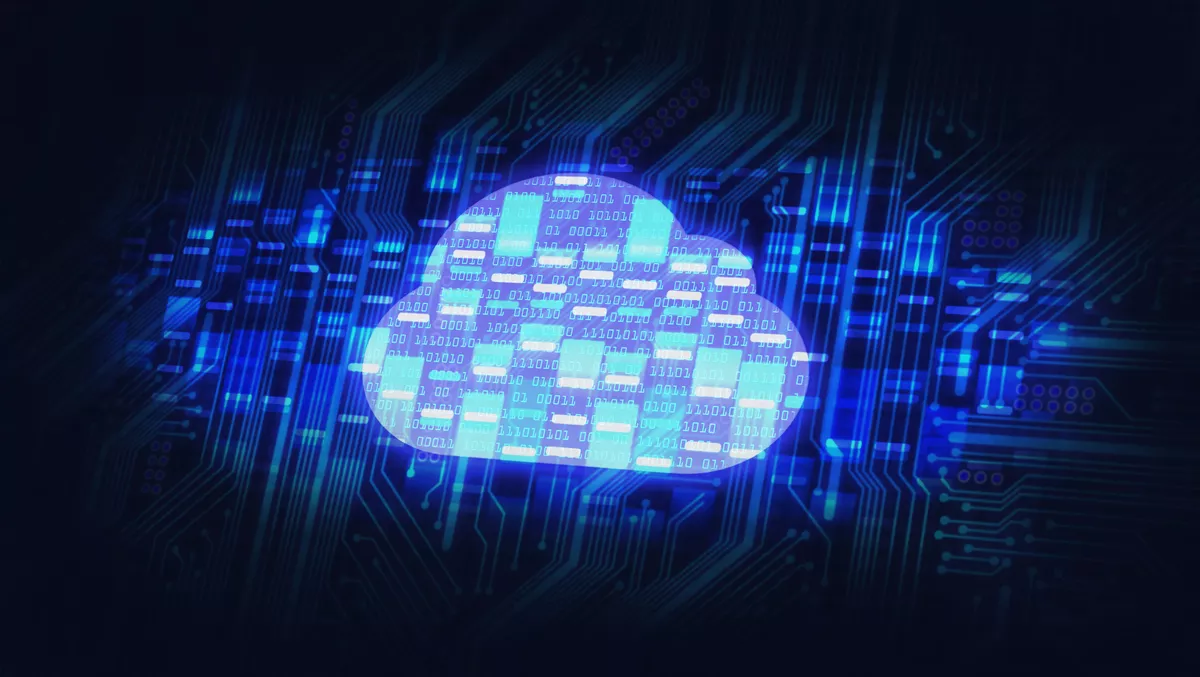 SolarWinds IT Trends Report highlights increased cloud complexity for businesses
SolarWinds' new IT Trends report has signalled a significant shift in the way businesses are dealing with hybrid cloud and infrastructure.
The report also revealed that most IT pros believe ROI has been impacted due to this increasing IT complexity, leading to challenges when deciding the right path for a business.
Just under a third (29%) of organisations in the report said that the acceleration of hybrid IT has increased the complexity of their IT management, and a variety of drivers that heightened this complexity were identified.
New tools and/or technologies (42%) were the most prevalent drivers, followed closely by increased technology requirements from multiple departments (39%), fragmentation between legacy technologies and new technologies (36%) and lack of proper tools to manage complexity (32%).
The report also shows that tech professionals' level of confidence was impacted in some cases by business size, and interestingly confidence levels increased among small business respondents.
But when looking more broadly in relation to business size, a larger percentage of mid-sized tech pro respondents (22%) indicated a shorter delay of one to four weeks to achieve expected ROI when compared to their small business (19%) and enterprise counterparts (21%). This highlights the need for better resources, training and expertise among smaller enterprises.
However, there was shown to be a significant drive for change, with more than half (64%) of tech pro respondents stating their organisation prioritised adopting a hybrid IT strategy for their technology environment within the next three years.
Statistics on planned investment in IT management tools over the next 12 months revealed that finances were often an issue when adapting strategies. Almost three-quarters (74%) of tech pros responded that their organisation plans to invest less than 20% of their overall IT budget, and only 14% indicated their organisation would invest 20% or more.
Key drivers that were identified to help meet complexity issues included training staff and upskilling (46%), adopting IT monitoring and/or management tools (44%) and investing in automation tools (43%).
SolarWinds states in the report that "acknowledging hybrid IT's complexity is the first step to managing it. On the surface, tools like Zoom and Slack may connect us better than ever, but with every new connection comes an additional layer of IT infrastructure."
They say that technology professionals should take a step back and assess the best path forward for their business while looking at a variety of options and outcomes.
"Tech pros must understand this is a natural evolution of business transformation. Taking a step back and getting perspective on the pace of change (and why it's necessary) can make a formidable challenge feel more manageable—and even provide a chance for healthy growth," the report summarises.