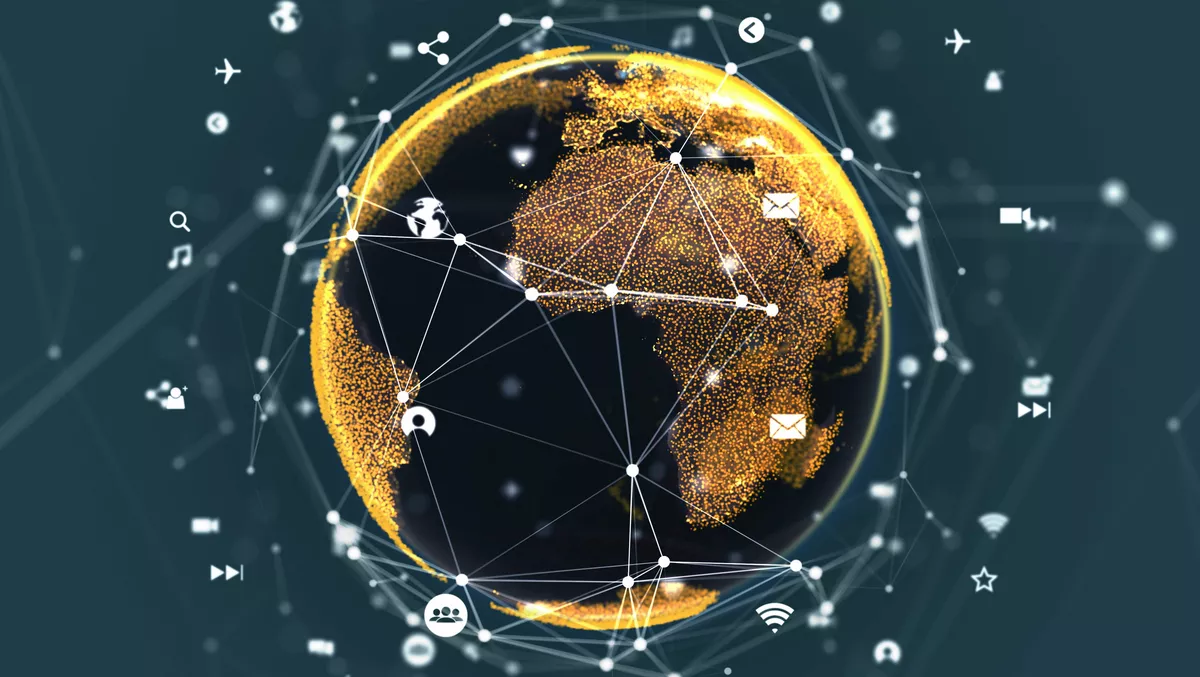 Smartphone users in emerging markets to benefit from new HERE and Transsion partnership
FYI, this story is more than a year old
Businesses and smartphone users in emerging markets are set to benefit from a new partnership between digital provider Transsion and technology platform HERE, as they set to improve location accuracy capabilities in Kenya, Nigeria, Ghana, Bangladesh, India, Pakistan, Indonesia and Thailand.
With the global number of mobile internet users expected to reach five billion by 2025 ( a 25% increase from 2020), emerging markets are consistently looking for ways to meet the demands for network capabilities.
By deploying HERE Network Positioning, Transsion will now be able to identify accurate positioning of its devices both indoors and outdoors.
This will ease problems when satellite signals of Global Positioning System (GPS) are not available, for example, when the device is located indoors or objects block the GPS signals. As a result, Transsion will enable its smartphone users to locate devices, people, and objects faster, with higher precision.
Transsion assistant president Robin Wang says that the company is proud to be providing effective solutions for consumers in developing markets.
"As a technology company with a focus on global emerging markets, we've long been committed to supporting local communities there.
"We've decided to deploy with HERE because they have presented a stand-out, compelling solution for markets that lack advanced infrastructure such as Africa and India."
They say that for these urban mobility services to stand out from the competition, a good user experience is critical.
One of the prominent features of the new partnership is that it will assist ride-hailing or ride-sharing capabilities. Demand is evident in markets such as Africa, where ride-hailing has become increasingly popular over the years. User growth in this area is expected to rise 16% from 50.3 million in 2021 to 58.4 million by 2025, and traditional taxi companies are also pivoting to ride-sharing models.
End-users of Transsion will also benefit from more accurate positionings, which may otherwise be affected due to the presence of buildings, trees, tunnels, bridges and atmospheric conditions that can put direct drivers to wrong locations.
HERE Technologies director and head of business for greater China Sammie Xi also believes the partnership will be mutually beneficial with similar goals and aspirations in mind.
"Transsion is taking a big step forward in enhancing the quality of data within emerging economies. This is truly meaningful and inspiring. We've seen how the pandemic has profoundly impacted our lives, economies, and the global digital landscape.
"We are immensely proud to support Transsion in providing a more inclusive connected world for consumers."