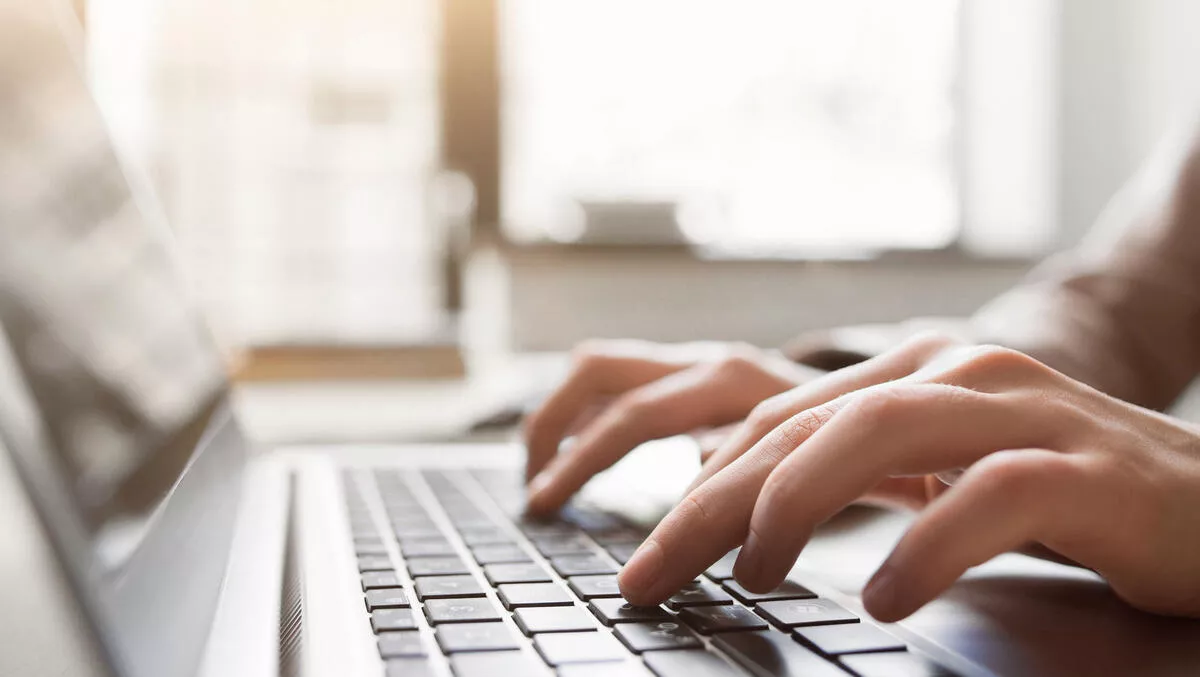 Slack report predicts 'the death of email' as app usage climbs
FYI, this story is more than a year old
Email is apparently going out of fashion as people turn to apps as their preferred form of communication - or at least that's what's certainly implied by a new survey from workplace communications provider Slack.
Looking beyond what some might consider to be a survey hardly free from bias, Slack's Remote Work Tech Effect study found that 87% of 1000 polled knowledge workers in Australia actually prefer software and apps to the email alternative.
Software and apps are, according to respondents, more efficient ways to communicate (73%). Software and apps are also as commonplace as email in the workplace (60% and 66% respectively).
There may be issues with app proliferation - 24% of respondents feel the apps they use are sufficiently integrated to allow them to work effectively. respondents use an average of four apps per day, and it takes time to switch between apps Respondents spend at least 20 minutes every day switching between apps, which equates to almost 9 working days each year.
The pandemic has also been a major driver of software and app usage and productivity. According to the survey, 91% of respondents says software and apps enable them to work more efficiently, and 91% also say software and apps allow them to easily access the information they need to do their job.
It seems that employers and employees may also think differently about remote working as a whole. According to the survey, 50% of respondents have returned to the office full time, but only 42% prefer to be there. Half of all respondents would also look for another job if they were required to work from the office full time with no remote work flexibility.
Workers don't miss the commute to work (44%), and almost half like wearing casual clothes at home every day. What's more, 47% say that remote working provides a better work-life balance.
That's not to say that employees want to work from home all the time, as only 17% would like to do so. Those workers would miss social interaction (35%), and would feel disconnected from colleagues (28%).
Workers believe no matter what work model an organisation chooses, technology is important for communication and connectedness - 67% say technology has had a positive impact on workplace culture. Further, 85% say technology has allowed efficient information sharing, and 60% say it has helped them to work at home as effectively as if they were in the office.
The Slack study, titled The Remote Work Tech Effect, was conducted by Honeycomb Strategy in March 2021.
Related stories
Top stories