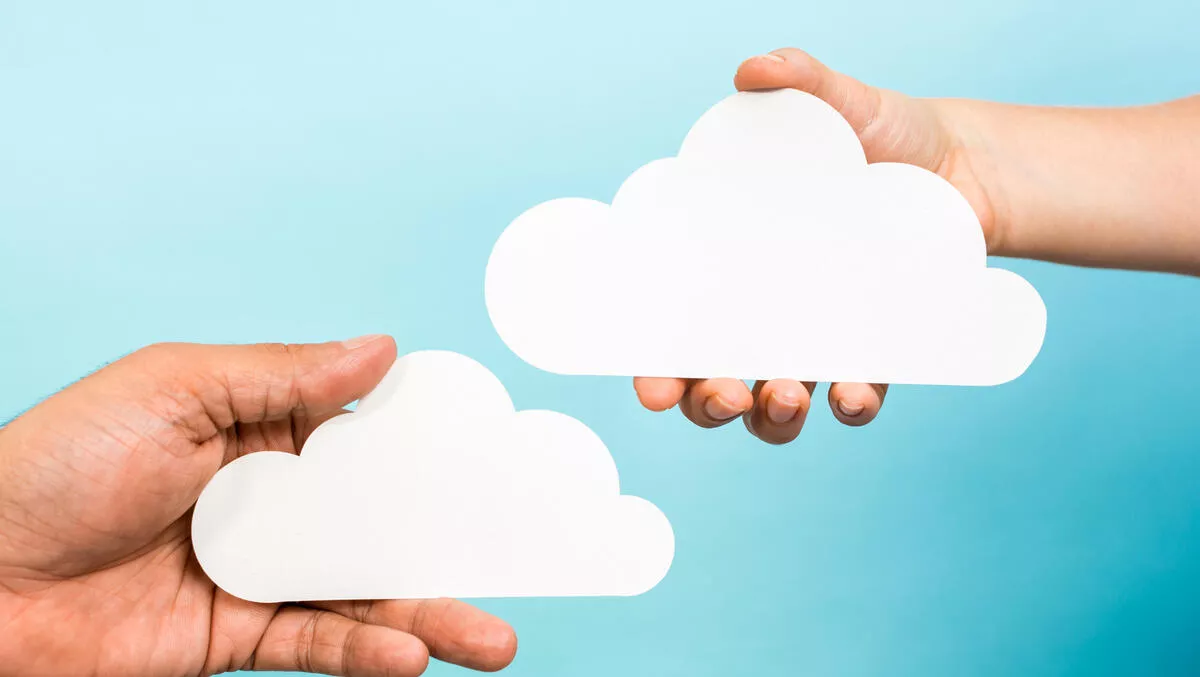 Singapore sovereign wealth fund backs $3.9b Equinix data center portfolio expansion
By Newsdesk
Wed, 16th Jun 2021
FYI, this story is more than a year old
Singapore's sovereign wealth fund is putting S$3.9 billion towards the expansion of Equinix's xScale data center portfolio across Asia, the Americas, and Europe.
The Government of Singapore Investment Corporate (GIC) and Equinix have signed agreements for limited liability partnerships, which will build out the xScale data center portfolio across 32 different facilities around the world.
With the additional investment, the xScale portfolio will be worth more than $6.9 billion and could provide more than 600 megawatts of power capacity. This portfolio supports a network of 220 International Business Exchange (IBX) data centers, which serves the needs of hyperscale companies such as cloud service providers.
Equinix CEO Charles Meyers comments, "Cloud service providers, including Alibaba Cloud, Amazon Web Services, Google Cloud, IBM Cloud, Microsoft Azure and Oracle Cloud Infrastructure, have partnered with Equinix to leverage its global platform of more than 220 data centers to directly connect to their strategic business partners and customers.
"The joint venture arrangement of xScale enables these large deployments to be structured in an off-balance sheet model that aims to preserve capital for investment in our traditional retail data center and digital infrastructure business and maintain our strategic and financial flexibility.
The company also states that hyperscalers can also add core deployments to their existing access point footprints at Equinix. This means hyperscalers can grow through a single platform and reach 63 global metros, and they can offer direct interconnection to customers and business partners.
Structure Research head of research Jabez Tan says Equinix is well-positioned to support the continued adoption of hybrid and multicloud. Tan adds that hyperscalers need interconnectivity, global reach, and operational reliability.
In addition to three additional sites to be announced, The xScale data center portfolio will support several locations in each of the Asia Pacific, Americas, and Europe regions:
Asia-Pacific: Osaka (three xScale data centers) and Tokyo (three xScale data centers)
Americas: Mexico City (one xScale data center) and São Paulo (three xScale data centers)
Europe: Dublin (three xScale data centers), Frankfurt (five xScale data centers), Helsinki (one xScale data center), London (two xScale data centers), Madrid (two xScale data centers), Milan (one xScale data center), Paris (four xScale data centers) and Warsaw (one xScale data center).
As part of the joint ventures, GIC will own an 80% equity interest while Equinix will own 20% equity interest. The joint venture agreements are expected to close in several waves this year, pending regulatory approval and other closing conditions.