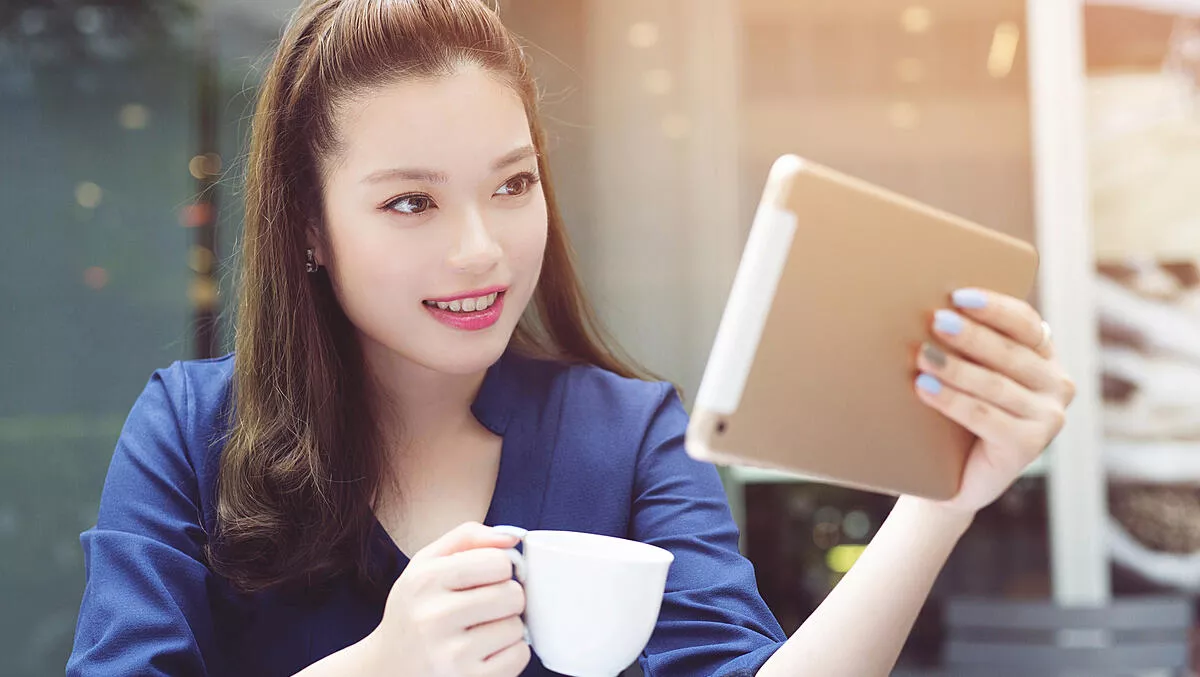 Singapore real estate firm encourages professionals to upskill
By Newsdesk
Wed, 4th Mar 2020
FYI, this story is more than a year old
Singapore real estate tech firm ERA Realty Network is opening up new opportunities for local real estate professionals to upskill and learn as they earn.
ERA Realty Network and micro-learning platform Gnowbe have created a new module learning platform that could allow more than 7000 real estate professionals to continue learning skills in a mobile-first environment.
"We are seeing a new approach to the learning of specialised real estate training in this competitive real estate industry driven by tech; one that is bite-sized, collaborative and turns real estate salespersons into the industry's trusted professionals," says ERA Realty Network CEO Jack Chua.
Digital learning content will include technical and soft skills training, real estate salesperson courses, and product launch briefings.
According to ERA Realty Network, the 'learn by doing' approach to upskilling allows professionals to connect with each other and share their learnings through an online community. That approach also means that anyone can teach or learn.
The platform also mimics interactive sharing platforms like Facebook and Instagram to engage professionals and drive engagement. ERA Realty Network says that these can produce up to 10 times higher engagement than e-learning platforms.
ERA Realty Network adds that it is important to focus on more than just soft skills – professionals must also learn to apply knowledge and skills in the right way in order to achieve performance success.
The platform includes key performance indicator tracking to show how each professional has progressed through the training.
"We're excited to collaborate with ERA to be the first in Singapore to equip real estate salespersons with a learning platform that powers performance even as they are always on-the-go, selling. This partnership makes a lot of sense for us because we're all about creating measurable business impact for our clients in the most human way possible," says Gnowbe CEO and founder So-Young Kang.
ERA Realty Network says that amongst the COVID-19 crisis, real estate professionals aren't resting on their laurels.
"The prudent timing in the release of this mobile microlearning platform as opposed to large group training is also fitting, minimising the risk of further transmission of the COVID-19 virus in the community," concludes Chua.
ERA Realty Network Asia Pacific is headquartered in Singapore. It has a network of offices throughout the Asia Pacific region. It has more than 17,300 associates spanning more than 650 offices in nine countries: Cambodia, China, Indonesia, Japan, Korea, Malaysia, Thailand, Taiwan and Vietnam.
Gnowbe is a mobile-first microlearning platform that facilitates 'learn-by-doing'.