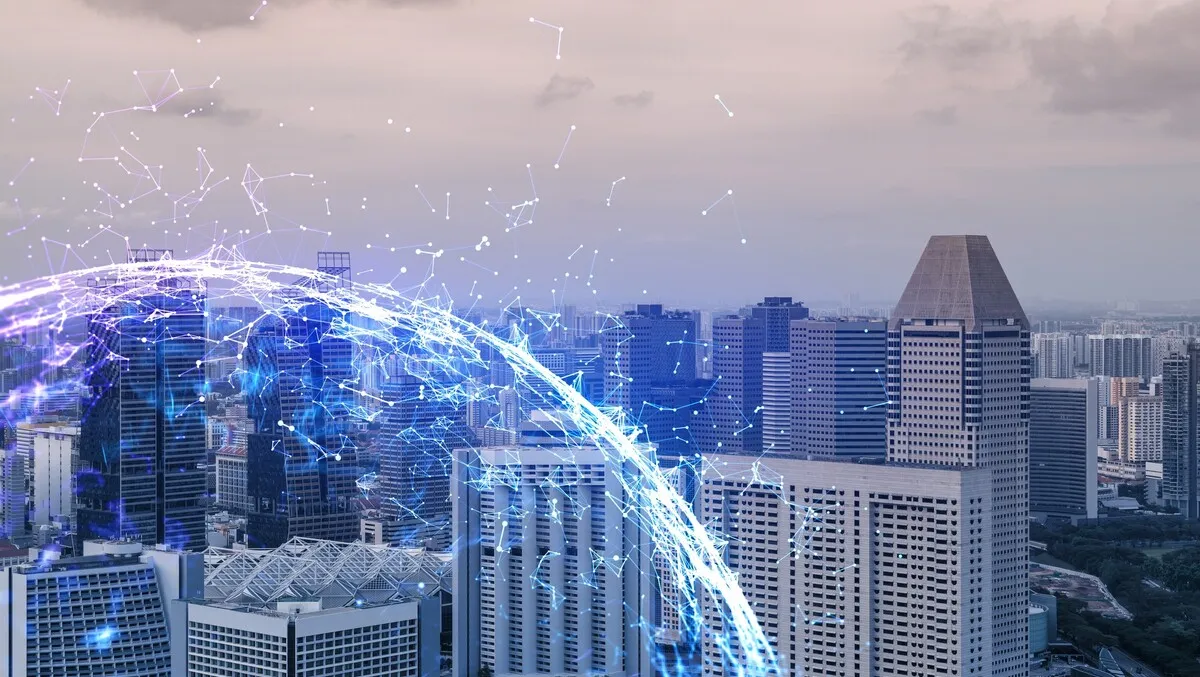 Singapore leads global AI, ML investment and adoption
Singapore businesses are leading the global race in terms of investment in artificial intelligence (AI) and machine learning (ML) technologies, a new study by Workday has revealed. Named the "C-Suite Global AI Indicator Report", the study collated insights from 2,355 business leaders worldwide, including those in Singapore, to investigate the implications of AI and ML on the future workforce.
Notably, Singapore businesses allocate a staggering 24% of their yearly budget to AI and ML. This figure surpasses investments from the United States at 22% and Canada at 21%, and is well above the global average which stands at 18%. This robust investment underscores the ambitious aspirations of Singapore businesses, with 50% of respondents concurring that AI and ML will significantly bolster human potential.
Pannie Sia, general manager, ASEAN, Workday, remarked on the findings, saying: "As the region's leading technology hub, Singapore is a fertile ground for innovation. It is no surprise that businesses here find themselves in the perfect position to leverage and invest in AI and ML across their organisation, to unlock new growth opportunities and emerge more competitive and relevant than ever."
The study also highlighted Singapore's prowess in the practical application of these technologies. An impressive 51% of Singapore businesses are making tangible progress in AI and ML deployments to enhance their workflows and reinforce their workforce. In contrast, the global average is pegged at a modest 34%.
The dividends from embracing AI and ML are manifold. Among the Singapore businesses surveyed, improved collaboration emerged as the primary benefit. A substantial 63% of Singapore HR leaders are convinced that AI and ML will empower HR to provide more strategic value. Meanwhile, 57% of the nation's finance leaders view AI and ML as a transformative force for finance and procurement sectors.
However, there's a caveat to this rosy picture. Despite the prevalent optimism surrounding the business merits of AI and ML, there's a lingering unease regarding the trustworthiness of these technologies. Half of the Singapore business leaders expressed concerns in this area.
This sentiment resonates with concerns about data privacy and the inherent trust issues associated with these technologies. A sizeable 57% of Singapore IT leaders reckon their teams face an uphill battle in devising a trustworthy AI and ML strategy for their organisations. Furthermore, 63% of them identify the acute shortage of skilled IT professionals as the primary hurdle in achieving their IT objectives.
Sia further commented on this aspect, noting: "As Singapore continues its path to become a global leader in AI and ML adoption, there is a need to overcome the trustworthiness and talent shortage barriers. Fortunately, Singapore CEOs and other business leaders recognise that AI and ML technologies are not just a fad. Two in three respondents in our survey say that AI and ML will impact their organisation and their industry."
In a final revelation from the survey, 37% of Singapore businesses are presently intensifying their AI and ML usage or have already matured in their implementation. This percentage is the highest of all countries surveyed. Looking into the future, an optimistic 69% of Singapore business leaders anticipate that their respective organisations will further escalate their investment in AI and ML in the next five years.