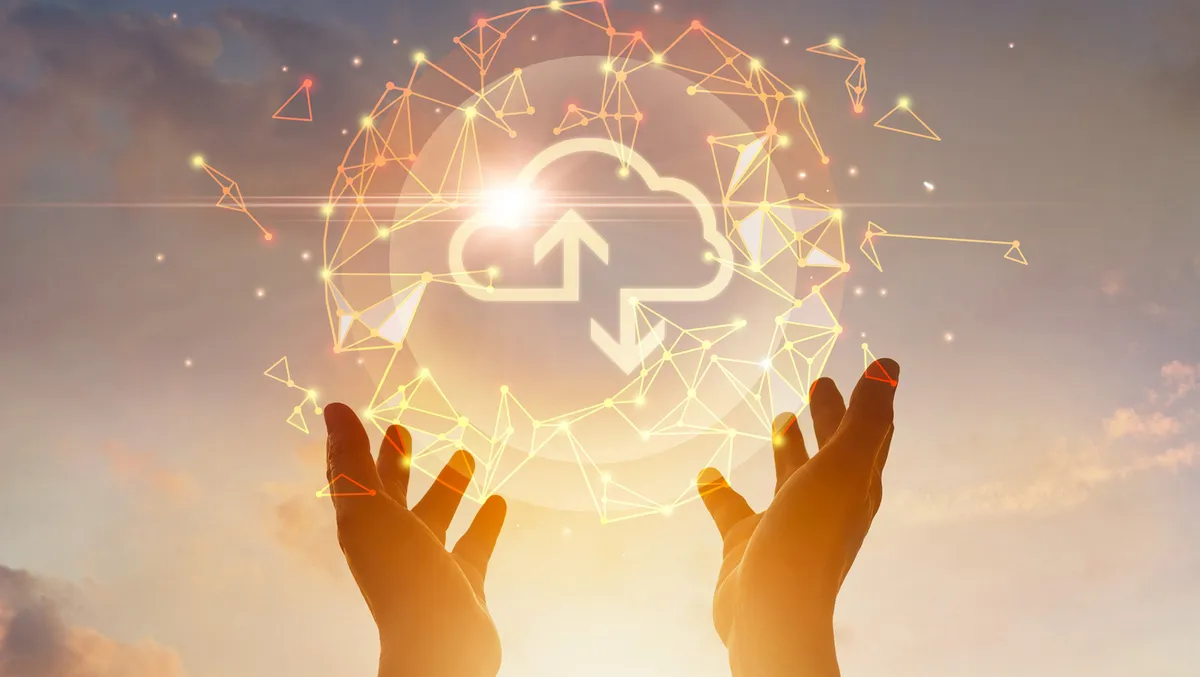 Silver Spring Pathfinder creates opportunities with Avaya
Silver Spring Pathfinder (SSP) used Avaya (NYSE: AVYA) technology to make significant progress in its mission of creating meaningful and rewarding employment for disadvantaged Singaporeans.
A business process outsourcing (BPO) partner of choice to public- and private-sector organisations, SSP works closely with a community of social service agencies to employ people living with disability as customer service agents.
Using Avaya OneCloud CCaaS, SSP can ensure a seamless and positive agent experience for its employees by easily customising the solution's interfaces to the unique needs of its workforce. As a result, these agents can deliver outstanding customer experiences, whether working from SSP's offices or their homes.
"By our very nature as a social enterprise, we're more in tune than most when it comes to being mindful of our employees' needs. By the same token, for the business to be successful, we need to deliver on our customers' demands. Avaya OneCloud CCaaS helps us to address both of those points," says Tom Cheong, Founder & Managing Director, Silver Spring Pathfinder.
"With Avaya, we've got an enterprise-grade solution that powers our interaction network and delivers the highest levels of quality control and CSA performance. We're able to reliably extend advanced interaction capabilities to our customers, while at the same time, develop customised interfaces for our agents with special needs so that they're able to do their jobs effectively."
The solution is already helping SSP deliver meaningful results for its clients. For example, SSP was engaged by a long-standing client to manage print and digital media subscription sales for key customers in the education and residential segments. Using Avaya OneCloud CCaaS and various integrative technologies, SSP's agents could re-compile a database from various sources, manage recurring telemarketing campaigns, and handle renewal enquiries on behalf of its client.
"This is a good example of how, with Avaya OneCloud CCaaS, we're able to integrate a large number of capabilities through a single interaction platform, making it easier for us to deliver on our clients' priorities. That's not only good news for our clients, but hugely empowering for our employees," says Cheong.
"We have a great deal of admiration for SSP, and we're incredibly proud to see our technology being used to advance the company's mission. The way that SSP has taken a flexible platform and customised it to suit the unique needs of its workers, is not only inspiring from a technological point of view, but also from a humanitarian one. We look forward to supporting SSP for many years to come," says Nidal Abou-Ltaif, President, Avaya International.
"SSP's founding mission is to create meaningful employment for the disadvantaged in Singapore using technology as an enabler. With its roll-out of Avaya OneCloud CCaaS, SSP is delivering on that mission, and we're proud to be supporting the organisation as it helps people with disabilities to gain vital work experience," says Meng Teck Tan, Co-Founder and CEO at Unicorn Cloud Services, Avaya.