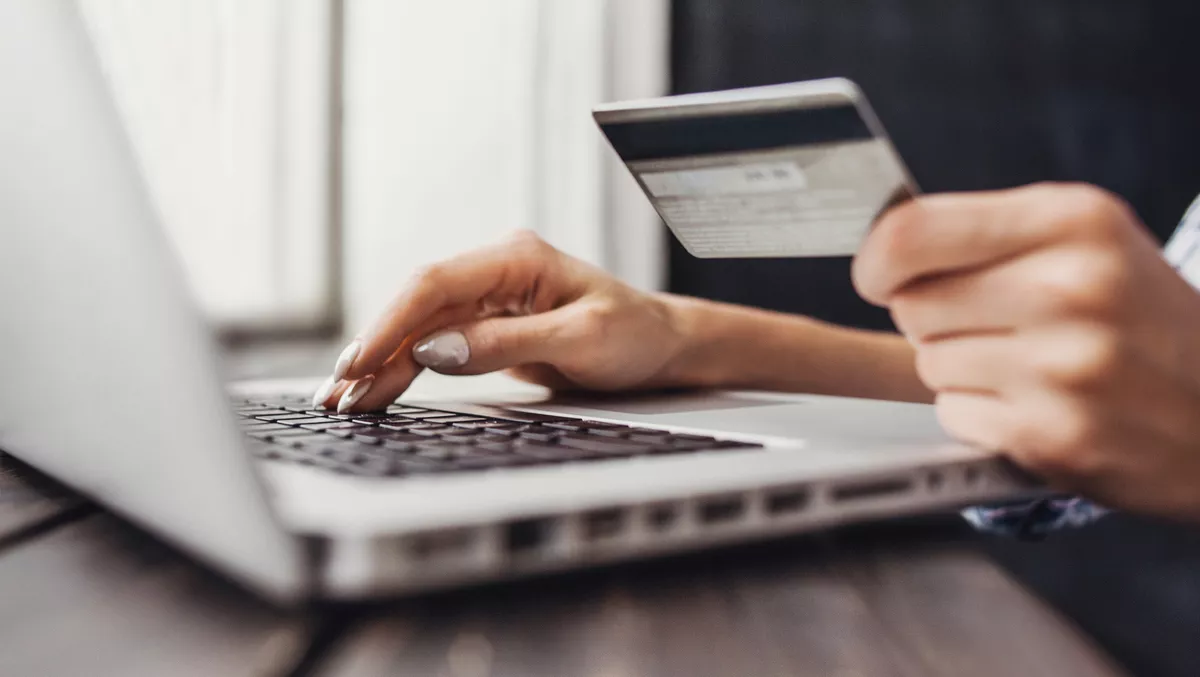 Sift sheds light on fraud in the eCommerce sector
FYI, this story is more than a year old
The pandemic has driven record levels of online shopping. Although retailers of all sizes are suffering increasing levels of fraud.
Digital trust and safety specialists Sift call this the 'Fraud Economy'. They are focused on helping eCommerce retailers protect themselves from this fraud without sacrificing growth.
Most eCommerce protection strategies add friction to the user journey, which might prevent some fraudulent activity, but it will also cost a company genuine customers, resulting in potentially significant revenue loss.
Additionally, retailers will often rely on manual review and verification which, while effective, is too time-consuming for companies with a global online audience.
While automation is an increasingly useful tool in many industries, some of these advancements have allowed for faster, larger-scale, and more profitable attacks in the retail industry.
For the retail sector, these attacks include accelerated risk that is continually growing more sophisticated, and brick-and-mortar loss prevention tactics that can't scale with the problem, even when they've been adapted for digital fraud.
But the problem is that retailers are for the most part ill-equipped to deal with these issues.
Sift's 'The Mechanics of Retail Fraud: How online attacks gut digital business,' infographic provides a straightforward and easy-to-understand guide for retailers about how online retail fraud works, changes to the threat landscape caused by increasing automation, and why omnichannel retailers are turning to real-time machine learning to protect both people and profits without slowing down.
An important area of Sift's infographic examines how online attacks can damage a business.
Sift's data reveals that in 2020, consumers spent US$4.4 trillion, which the company notes is a 7% increase and the highest growth rate in over 20 years. However, with that rise in spending, there was also a 70% increase in the average value of attempted fraud.
Additionally, data addresses the costly impact of chargebacks and how these slow business growth, such as revenue loss, unwanted fees and a reliance on monitoring programs.
The infographic shows that the average value of a dispute as the result of a chargeback has increased by approx. US73.46% from $219.58 in 2019 to $293.04 in 2021.
An online attack can also result in serious damage to brand loyalty for a retailer. Sift notes that between Q2 and Q3 2020 account takeover fraud experienced an unprecedented increase of 378%.
Sift also found that 33% of consumers would cease all further dealings with a company if they had become the victim of an ATO through their app or site.
Furthermore, the infographic acknowledges that this poses even more of a problem for SMBs, as smaller retailers may not have access to the extensive security measures big businesses do, resulting in more fraud, and fewer resources to combat it.
Check out the complete infographic here.