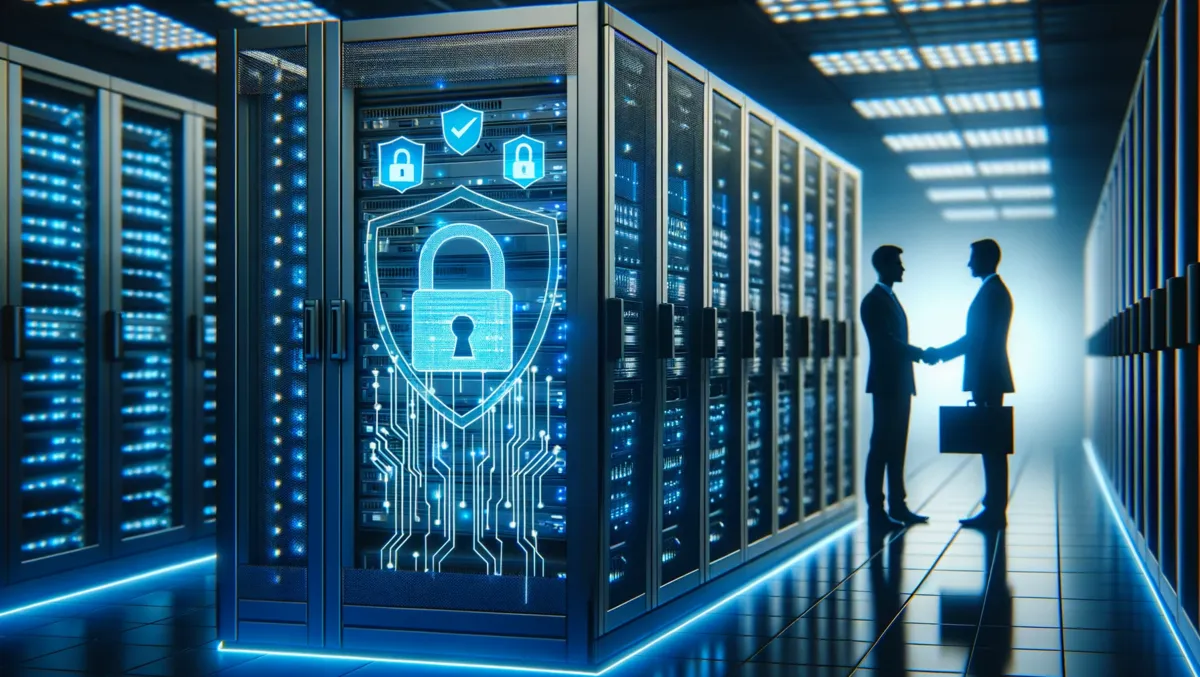 Semperis and Veritas Technologies unite for identity-driven cyber resilience
Semperis has announced a global partnership with Veritas Technologies, a specialist in secure multi-cloud data management. The partnership aims to protect key assets and identity systems from cyber attacks, combining Semperis Active Directory Forest Recovery (ADFR) and Veritas NetBackup to provide companies with a comprehensive solution against cyber threats to Microsoft Active Directory (AD) systems.
Microsoft AD is the main identity system and backbone of IT operations for 90% of organisations and is commonly targeted by ransomware operators and other attackers. This has made the protection of AD a top priority in cybersecurity.
The most destructive cyber attack to date, NotPetya, caused damages amounting to $10 billion, according to White House officials. Maersk, the world's largest shipping firm, which was one of the high-profile companies hit by NotPetya, spent over a week manually recovering its AD.
"Across all verticals, organisations have an urgent need for robust AD security and recovery solutions. Our solution integration with Semperis helps customers minimise cyber recovery time following an AD attack and guard against follow-on attacks by eliminating backdoors and other vulnerabilities left behind in the AD environment," says Matt Waxman, SVP, GM, Data Protection, Veritas. He further added that this joint solution offers a comprehensive layered defence strategy against various cyber threats.
"Semperis is on a mission to be a force for good in the fight against ransomware gangs and other bad actors. We're constantly innovating to deliver the industry's most comprehensive protection for hybrid identity environments. Active Directory forest recovery is a critical component of our layered defence approach," comments Darren Mar-Elia, Semperis VP of Products. Mar-Elia further stated that partnering with data protection leaders like Veritas will allow their joint customers benefit from integrated ransomware response capabilities.
The Semperis-Veritas collaboration coincides with the launch of Veritas 360 Defence, which integrates cyber resiliency solutions from Veritas with an extensive ecosystem of solutions from leading security vendors, including Semperis. Veritas 360 Defence unites data security, data protection, and data governance, guiding organisations through an approach that extends from heterogeneous asset inventory to extensible orchestrated recovery.
More than 90% of the Fortune 100 comprises the Veritas customer base. The joint solution offered by both companies delivers unparalleled protection and recovery for AD environments. These include a blueprint for data protection against cyber attacks and virus-free data recovery, fast, automated, malware-free recovery of the entire AD forest and post-breach forensics to eradicate remaining vulnerabilities in the environment.
"Veritas and Semperis are industry leaders in data protection and AD security and recovery, respectively," Mar-Elia added. "This collaboration leverages the strengths of both companies to provide unmatched AD resilience for thousands of organisations."
Charged with defending hybrid and multi-cloud environments, Semperis ensures the integrity and availability of critical enterprise directory services at every step in the cyber kill chain and reduces recovery time by 90%. Currently, Semperis protects over 50 million identities from cyber attacks, data breaches and operational errors.