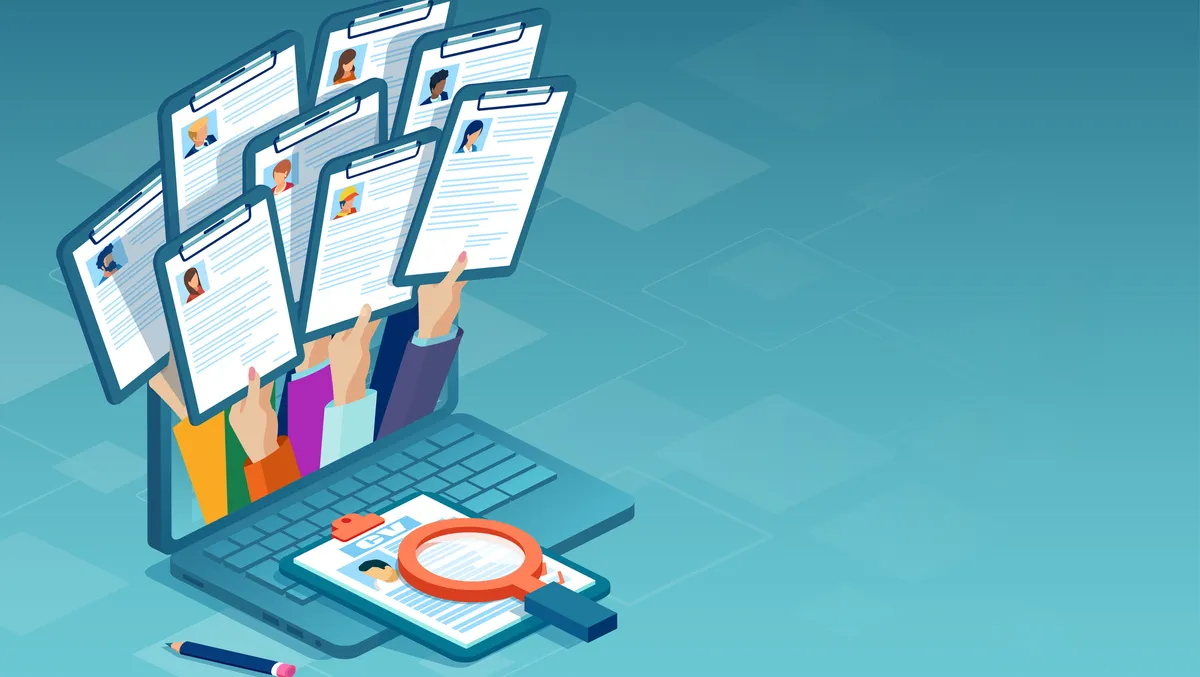 SEEK launches JobStreet Express for semi-skilled segment
Mon, 9th Oct 2023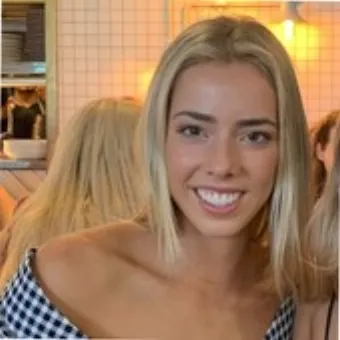 By Kaleah Salmon, Journalist
SEEK, which owns Southeast Asia's career platforms JobStreet and JobsDB, has introduced JobStreet Express, a free and accessible platform, now available in Singapore.
JobStreet Express aims to help employers in Singapore fill the gap in semi-skilled workers, and hundreds of thousands of Singaporeans find work faster, easier and with greater trust and safety.
The semi-skilled segment in Singapore makes up more than 40% of job vacancies in the country. Indonesia and Singapore are the two largest contributors to this segment, particularly for key industries such as F&B, retail, hospitality, logistics and general services.
In Singapore, according to the Ministry of Manpower (MOM), the nation is still facing difficulties in filling semi-skilled (commonly referred to as non-PMET in Singapore) vacancies. In 2022, 34% of these job vacancies took over six months to fill.
SEEK has been developing JobStreet Express for over 18 months, readying for the Singapore market. The platform was first launched in Indonesia in October 2022 and is now present in four localities, Bali, Bandung, Surabaya and Yogyakarta, with more cities in the pipeline.
Since its beta launch, the platform has onboarded 29,000 companies and 425,000 talent in Indonesia.
JobStreet Express, developed by an integrated Asia Pacific team from Singapore, Australia, Malaysia and Indonesia, is part of SEEK's multi-million investments in regional growth initiatives.
This builds upon SEEK's AUD $180 million investment program to strengthen its competitiveness by unifying its core product and technology platforms across Australia, New Zealand and Southeast Asia.
Anshu Nahar, Managing Director, Express & Flex at SEEK, says: "The semi-skilled segment has traditionally been underserved. People in this segment often resort to unstructured and sometimes unsafe means to find jobs and talent."
"Both employers and talent feel that existing solutions just don't work for them anymore. Through JobStreet Express, SEEK is committed to serving this segment with a dedicated platform, backed by millions of dollars of investment, our years of expertise, world-class technology and trusted brand."
Using SEEK's robust technology, this free platform was built to be mobile-first to cater to most users in this segment who are regularly on the move.
Semi-skilled talent in Singapore can easily find jobs through SEEK's proprietary matching technology to connect talent with employers based on their experiences, availability and preferences. Additionally, the platform aims to close the application process in just a matter of hours or days.
To fast-track and simplify the hiring process, JobStreet Express will make resumes optional on the platform before the end of the year. As long as talents provide the necessary information directly on their profiles, employers will not need to download and go through resumes for every role they post. This will allow talent to focus on applying for jobs rather than designing or updating their resumes, something typically difficult to do on a mobile device.
Over the next several months, JobStreet Express will enhance its speed and matching capabilities with optional paid features to be available in due course, catering to specific user needs. However, the platform's essential functions, including the ability for any employer to post any semi-skilled role and the ability for any Singaporean to apply, will always remain free and accessible to everyone across Singapore.
Nahar adds: "Though SEEK has been in the business for over 25 years, our tech startup mindset to constantly evolve and innovate has always been there. We're leveraging our years of experience and expertise to provide tailored solutions for the semi-skilled segment with this new and exciting offering where we've made significant investments in."
"We currently have a team of more than 75 people to help grow JobStreet Express's presence in the region, from product, sales, marketing, data and analytics."
"It wasn't a decision we took lightly to invest our future growth in this segment, but we believe it was the right decision as part of our commitment to help millions of people live more fulfilling and productive working lives and organisations to succeed," says Nahar.