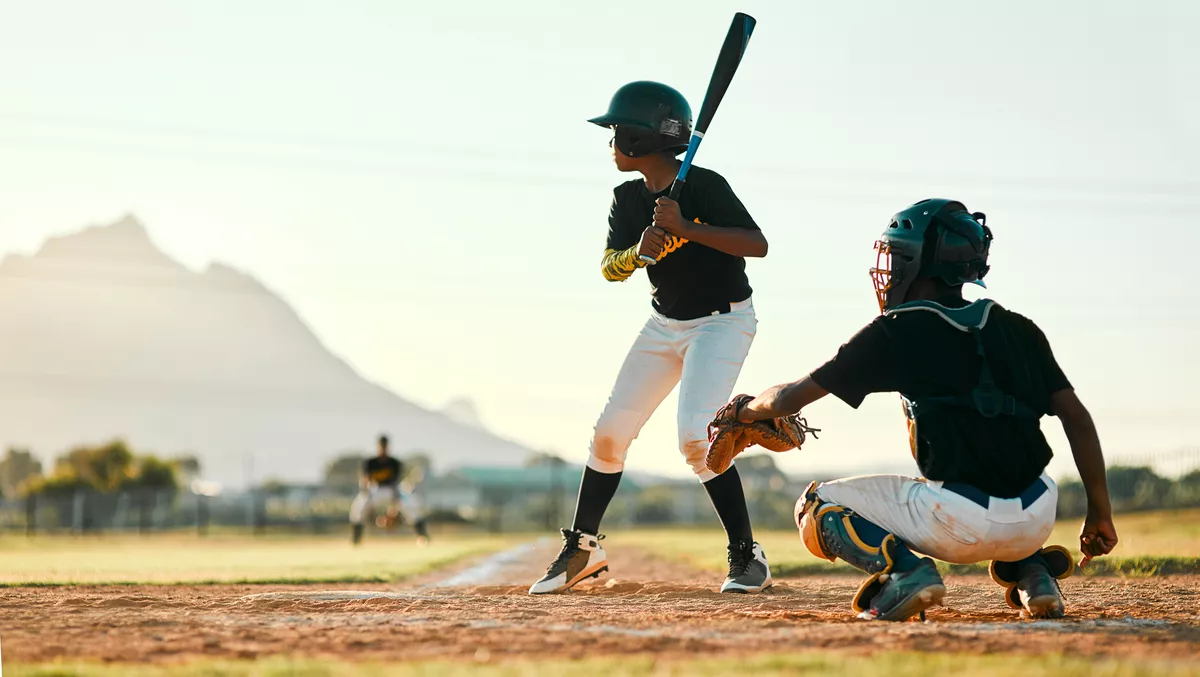 SAS unveils AI experience to improve kids' batting abilities
SAS has created The Batting Lab, an interactive experience using AI, computer vision and IoT analytics to help kids improve their baseball and softball swings.
SAS's latest educational program will also help kids grow their data literacy, instilling confidence in using data and analytics by making the learning process more accessible, relevant and fun.
SAS notes that improving data literacy will help young people succeed as the world continues to increase its use of data and analytics.
Adding to this, the technologies used in creating The Batting Lab are also used by organisations and governments globally.
"Statistical competency is a requirement in so many fields now. I know that I would have no career in a baseball front office without an understanding of data and analytics," Baltimore Orioles assistant general manager, sabermetrics expert and former NASA engineer Sig Mejdal says.
"I can see that through The Batting Lab project, SAS seeks to inspire a new generation of data-savvy citizens who will work to solve many of our most pressing challenges with data and analytics.
"The project introduces skills that kids will need when they go pro, in business, engineering, medicine, government and so many other fields."
The Batting Lab includes a cage with extensive technical capabilities, such as sensors and cameras that capture a batter's stance.
The offering also provides swing and ball-flight details, and the combination of AI, computer vision and IoT analytics allows stance and swing data to be analysed in real-time, with in-cage displays on the floor and walls sharing feedback and suggestions for how to improve.
The sensors and cameras also collect over 50,000 data points per swing, meaning in a single session of 50 swings, The Batting Lab is analysing more than 2.5 million data points.
Users will also be able to see how to optimise weight distribution, hand position, core movements and other factors.
To build an accurate model of the optimal swing, The Batting Lab analysed thousands of swings from elite players, including those from North Carolina State University's baseball and softball teams.
"I thought it was just going to be a regular old cage with tons of cameras," said Genkai Sharmin, age 12, one of the initial group of kids to experience The Batting Lab.
"I was very surprised. I was shocked. It kind of looked like a spaceship. I can see what I did wrong. A coach would just tell me, and I wouldn't really understand. But The Batting Lab shows me where I need to improve."
For those unable to experience The Batting Lab's batting cage, it also offers an at-home Data Playbook, enabling kids and their parents to use worksheets to track progress and receive guidance through an online version of the program.
"The Batting Lab makes data and analytics fun. Right off the bat, kids use data to improve their swings and stances," SAS education programs manager Lucy Kosturko says.
"Our goal is that the kids in the batting cage and those working with the Data Playbook at home will be more comfortable applying data to solve problems, improve a skill and understand their world."
The AI, computer vision and other advanced technologies used in The Batting Lab cage and the Data Playbook guide are the same used by all SAS customers, and The Data Playbook will be available on June 6.