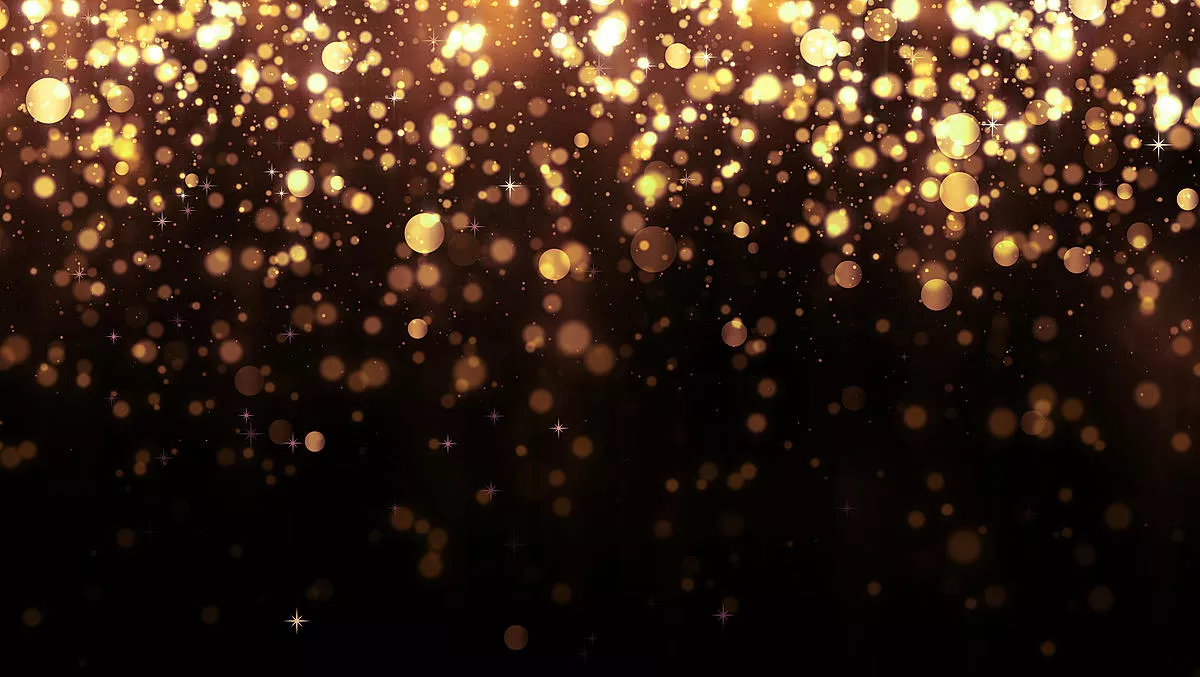 SAS named as one of Asia's Best Workplaces for 2020
FYI, this story is more than a year old
SAS has been named one of Asia's Best Workplaces for 2020 by analytics and consulting firm Great Place to Work.
The award recognises SAS' corporate culture through means such as creativity, inclusivity, innovation, and work/life balance, and the impact on employees.
"We congratulate the 2020 Best Workplaces in Asia for their leadership building Great Places to Work For All," says Great Place to Work CEO Michael Bush.
"These companies are global leaders in creating highly inclusive workplaces that are better for business, better for people and better for the world.
SAS has received several similar awards in the past. It was listed in several HR Asia's Best Companies to Work lists in 2019, as well as several top workplaces lists across Asia and the globe, including Australia, China, Hong Kong, India, Japan, Malaysia, Singapore and Thailand.
"The strong foundation of our business in Asia Pacific and our happy customer base is a result of SAS' engaged and inspired employees," says SAS Asia Pacific senior vice president Andy Zook.
"This recognition is an honour and a testament to the quality of our employee culture across our diverse, high-growth region.
SAS was also a World's Best Workplace and ranked on the Best Workplaces in Europe list.
SAS states it is committed to both motivating and supporting employees through its corporate culture, particularly one that balances challenging, meaningful work with life.
More than 2.2 million employees participated in the survey, in eight Asia-region countries where Great Place to Work is represented.
In March 202, SAS was also named on Great Place to Work's 2020 Fortune's Best Workplaces in Technology, specifically for companies in the United States.
SAS chief executive officer Jim Goodnight says the Fortune recognition demonstrates the company's achievements in culture of trust and continuous innovation.
"Employees have the opportunity to do creative, challenging work that makes a difference in the world.
In a statement, SAS explains that employees who feel valued are able to thrive and make a positive impact in their work, and work with the wider community.
"Employees are provided with numerous opportunities to expand their skills, develop professionally and participate in projects featuring the latest trends across technology. SAS also prioritizes employee health and well-being by investing in an array of services, programs and benefits such as work/life resources, subsidized childcare, exceptional health care and fitness benefits, and modern collaborative workspaces.
Michael Bush says that all companies appearing on the Best Workplaces in Technology are improving equality for their staff.
"They have created cultures of fairness and inclusion in an industry that is still grappling with representation across gender, race, ethnicity and sexual orientation. While not at the tipping point, they are the leaders that are creating a more equitable path forward.