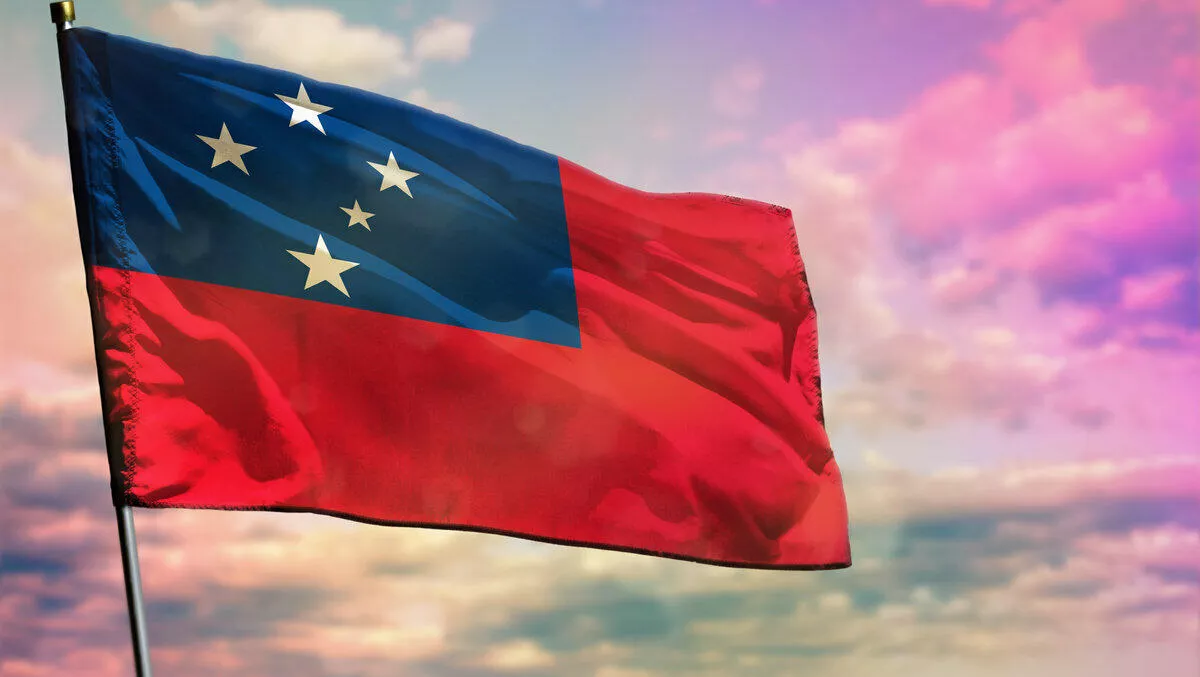 Samoa to host ITU's global Girls in ICT Day 2020 celebrations
FYI, this story is more than a year old
The International Telecommunication Union (ITU) has chosen Samoa as the country who will host the global Girls in ICT Day celebration next year.
The celebration, which is held in April every year, aims to raise visibility and the importance of bringing women into ICT careers.
According to the ITU, more than 377,000 girls and young women from 171 countries have taken part in Girls in ICT Day since its launch in 2010.
Next year, it will be the first time that Samoa hosts the celebrations. The country's capital city, Apia, will take on the theme of Expand horizons, change attitudes, as it attracts more than 1000 local school-age girls from Samoa and abroad for a day of fun, interactive tech workshops, talks by industry experts, and high-level discussions around ways to boost regional capacity building for digital skills development. The global event in Apia will also feature winners from national competitions across the region.
"The Government and people of Samoa are excited about the opportunity to host the global ITU family, as well as the Blue Pacific family, on this special day for girls in ICT," says Samoa's Minister of Communications and Information Technology, His Excellency Mr. Afamasaga Lepuia'i Rico Tupai.
"Hosting an international event of this magnitude in Samoa will provide the opportune platform to showcase the empowerment of women at all levels and help them participate and become leaders in all aspects of ICT, ultimately ensuring a solid foundation upon which an economy can flourish and prosper.
"There is a Samoan proverb, 'E au le ina'ilau a Tamaita'i' which translates as 'women are more than capable of achieving the impossible'. This proverb speaks to the strong spirit of women to achieve greatness in all areas of development."
Samoa, through the Office of the Regulator in collaboration with ITU and the Ministry of Communications and Information Technology, has been celebrating Girls in ICT Day as an annual event since 2015.
"Girls in ICT Day is a call to action to inspire the next generation of girls and young women to learn more about the amazing opportunities and careers offered by ICTs," adds ITU Secretary-General Houlin Zhao.
"By bringing next year's global celebration to Samoa, ITU shows our commitment to pressing for progress for gender equality everywhere, including in Small Island Developing States and Landlocked Developing Countries."
This year ITU hosted its own event in Addis Ababa, Ethiopia. It featured a day-long programme of hands-on workshops for school-age girls; high-level panels with speakers from government, the African Union, academia, and entrepreneurial women in the tech sector; and interactive dialogues with nearly 200 participating girls from local schools. It also featured an additional full-day site visit to two local schools to talk with teachers and girls.
"Girls in ICT Day has grown into one of ITU's most successful global campaigns, so I am delighted that next year we will have the chance to reach out to girls in the Pacific region to show them how a career in tech could change their lives," says ITU's Telecommunication Development Bureau (BDT) director, Doreen Bogdan-Martin.
"Technology is one of the most powerful tools we have for empowering women and girls. An ICT career gives girls the chance to be at the heart of the world's most exciting and fastest-growing industry. And the ICT industry needs women to play an equal role in the creation, design and implementation of the devices and platforms that are becoming indispensable to the way we live."
ITU and the Office of the Regulator in Samoa are already in the preparation phase for the 2020 celebration, with plans to hold a two-day pre-event capacity-building workshop for participants from Samoa and across the Pacific region.