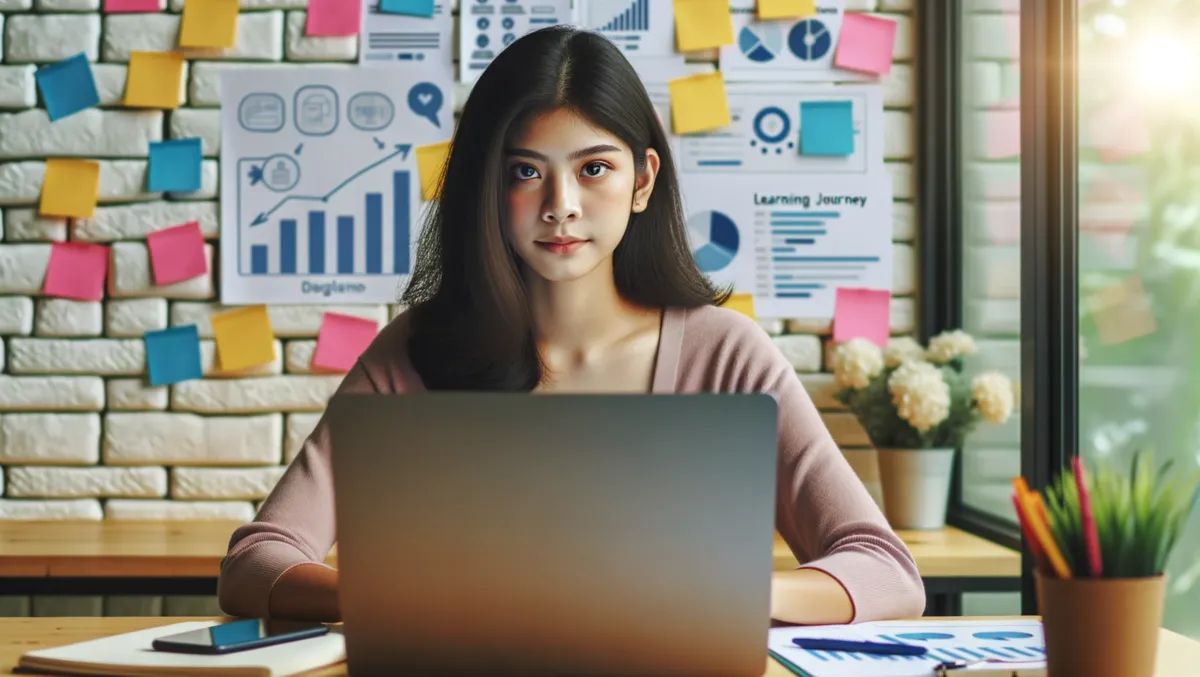 Salesforce partners to uplift Filipino women with digital skills
Salesforce, the globally recognised customer relationship management platform, has entered into a pioneering digital skills alliance targeting disadvantaged women in the Philippines. The venture, being taken forward with the Ayala Foundation, the social development subsidiary of the Ayala group of companies, is expected to empower 185 Filipino women who are beneficiaries of the U-Go Scholar Grant. The initiative will deliver crucial tools and knowledge required to take part in the digital economy, actively promoting gender inclusivity and attempting to close the digital divide.
As part of this programme, Salesforce is set to facilitate bi-monthly virtual workshops dealing with a range of topics. These include data access, best practices for security, as well as reporting and dashboard creation. Attendees will also be able to utilise Trailhead, the Salesforce free online learning platform. Here, they can engage with curated learning modules and develop crucial future skills around AI, data, and CRM at their personal pace.
A recent Memorandum of Understanding (MOU) has been settled between Salesforce and the Ayala Foundation as part of the initiative. A three-year commitment, it aims to equip more women in the Philippines with vital digital and customer relationship management skills. Subsequently, the scheme will help to increase female representation in the workforce, a significant requirement considering that the World Bank predicts a 0.5 percentage point per year increase in female labour supply could boost GDP per capita nearly 10 percent by 2050.
The programme delivered by Salesforce will involve bi-monthly online workshops covering important topics such as data access and security. Participants will also have access to the free Salesforce online learning resource, Trailhead. Drawing from this platform's curated educational modules, they will be encouraged to develop key skills in AI, data, and CRM which are valuable for the future.
Once they have completed their training, participants will receive a Salesforce Admin Super Set credential. This qualification allows them access to positions as a Salesforce Administrator and provides a pathway to further job opportunities such as Salesforce developer, architect, and business analyst roles.
Expressing Salesforce's dedication to the programme, Sujith Abraham, Senior Vice President and General Manager of Salesforce ASEAN, stated, "Salesforce is committed to addressing both the digital skills and the gender gap in the Philippines, ensuring that the local workforce has equitable access to education, skills training, and career opportunities."
At the same time, Ayala Foundation President Tony Lambino said, "Ayala Foundation believes that all Filipinos, including young Filipino women, should be able to complete their education and thrive in the digital economy. Together with Salesforce and our other partners, we are dedicated to strengthening the U-Go program and broadening pathways to success for a more equitable tomorrow."