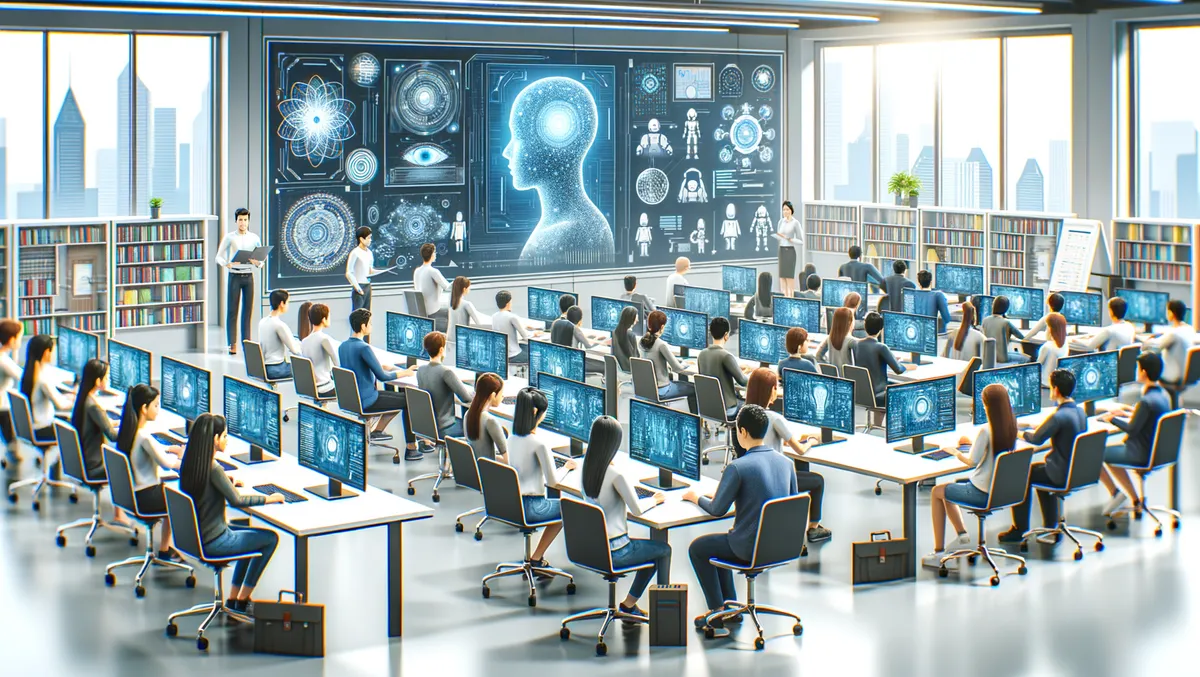 Royal Thai Government & Google unite to amplify AI & digital growth in Thailand
Mon, 20th Nov 2023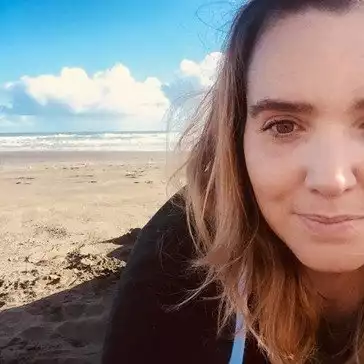 By Shannon Williams, Journalist
A strategic collaboration to strengthen Thailand's digital competitiveness and accelerate artificial intelligence (AI) innovation has been announced by the Royal Thai Government and Google at the Asia Pacific Economic Cooperation (APEC) Leaders' Meeting. The joint initiative is underpinned by four key objectives: advancing digital infrastructure investments; promoting secure and responsible AI adoption to improve public service delivery; implementing cloud-first policies; and enhancing digital skill accessibility for Thai nationals.
In the last 12 years, Google's investments have significantly spurred Thailand's digital growth. Specifically, in 2022 alone, the company's products and programmes facilitated the creation of over 250,000 jobs. In terms of economic benefits, Google's direct and indirect initiatives contributed an estimated US$4.3 billion to the country's local businesses.
The Thai Prime Minister, Srettha Thavisin, declared, "Our partnership with Google is a significant step forward in fulfilling this government's vision of transforming sectors of high relevance to Thai citizens, businesses, and investors through cloud-first policies, while creating a safer cyberspace. Google's expertise and investments in digital infrastructure, responsible AI research, digital skills development, and securing technology platforms at global scale will help Thailand leapfrog into becoming an innovation-driven economy, create high-value job opportunities, and raise our people's quality of life."
Ruth Porat, President & Chief Financial Officer at Google and Alphabet, emphasised the collaborative approach: "Guided by our local mission to Leave No Thai Behind, our partnership with the Government of Thailand seeks to strengthen its digital competitiveness and further advance its cloud-first digital transformation. We see immense potential for technology to be a powerful enabler for businesses and communities. Together we aim to improve the delivery of public services and scale the adoption of AI technologies with Google Cloud. Importantly, we will equip Thais to participate in the digital economy through talent upskilling and by ensuring secure, reliable and innovative digital infrastructure for people and businesses."
Google is considering the establishment of a new in-country Google data centre to support digital services. The tech giant will also be inaugurating its first cloud region in Thailand, which is projected to contribute over US$4.1 billion to the local GDP by 2030 and support the creation of some 50,300 jobs in the same year.
In partnership with the Ministry of Digital Economy and Society (MDES) and the Board of Investment of Thailand (BOI), Google is making digital and cloud skills more accessible to Thais. For instance, Google is set to offer 12,000 additional Google Career Certificate scholarships under the Samart Skills programme, raising its total commitment to 34,000 scholarships. Introduction to Generative AI Learning Path and digitals skills badges will also be available at no cost to empower Thais in the digital sphere.