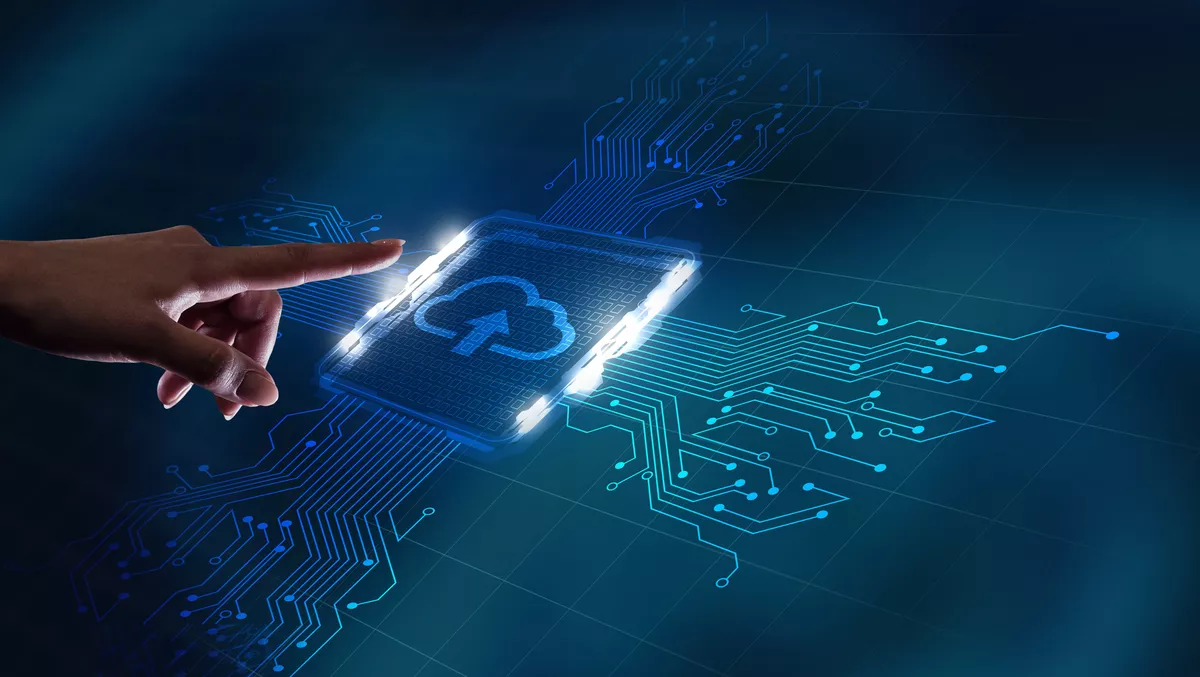 Red Hat and Accenture expand alliance for hybrid cloud
FYI, this story is more than a year old
Red Hat and Accenture have announced the expansion of their partnership, collaborating on new offerings to assist businesses in their cloud continuum operations.
In addition, the expansion will see Red Hat and Accenture help organisations to adopt open hybrid cloud technologies to foster large-scale innovation and IT modernisation.
Red Hat and Accenture's strategic partnership began 12 years ago and is designed to further power open hybrid cloud innovation for enterprises globally.
"Operating in the hybrid cloud enables customers to optimise their existing systems with the added layers and capabilities necessary to support innovation and efficiency at scale," Red Hat partner ecosystem success senior vice president Stefanie Chiras says.
"At Red Hat, we believe that success not only lies in the technical components we bring to the cloud but also with the impactful partnerships that drive successful implementations and business outcomes.
"Our long-standing collaboration with Accenture means that customers have access to the open source solutions they need and expertise they can trust to navigate the complexities of open hybrid cloud and grow their business where it needs to be: in the cloud.
Furthermore, the companies are jointly investing in the co-development of new offerings to assist businesses in navigating the multi- and hybrid cloud landscape more seamlessly, as well as defining their strategy and accelerating their pace of innovation to see the benefits sooner.
"Organisations are increasingly turning to hybrid cloud to help overcome complex challenges around core business functions like customer service and supply chain, and to drive growth and innovation," Accenture hybrid and emerging platform lead Raj Wickramasinghe says.
"Through our expanded alliance with Red Hat, we can further help clients embrace the cloud continuum to enable greater operational efficiency and drive innovation.
The companies note that the combination of Accenture's Cloud First and Red Hat's OpenShift gives organisations greater capabilities to embrace the cloud continuum, including public and private cloud and edge computing.
Moreover, these platforms allow these capabilities to be connected through modern networks and built with a zero-trust security mindset.
Red Hat and Accenture's new offerings are expected to be released over the next year and will initially focus on four key areas, including open hybrid cloud application and mainframe modernisation, automation, edge computing, and sovereign cloud.
"Our business-critical applications are used every day by nearly 400 financial institutions, so regulatory compliance, security and reliability are crucial," Finanz Informatik division head for multi-channel applications Robert Bersdorf says.
"Our hybrid cloud strategy is critical for helping us drive resilience while balancing agility with stability and security.
"By using OpenShift and Ansible Automation, we took a pioneering step forward to embrace the private cloud to continuously deliver innovation while delivering a seamless experience and maintaining the performance of our own technology estate.
"It was a great experience working with Accenture and Red Hat on this project and together pushing the envelope.