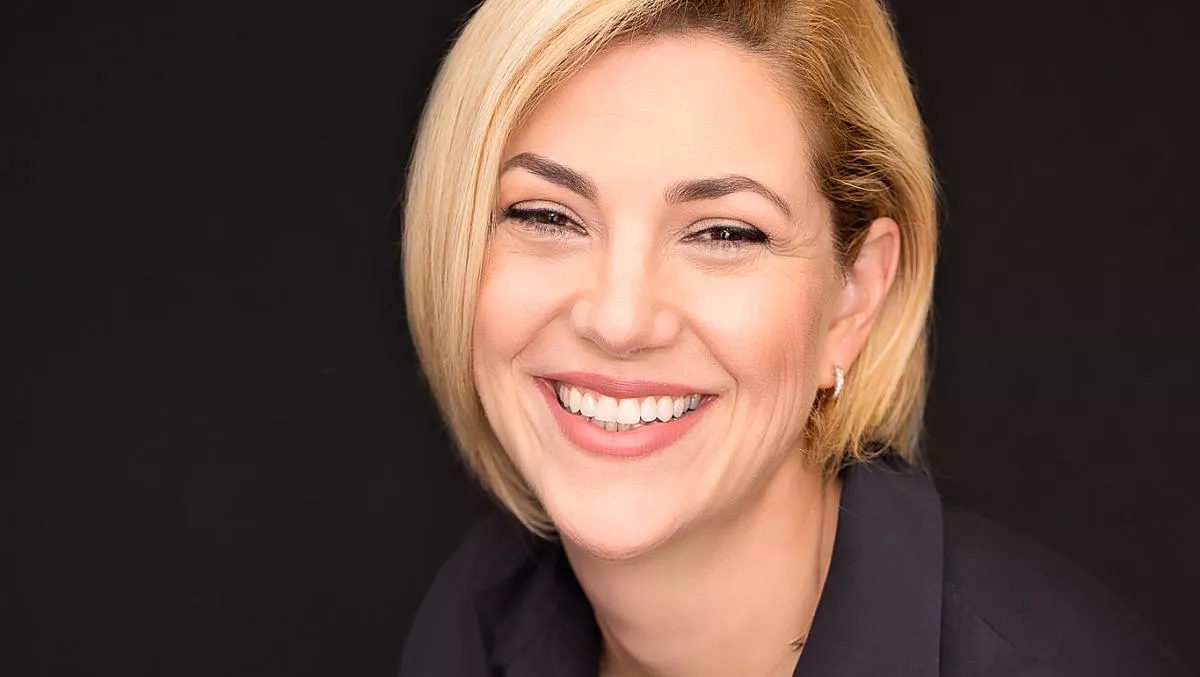 Puppet appoints CTO Abby Kearns
By Newsdesk
Wed, 6th May 2020
FYI, this story is more than a year old
Software automation specialist firm Puppet has appointed a new CTO, as the company grows and evolves its product portfolio to support organisations on the journey to modernising their infrastructure.
Abby Kearns, who has more than 20 years' experience at organisations including the Cloud Foundry Foundation, Pivotal Software, and Verizon, also has extensive experience across cloud computing and growing open source communities.
"Puppet is a pioneer of the DevOps movement, ushered in the concept of Infrastructure as Code (IaC), and drives efficiency through infrastructure automation for 80 percent of the Fortune 5000. I couldn't be more excited to join such an amazing team and to further the potential we have in a market that is changing quickly," comments Kearns.
"As Puppet's CTO, I look forward to working with leading enterprises to effectively shift how they are managing and scaling their infrastructure in an increasingly hybrid world; something never more important than now with COVID-19 fundamentally changing how we need to work and run our operations.
Kearns will also lead the company's direction for its current and future product portfolios. The company states that its goal is to ensure customers have the right tools and platform they need to be successful through Puppet's commercial offerings.
Puppet's CEO Yvonne Wassenaar says, "As we continue to drive accelerated impact in the marketplace, we need the right people at the table to bring our vision to life. This is why I'm thrilled to welcome Abby Kearns as our Chief Technology Officer. I've been lucky enough to call Abby a peer and have been following her career for many years.
"Abby is keenly aware of Puppet's mission, having served on our Product Advisory Board for the last year, and is a technologist at heart. She brings a great balance to this position for us - she has deep experience in the enterprise and understands how to solve problems at massive scale.
Puppet recently published findings from its first State of DevOps: Industry Report Card.
The findings illustrated that the tech industry is at the forefront of DevOps maturation, as well as integrating security into software delivery lifecycles. Additionally, 28% of technology respondents indicated that leadership always supports DevOps initiatives.
Financial services organisations reported being stuck in 'the middle' of the DevOps process – they have a solid foundation to build on, but have trouble advancing beyond 'the middle'. Telecommunications reported significant progress in DevOps; while retail indicated a high level of on-demand deployment; and government agencies were the slowest.