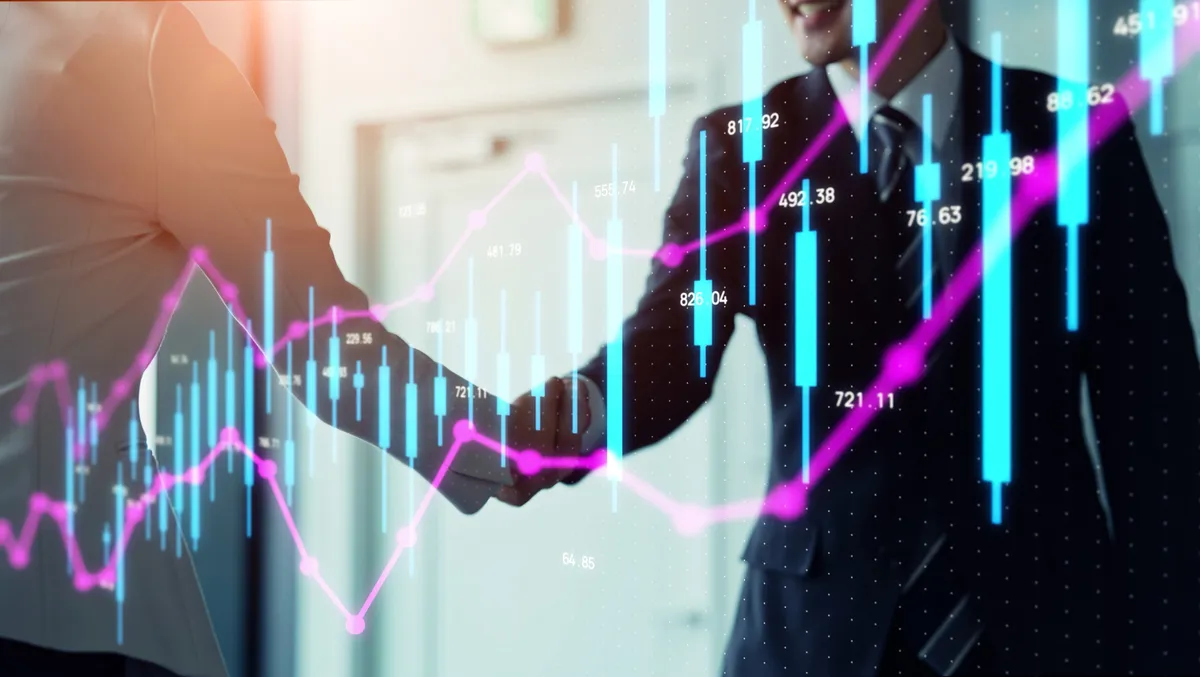 Progress set to acquire MarkLogic for $335 million
Application development and infrastructure software provider Progress has announced it has entered into a definitive agreement to acquire MarkLogic, a leader in managing complex data and metadata and a Vector Capital portfolio company.
Upon closing of the planned for $355 million transaction, MarkLogic is expected to enhance Progress' commitment of delivering the best products to develop, deploy and manage high-impact applications by providing a unified enterprise-grade semantic data platform that empowers customers to derive value from complex data.
"The key to the success of any business is its ability to tackle complex data challenges through informed decision making. To do this effectively, users must turn data into actionable insights, and that is what MarkLogic delivers," says Yogesh Gupta, CEO, Progress.
"Progress' digital experience and infrastructure software products along with MarkLogic products will create an unmatched platform, giving customers access to an increasingly more complete offering to drive business success," he says.
MarkLogic offers a best-in-class, proprietary, multi-model NoSQL database, along with robust semantic metadata management and AI capabilities, complementing the larger Progress product portfolio. MarkLogic also aligns with Progress' Total Growth Strategy, adhering to Progress' disciplined acquisition criteria, offering scale, a strong recurring revenue model and products with high customer retention.
The acquisition is also expected to provide an opportunity for Progress to leverage its highly disciplined operating model and infrastructure to maximise efficiency. When closed, the acquisition is expected to add more than $100 million in annual revenue and contribute strong cash flows, ultimately creating significant value for Progress shareholders.
"I am a extremely proud of what our team at MarkLogic has been able to accomplish since the Vector Capital acquisition, from major product releases and customer wins, to the acquisition of Smartlogic," says Jeffrey Casale, CEO, MarkLogic.
"As part of a larger, well-established organisation, Im confident that our team will thrive with new opportunities for professional development and innovation, and our customers will gain access to an expansive product portfolio that will enhance their digital experiences and elevate their infrastructure management capabilities," he says.
Progress Preliminary Fourth Quarter 2022 Results
Based on currently available information, Progress anticipates ARR to end the fourth quarter 2022 at approximately $497 million, or growth of 3.5% year-over-year. In addition, Progress anticipates non-GAAP revenue and non-GAAP earnings per share to be within or above the high-end of previously issued guidance provided on September 27, 2022. The company will discuss full financial results on its fourth quarter earnings conference call on January 17, 2023.