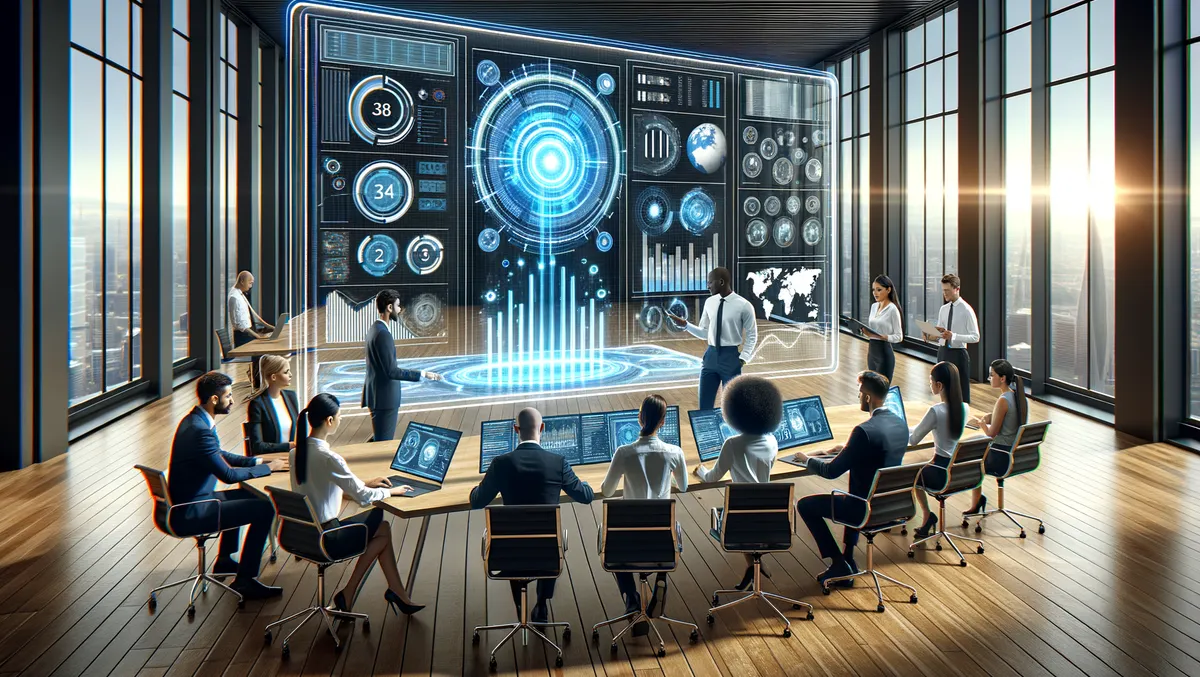 Progress launches Sitefinity 15 with integrated GenAI for content personalisation
Thu, 9th Nov 2023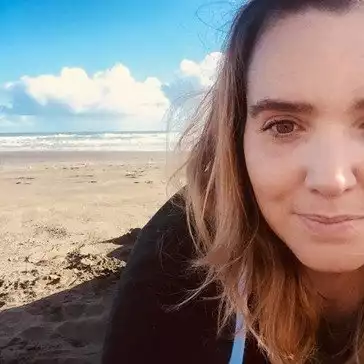 By Shannon Williams, Journalist
Progress, an application development and infrastructure software provider, recently announced the launch of Progress Sitefinity 15. This latest release integrates generative AI (GenAI) to help marketers in creating personalised content on a large scale. The technology also offers improved data connectivity, which can be linked with major MarTech platforms to facilitate unified customer profiles and hasten the delivery of personalised experiences.
A Gartner survey found that 79% of corporate strategists believe technologies such as AI, analytics, and automation will be crucial for their success over the next two years. Progress Sitefinity 15 helps marketers speed up content creation, using GenAI directly from the content authoring interface. Furthermore, its new no-code data integration platform allows marketers to aggregate customer information from critical business systems to gain a holistic view of customer data across platforms for crafting personalised digital experiences with speed and accuracy.
The GenAI technology enables authors to efficiently summarise, improve, and personalise existing content to meet the unique needs and requirements of different customer personas or touchpoints throughout the customer journey. They can do this leveraging AI tools straight from the WYSIWYG editor. This eliminates the need to learn how to write prompts or switch interfaces.
John Yang, Vice President, APC for Progress said: "Marketers in Australia, especially in the B2B space, have been early adopters of technologies such as AI since the pandemic, and they are set to continue leading the way when it comes to generative AI. Some of the areas marketers can really make new strides with the support of AI include the creation of personalised content at scale, unification of customer profiles and building holistic views of customers across platforms, and the fast delivery of even more personalised experiences."
The new Sitefinity Integration Hub allows organisations to connect Sitefinity to over 1,000 critical third-party systems and applications. This enhances automation workflows and the efficient use of data. With Sitefinity's customer data platform (CDP), organisations can utilise unified customer data to segment audiences and refine messaging. The platform also offers an AI-driven chatbot to expedite the onboarding process.
The last decade has seen an acceleration of digitisation efforts among marketers. A recurring challenge has been the siloing of marketing data, which limits efficiencies and customer experience improvements. "What organisations need today are strong data connectivity tools to unify all data relevant to marketing under one roof, and provide marketers with data insights that can be turned into specific actions to drive customer-centric campaigns," added Yang.
Sitefinity 15 is now available and marks a significant milestone in offering new digital marketing tools for customers. "New GenAI content authoring capabilities and scalable MarTech system integrations are game changers for ease of content creation and experience personalisation," said Loren Jarrett, EVP & GM, Digital Experience, Progress.
Accredited for their consistent innovation, Progress and Sitefinity received multiple industry recognitions from analysts and customers over the past 12 months. These include being named a Customers' Choice in the 2023 Gartner Peer Insights Voice of the Customer for Digital Experience Platforms (DXP) report, a Leader in the 2023 GigaOm Radar for DXP, winner of the 2023 MarTech Breakthrough Award for Best Overall Web Content Management Solution and a 2023 Best Software Awards winner by G2 based on user reviews.