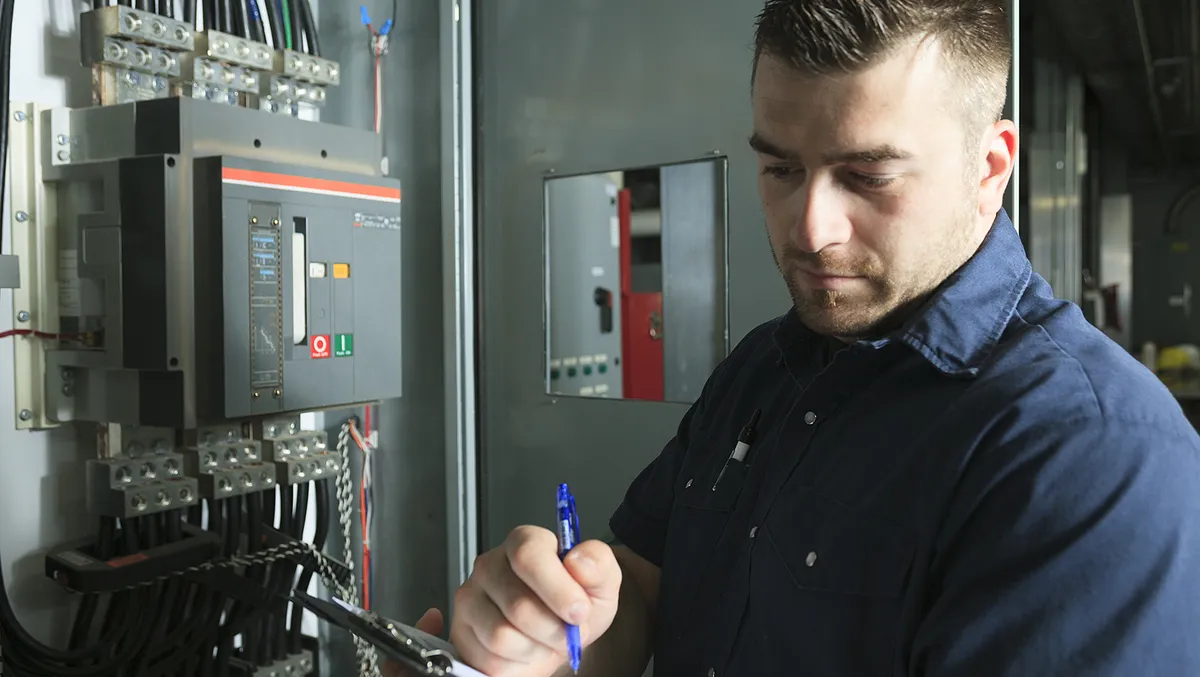 Process instrumentation market to be US$37 billion by 2033: FMI
The process instrumentation market is capturing a valuation of US$18.46 billion in 2023 and is predicted to reach US$37.34 billion by 2033. Furthermore, the market is registering a CAGR of 7.3% during the forecast period. These insights are based on a report on the process instrumentation market by Future Market Insights (FMI).
FMI, in its report, detailed the key reasons for the projected growth.
There's an increasing automation trend in several industries, including pharmaceuticals, chemicals, oil and gas, and power, fuelling the global market. Process instrumentation is key in monitoring and controlling processes and ensuring safety in these industries.
Governments worldwide are implementing stringent regulations to ensure worker safety and reduce carbon emissions and product quality. This instrumentation can monitor critical parameters, including pressure, level, temperature, and flow.
Growing advanced technologies in process instrumentation, such as sensors, data analytics, and wireless technologies, are also advancing the global market. These technologies enable remote control, and real-time monitoring, enhance operational efficiency, and reduce time.
The adoption of process instrumentation is rising due to the growing demand for sustainable energy. It helps to consume and optimize energy, operational efficiency, and reduce waste.
Manufacturers are focused on developing better product quality to stay ahead of competitors. As a result, instrumentation, high product quality, and enhanced productivity are expanding the global market further.
"Environmental consideration and safety concerns are the priority things in industrial operations. The implementation of process instrumentation prevents toxic situations such as emissions and abnormal conditions and reduces environmental impact. The increasing population, industrialization, and enhanced effective water treatments also drive the global market," FMI in the report.
The consulting firm details several restraining factors that may limit the growth of the global market.
The increasing installation, instruments, and integration costs may limit the global market. In addition, due to high investments, small businesses are declining the demand for process instrumentation.
Integrating instrumentation is a time-consuming and complex process. This process required skilled professionals and experts to communicate interfaces. Due to a lack of complexity and accuracy, it may decline the global market.
The rising unauthorized access, spam, data breaches, and other security threats may decline the global market. Maintaining cybersecurity faces challenges that may restrain the global market.
Gauging the size of the market, FMI says, "The market was valued at US$12.98 billion in 2018 and estimated at US$17.20 billion in 2022. The global market experienced better growth by increasing demand for industrial automation, operational efficiency, and technological advancements. The rising economies, industrial trends, and improve productivity upsurge the market between 2018 and 2022."
End-use industries such as chemicals, pharmaceuticals, water/wastewater treatment, oil and gas, and power have driven the global market in recent years. In addition, the increasing adoption of advanced technology such as wireless communication, remote control, and the Internet of Things are booming the global market size.
The United States is estimated to secure a CAGR of 6.1% with a valuation of US$10.7 billion during the forecast period.
Several factors propel the United States process instrumentation market, including increasing adoption of process instrumentation in several end-use sectors, such as chemical, oil and gas, and pharmaceuticals, which are fuelling the country's demand. In addition, automation improves productivity, efficiency, and operational costs in these industries.
The United States government agencies, such as Occupational Safety and Health Administration, imposed rules and regulations. As a result, the government provides efficient, accurate, and reliable monitoring of process instrumentation.
The manufacturers in the United States are focusing on promoting instrumentation devices and smart sensors. They are integrated seamless solutions integrated with digital systems.
The United States focuses on sustainability to reduce environmental impacts and carbon emissions. Process instrumentation is key in enhancing sustainability and optimizing energy in the country's industrial operations.
"Overall, the market is highly fragmented by the present leading players who play an essential role in surging the global market. These players highly invest in research activities to develop innovative and improved products. The prominent players are adopting various marketing methodologies to uplift the global market to another level. These marketing tactics are mergers, acquisitions, collaborations, product launches, partnerships, and agreements," concludes the team at FMI.