Partner content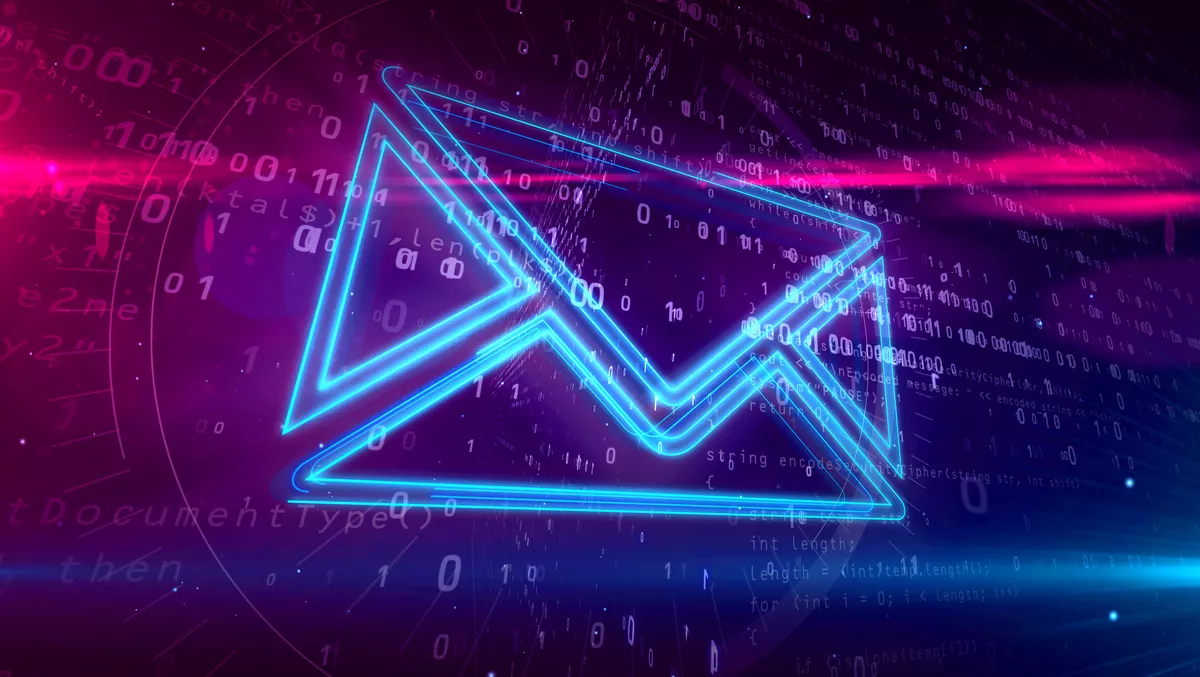 Personalised marketing: Shaping the future of the online adult beverage market in 2021 and beyond
Last year, the pandemic presented the retail industry with unprecedented challenges. The beverage industry was comparatively resilient to the pandemic than others. However, the impact was uneven; some retailers experienced increased sales, and some were incurring a loss. Lockdowns led to the forced closure of cafés, bars, hotels, pubs, and restaurants, meaning these establishments had to move to pick-up and delivery models to stay afloat.
As a result, the consumption trend has primarily shifted from on-premise to off-premise over the past year. In 2020, brands took the opportunity to observe and learn from the crisis. The rebound saw beverage companies overcome the challenges by integrating innovative marketing strategies to strengthen their digital presence and enhance customer experience. Here are some key marketing strategies to turn to, for brands still figuring their way out.
Strong digital and data-driven approach
The pandemic has led to the surge in eCommerce, driving the demand for online shopping. Therefore, companies need to ramp up their digital and social efforts with highly personalised marketing campaigns. Furthermore, integrating automated tools will enable brands to understand consumer behaviour better and successfully funnel the user-generate data, to create tailored digital programs.
Acting on this approach is Australian non-alcoholic spirits retailer, Lyre's. As the most awarded non-alcoholic spirit company globally, customer experience remains priority number one for Lyre's. Continuing to strengthen its brand presence, the company decided to focus on direct-to-consumer sales in late 2019 by launching its eCommerce websites globally.
Still early on its eCommerce journey, the company was quick to assess the situation and revisit its business strategy in response to the COVID-19 crisis. With this development, the company aimed at optimising campaigns to target customers with relevant content through the right channels.
Lyre's focused on a data-driven approach and leveraged the data collected through automation, segmenting it to create highly engaging content for its customers. This resulted in an exceptional growth in customer engagement and a 53% increase in conversion rates. Lyre's also saw a whopping 500% database growth, year-on-year, and a 35% increase in revenue from marketing automation.
The power of loyalty programs
So how can those with an already strong digital presence keep their customers feeling positive about the brand and ultimately keep them buying? According to the 'For Love or Money 2021' report, published by The Point of Loyalty, 88% of Australians are a part of at least one loyalty program. The report claims, while 48% of customers stayed loyal to the brands whose loyalty programs they signed up to during the pandemic, a further 39% kept shopping with the brands they signed up to before the pandemic.
Loyalty programs are a long-term customer retention strategy and has a huge impact on customer's choice of retailer. But today, having a traditional loyalty program is not enough. It is essential to take advantage of automated solutions for valuable customer data and to effectively maximise ROI from loyalty programs. Carefully curated and personalised, relevant loyalty programs will increase sales and foster the bond of trust with customers, resulting in higher customer retention.
Byron Bay based brewing company Stone - Wood has been utilising digital automation capabilities to create loyalty programs. Stone - Wood was lucky to have already integrated automated campaigns into the mix before the pandemic hit. One of their most successful campaigns is the 'Beer Club' newsletter.
The Stone - Wood Beer Club is a monthly membership, giving members guaranteed access to limited releases, exclusive content and merchandise, along with discounted entry to events and tastings. The club is Stone - Wood's nod to the customers who are highly engaged with the brand and is a two-way platform to talk about beer. The newsletter campaign witnessed above average results with an 80% open rate and 37% click-through rate. Furthermore, email marketing has accounted for 21.17% of the total revenue generated by Stone - Wood, over the past 12 months.
Effective segmentation
In a consumer-driven economy, having good consumer insights, and using them throughout your communications is critical. Developing an innovative marketing approach to identify and analyse customer segments gives brands a competitive edge. One such approach is the Recency, Frequency, and Monetary value (RFM) analysis tool. With the integration of RFM, brands can efficiently identify and segment customers into different buckets based on their spending behaviour.
Winedirect.com.au has been using the RFM analysis approach to increase customer engagement. It has helped the company identify and reach out to customers who spent on multiple occasions or made a big purchase in the past and are likely to repeat. Furthermore, it has streamlined sending emails and gaining in-depth, real-time insights into customer's purchase lifecycle, leading to a 30% increase within the customer database.
What's more, the company witnessed a surge in repeat customers – 61% of customers who made a purchase this year have made a repeat purchase, a testament to the growing loyalty of the winedirect.com.au database. Ultimately, by creating direct and meaningful customer connections through a holistic marketing automation approach, winedirect.com.au witnessed a 72% increase in ROI for each AU$1 spent on email over three months.
In a time of crisis, it's imperative to have effective marketing communication across the channels your customers want to engage with you no. Understanding the industry shifts and customer behaviour insights, putting customer interest at the forefront, and planning onward, is crucial to stay ahead of the curve. Therefore, for retailers who don't want to be left behind, it's time to get more strategic with their marketing efforts, to boost sales and keep up with the unpredictability of the times we live in.