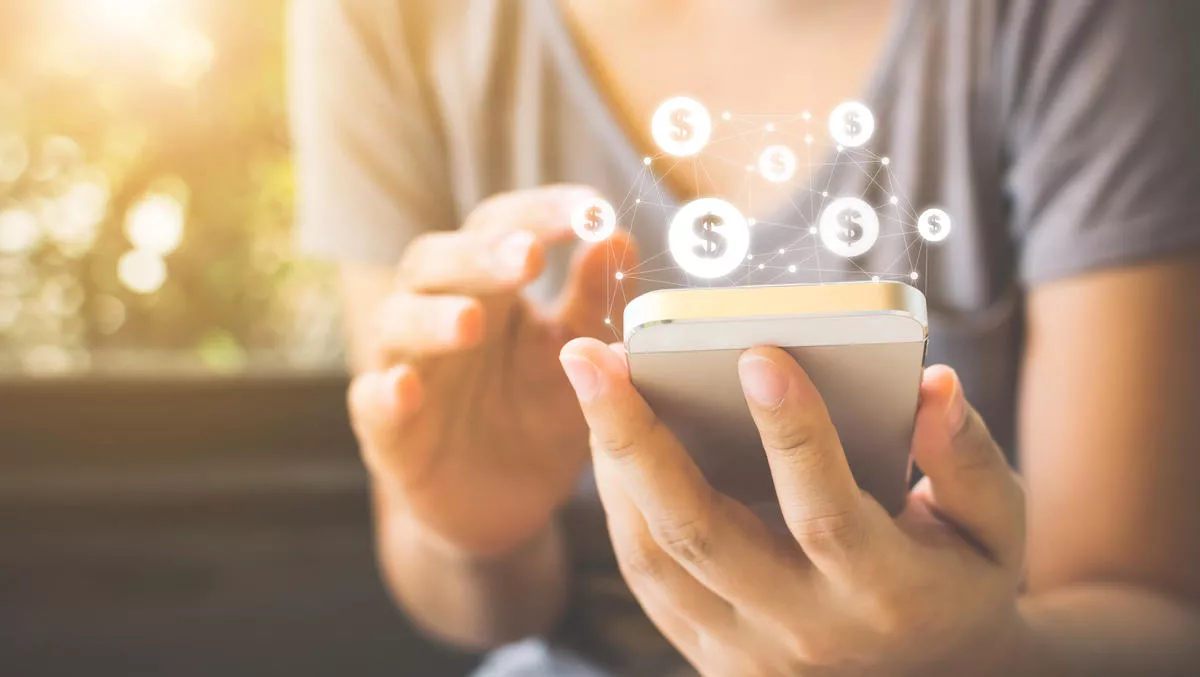 Payments firm Instarem refreshes brand to support new growth phase
By Newsdesk
Wed, 7th Apr 2021
FYI, this story is more than a year old
Digital cross-border payments platform Instarem is focusing on its next phase of growth, which comes with a new logo, website redesign, and updated mobile application.
Instarem currently has licenses in Australia, Singapore, Hong Kong, Malaysia, India, the United Kingdom, United States, the European Union, and Canada.
While the company has been providing payments technology to consumers in 2015, the company decided it wanted to go beyond consumer remittance to become a 'change-driver' that tackles global payments complexity.
The company states that digital banking is the new normal, so the company has plans to become an all-in-one consumer app.
"We see the future of Instarem as becoming an essential part of our customers' everyday lives, offering them the most convenient option for money transfers," says Instarem global head Yogesh Sangle.
"Our new identity reflects our belief that money should not be disconnected – it should be simple – and our enhanced offerings bring this belief to life. Our new look better represents who we are today - current, innovative, and global.
He says customers can expect a new and improved experience, which is reflected in the brand's modern look and feel.
"More consumer initiatives are slated to be launched in the Asia-Pacific Region in coming months such as the launch of our consumer app and consumer debit card, and we'll be expanding our reach in other markets as well.
Furthermore, the platform is also attracting interest from small and medium enterprises (SMEs), which use the company's business offering, Instarem for Business. This offering grew threefold year-over-year compared to 2019.
In July 2020, the company launched a fintech solution called BizPay for the Australian SME market, just one month after launching the same solution in Singapore.
The solution leverages credit limits in corporate cards and converts them into working capital to help businesses make payments, including commercial rent, utilities or other supplier payments.
The solution leverages Instarem's remittance platform, which allows businesses to type the name of the beneficiary, the amount and currency of payment and charge the whole payment to their corporate card for funding.
Further, there is no need for the beneficiary to be directly card-accepting or to be onboarded as part of the payment process. Businesses now gain full control of costs by eliminating fees and charges associated with other credit solution options.
Instarem serves more than 130 million customers and processes more than $6 billion in transactions every year.