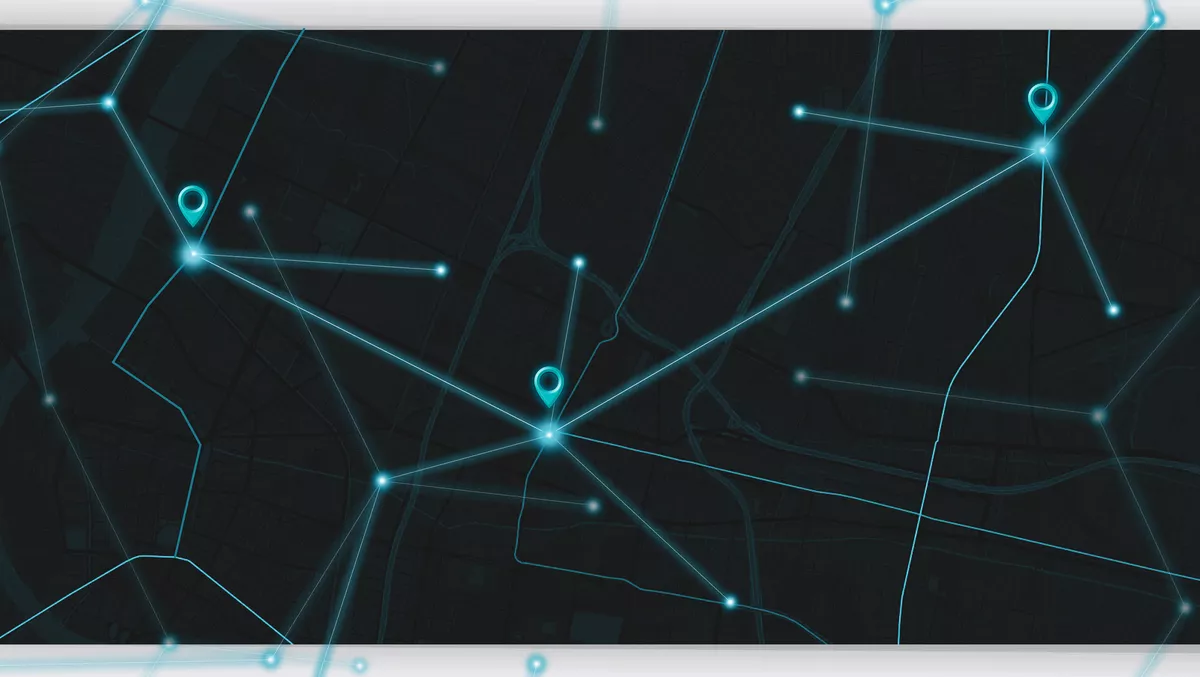 Orbital Insight solution set to drive better data-driven decisions
FYI, this story is more than a year old
A new solution by Orbital Insight is set to provide tools for businesses to make better data-driven decisions.
The company says the new Site Intelligence solution will provide granular visibility, behaviour analytics and deep insights about customers and competitors at any location.
It has been designed to work across a variety of sectors and industries, including being deployed in financial services, travel and entertainment organisations.
Using machine learning and analytical behaviour, the system focuses on creating better outcomes when tracking trends for forecasting, site development, acquisition due diligence, customer loyalty, migration patterns, and site performance. The real-time nature of the technology further promotes immediate and up-to-date results and therefore more productive outcomes.
The geolocational data solution draws from multiple data sources, such as anonymised cell phone data, vehicle GPS data, satellite imagery, and demographics data. It utilises Orbital Insights' custom-built algorithms to connect the dots between human behaviour and physical locations.
Orbital Insight says that having customisable data insight helps analysts, data scientists, and executives with critical knowledge related to customer, competitor, and market trends.
According to the company, 95% of executives in the retail, financial services, real estate, and tourism industries believe geospatial data is important in achieving desired business results today. Companies have used it in various ways, including Dow Jones company OPIS, who has been using Orbital Insight solutions to embed location data within its market share calculations.
"Orbital Insight has been a great partner to OPIS providing high quality location-based information supported by a top-notch data science and customer service team," says OPIS president Fred Rozell.
"Combining this intelligence with our internal data allows us to provide the convenience store industry with unprecedented insight into performance and customer behaviour scorecards."
Orbital Insight CEO Kevin O'Brien says the new development reaffirms the importance of data-driven technology, and says Site Intelligence will create better outcomes for many businesses.
"As businesses around the globe continue to navigate unpredictable times, our new Site Intelligence solution gives them objective answers to the questions they are asking about their business models, competition in the market, and trends shaping their industry," he says.
"We're ready and excited to help our customers uncover these insights so they can make better, more data-driven decisions."
Orbital Insight also says that all technology and products go through a rigorous ethics process to assure the quality and secure privacy of the data handling.
The new solution is now available in Orbital Insight's GO platform for all customers.