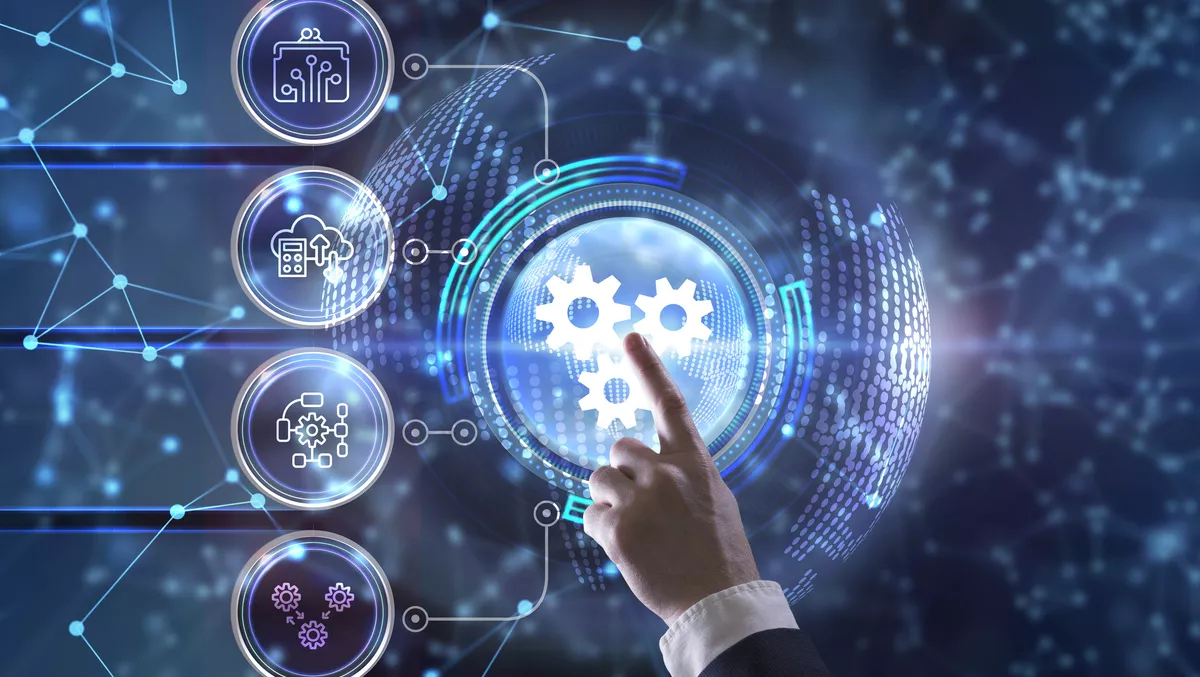 Oracle announces Multiple-VM Autonomous Database availability on Exadata Cloud@Customer
Oracle has recently announced the availability of its Multiple-VM Autonomous Database on Oracle Exadata Cloud@Customer.
The new release is set to help customers lower costs through better infrastructure utilisation and make it easier to adopt Autonomous Database.
Organisations will be able to set up isolated autonomous database environments for dev-test, staging, and production that implement different access rules, quotas, and availability policies to meet corporate governance requirements.
Application developers will also be provided with instant access to a self-service database application development platform that will deliver mission-critical capabilities while supporting all modern data types, workloads, and development styles.
Productivity is also at the forefront of the new announcement. The tech creates a private database-as-a-service environment with auto-tuning, auto-scaling, and auto-management capabilities that reduce the amount of time and effort required to deliver data-driven applications.
Oracle executive vice president, mission-critical database technologies Juan Loaiza says the move will simplify a variety of data management aspects and support further expansion for businesses.
"We are focused on dramatically simplifying data management for all data-driven applications regardless of complexity, scale, criticality, or sensitivity," he says.
"With Autonomous Database running on the same Exadata Cloud@Customer infrastructure as non-autonomous databases, customers can easily deploy new Autonomous Databases, and upgrade existing databases to Autonomous Database when they are ready."
Constellation Research principal analyst and vice president Holger Mueller agrees that the new offering will help developers achieve a variety of enterprise goals.
"Autonomous Database running on VMs in Exadata Cloud@Customer is a big win for developers," he says.
"They can carve up VM clusters for self-service dev-test, staging, and production environments with appropriate SLAs, quotas, performance, and access characteristics.
"This capability combined with auto-provisioning, auto-tuning, and auto-patching as well as the converged support for all modern data types, workloads and development styles of the Autonomous Database frees developers to achieve higher velocity."
Customers across the globe now have access to Multiple-VM Autonomous Database on Exadata Cloud@Customer via the Oracle Cloud Infrastructure (OCI) console and APIs.This will provide a consistent experience with that of the Oracle public cloud, but running on-premises in the customers' data center to satisfy data residency and security requirements.
Exadata Cloud@Customer has been successfully deployed by many organisations worldwide, including Algar Telecom, Caja Los Andes, Deutsche Bank, Lalux, MacMaster University, Maxims, MoMRAH, n11.com, and Texas A-M University
The new offering is available at no charge via an over-the-air update for existing Exadata Cloud@Customer customers.