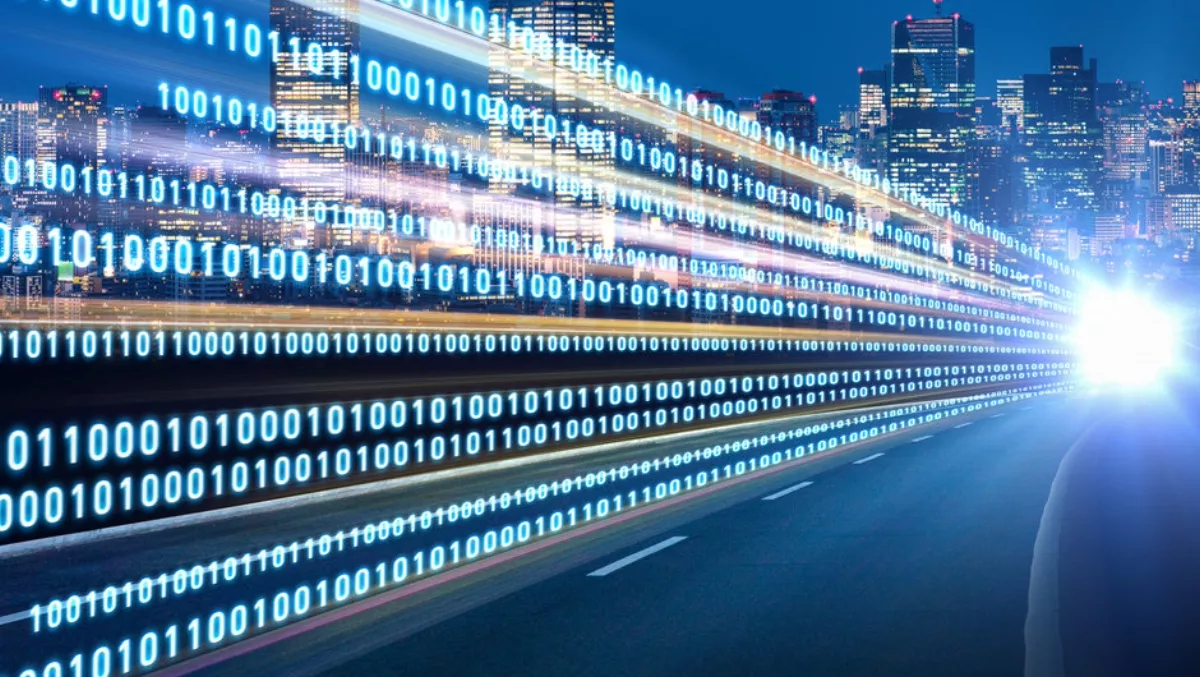 Opinion: Balancing DX with diversity and inclusion
As the business landscape continues to quickly evolve, two concepts are becoming increasingly apparent and starting to intertwine.
The first, 'digital transformation' (or DX), is a term familiar to many, describing the advanced technological processes designed to improve business outcomes and operations. The second, 'diversity and inclusion' (D-I), is rapidly growing as a business imperative.
Organisations are realising that the depth and breadth of a workforce can make a significant difference to the pursuit of business goals – and, yes, towards digital transformation objectives.
In recent years, leaders have been challenged to maintain their organisation's relevance in the digital economy, which has been notable for its widespread disruption of the status quo.
The importance of D-I in digital transformation has also been widely discussed, as the understanding that diverse teams are more innovative and creative has increased.
There is an important and changing relationship between humans and machines. 8 in 10 business leaders in the Asia Pacific - Japan (APJ) region agree that humans and machines will work as integrated teams inside organisations within the next five years.
What does this mean for human skills? A survey conducted by McKinsey revealed that execs believe employees with strengths and skills such as creativity, critical thinking, decision-making, and the ability to process complex information, will be in higher demand in the workforce of the future.
Clearly, for any organisation going through a digital transformation that is looking to create new products, applications and customer touch-points, it is crucial to consider creativity, as well as ensuring the teams involved have a variety of perspectives and experiences. This is where diverse and inclusive teams will come to the fore in helping organisations to be strong contenders in this digital era.
So, as organisations look to navigate digital transformation – and truly prosper from it – it is clear D-I has a part to play in helping businesses to succeed. What, then, do business leaders need to consider to make digital transformation a reality, while emphasising diversity?
Being aware: Staying ahead of conscious and unconscious bias
Showing bias and perpetuating stereotypes can happen inadvertently, and organisations need to be proactive in addressing this with awareness and education programs.
The tech industry, which has traditionally been viewed as a male-dominated environment, provides a great case-in-point.
In 2017, Vodafone reportedly rephrased its job advertisements with a specific focus on eliminating gender bias. During a three-month trial it saw an increase in the number of women hired by 7 per cent. An advert for a cloud service operations engineer – originally written to seek "outstanding individuals" and "help on our aggressive journey" – was modified to more gender-neutral language and a search for "extraordinary individuals", and "help on our bold journey".
Research from SEEK has also shown that seeing how many other candidates have applied for a job has an impact on whether or not a jobseeker applies for a role - particularly for women. When there were lots of applicants for a role, females in Australia and New Zealand were 47 per cent less likely to apply.
Being aware of such "blind spots" or preconceived notions can help leaders, and particularly HR teams, formulate necessary strategies to foster a welcoming environment. A Catalyst study revealed that companies with a higher representation of women in senior management positions financially outperform those without. Correcting imbalances in unconscious bias awareness can have far-reaching and advantageous effects.
Be strategic about D-I initiatives and digital transformation outcomes
In addressing diversity, it is not simply a question of ticking a box and hiring someone just because he or she is different by race, nationality or sex. Equally, leaders must avoid taking D-I as short-hand for "gender equality". Instead, organisations must understand the end-to-end goals for D-I, just as they would for digital transformation.
Challenges around D-I and digital transformation alike cannot be solved by creating a new job function or by hiring a specific number of human resource officers or technology leads.
Such transformations are cultural, take time and involve the entire organisation – and the onus is on leaders to ensure related initiatives are well-communicated and fit into realistic and achievable timelines.
Neither is a short-term project or something that can be patched with a 'quick fix' – and nor should they be addressed for the sake of seeking awards or accolades. Rather, time and energy should be invested in ensuring that the whole organisation fully understands diversity and digital transformation, and that it is committed to it for the long-term.
Tap Chief HR Officers and CIO-expertise to pace the rate of change, so diversity and digital can truly collide for mutual benefit
HR and IT are focused on the trend of what's happening between people and technology. For example, digital transformation has eliminated a lot of the 'less glamorous' work associated with the HR function – i.e. through the automation of payroll and salary records – allowing that department to focus more on strategic initiatives and analytics.
Increasingly, technology is giving the HR department the power to innovate, something that will be increasingly important as organisations consider new employee engagement and continuous-learning strategies, ensuring their teams are fully readied to harness the power of technology and transformation programs.
Further, considering that 'diversity' can also include 'diversity of generation', CIOs will need to work even more closely with Chief HR Officers (CHROs) to formulate strategies that will enable different generations to work together, as 'Generation Z' is welcomed to the workforce.
Organisations should leverage and support CHROs and CIOs. Ensure they have a strong relationship and an open dialogue that fosters collaboration, innovation and mutual enablement from which the whole organisation will profit.
With a heightened focus on driving business success in an era of disruption and reinvention, all leaders should take steps to embed D-I within their digital transformation strategies.
This will not only help to accelerate the path to success, but it will also be actively noticed – and valued – by the talent organisations wish to attract and the customers they are looking to serve.