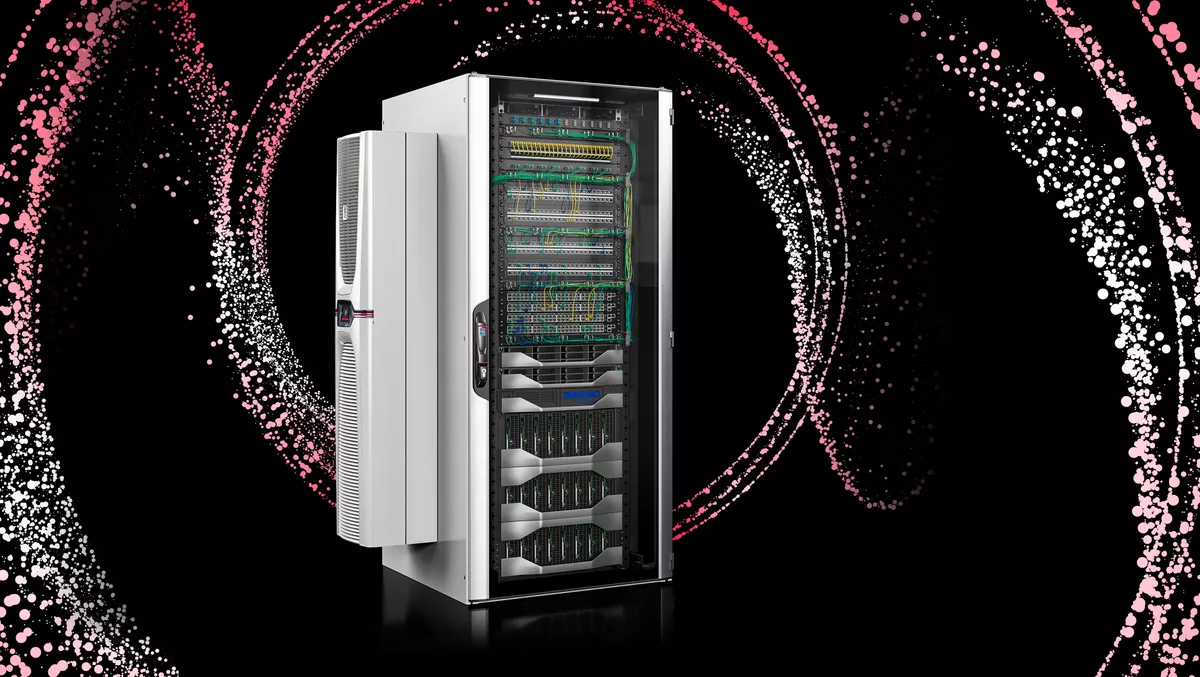 On-premise micro data centres an emerging option for storage
Fri, 19th Aug 2022
FYI, this story is more than a year old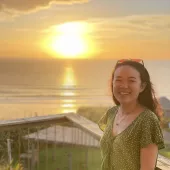 By Jessie Chiang, News editor
Digital transformation is occurring in all industries, resulting in unprecedented amounts of data being generated.
Ideally, the data must be filtered and aggregated close to the source in order to be used effectively and in near real-time. As a result, Rittal says a trend is emerging: micro data centres that are on-premise. Micro data centres ensure that data is processed with short latency times and data sovereignty is retained.
For industries like healthcare, where digitisation is completely transforming the way it operates, there's more and more need for a safe and secure place to store data. Imaging test methods generate large volumes of information that need to be managed, processed, evaluated and stored very quickly. Protecting patient information and associated diagnostic data is paramount, but, where necessary, it must also be easy to share the relevant information to allow closer collaboration.
This new predicament of ever-expanding data and the challenge of how to store it is also affecting non-traditional IT environments like warehouses, factories and mines. Keeping track of information may be foreign and complicated, but it doesn't have to be. Any solution, for any industry, needs to be customisable, easy to source, purchase and assemble. There also has to be high availability with short delivery times.
That's exactly what Rittal offers with its RiMatrix Micro Data Centre.
The product has preconfigured solutions, which means the IT infrastructure offers standardised solutions with maximum reliability. Using the RiMatrix Micro Data Centre also promises average energy cost savings of 30%, thanks to its patented hybrid cooling technology. There are also several indoor and outdoor options for a variety of output categories (0-53 kW), ten indoor and four outdoor to be exact. Rittal says this ensures that a coordinated solution corresponds to and is suitable to a user's particular needs.
But suppose preconfigured settings don't work for some reason. In that case, the RiMatrix Micro Data Centre is also customisable and can be adapted to local conditions without compromising the accuracy and suitability check of component applications. Businesses will also save time by only dealing with one supplier for a complete solution. Rittal combines all OT components into a perfectly matched solution - rack, power, cooling, monitoring and security. In addition, users have access to a knowledgeable, qualified and experienced contact that enables faster communication.
It also doesn't matter where you are because there's fast, worldwide availability. Rittal promises short delivery times thanks to the use of standard Rittal components (24/48 hrs). There's also a configurator tool for easy order processing.
The portfolio of options
Cooling output from 1.6kW to 5.8kW
This is a great indoor solution for small to medium IT applications with a cooling output of up to 5.8 kW. It's well designed and easy to install. Rittal says this edge solution is perfect for capturing production or IoT sensor data.
Cooling output from 3kW to 6.5 kW
This option reduces the carbon footprint with a zero-U split cooling solution. With its modular layout and option of dismantling and reassembly at any time, this Micro Data Centre can expand to accommodate a user's growing requirements. It's ideal for medium IT applications needing an indoor or high-security solution.
It comes with a security safe that provides complete protection from physical threats in a minimal space up the required resistance class and ensures the requisite fail-safeness for automated production in Industry 4.0 environments.
Cooling output from 12 kW to 53 kW
Smart cities, interconnected vehicles and streaming services bring with them the challenge of continuous availability of safety-relevant data. This calls for data centres with ultimate levels of fail-safeness.
This option is perfect for medium to large IT applications looking for an indoor solution. It cools down by air/air or air/water heat exchangers and also comes with a one to four rack solution. It's carefully planned, so it's easy to scale and very energy efficient.
IT applications in the outdoor sector
Companies in the mobile telecommunications or infrastructure sector often have to install their solutions outdoors. As a result, the electrical components must be well protected from weather and any other external threats. In addition, solutions for outdoor use need to be corrosion-resistant, able to withstand high ambient temperatures over long periods, and demonstrate a long life cycle.
RiMatrix Micro Data Centre promises just that, with its outdoor solution suited well for medium to large IT applications.
If you're interested in learning more about how Rittal's RiMatrix Micro Data Centre can solve all your data needs, please click here to find out more.