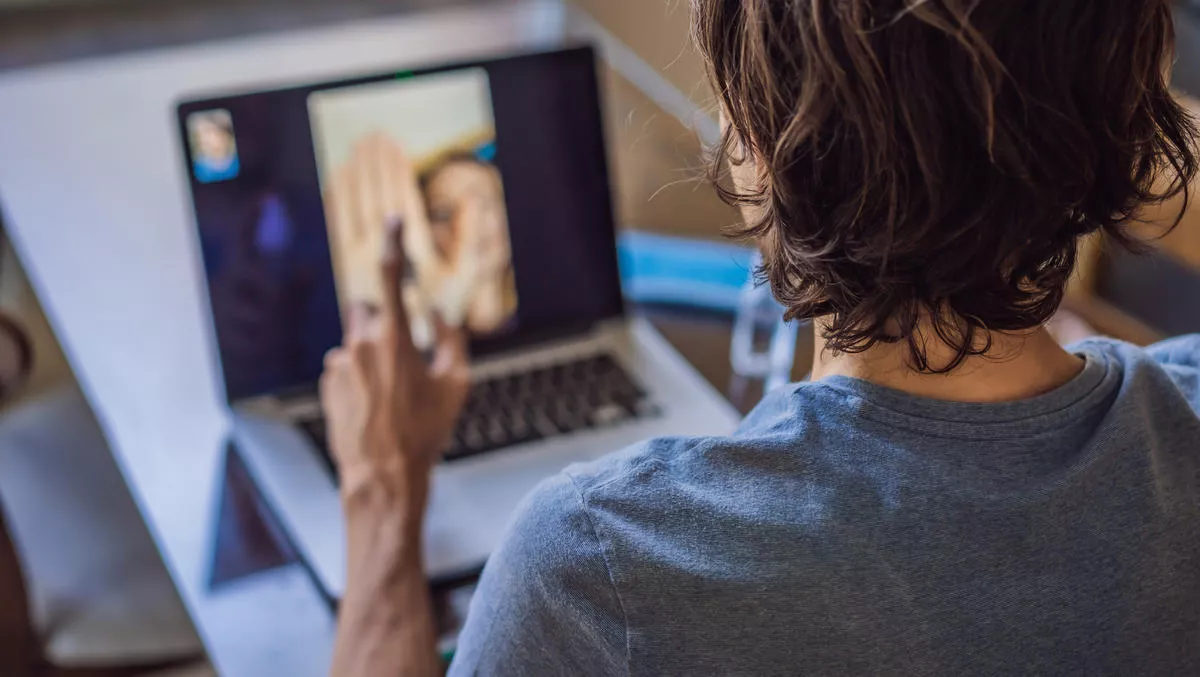 Okta, CrowdStrike, Netskope and Proofpoint create shared zero trust security strategy
FYI, this story is more than a year old
Okta, CrowdStrike, Netskope and Proofpoint have joined forces to develop and launch an integrated, zero trust security strategy, stating that this is crucial for today's digital and remote working environments.
As part of the collective strategy, the companies are set to deliver integrated solutions, insights and reference architectures.
Each company involved in the new initiative brings best-of-breed solutions that form the core pillars of a modern, comprehensive security architecture, the companies state.
In addition, the strategy will bring implementation best practices, accounting for end-user, device, network and data security, demonstrating the fundamental components of a modern zero trust approach.
The companies state it is becoming increasingly important for security and IT professionals to have knowledge and solutions that cater to a rapidly changing landscape, especially following the COVID-19 pandemic which has resulted in distributed work environments.
Moving people and assets outside the confines of a traditional perimeter extends the threat landscape and increases the opportunities for targeted attacks, thus presenting security teams with a complex set of challenges rooted in disparate systems and data, a wider range of managed and unmanaged endpoints, and end-user access to hundreds of applications required for everyday work.
According to Okta's Businesses@Work (from Home) report, phishing attacks have increased more than 600% since the end of February and peripherally, the United States FBI has issued a warning against these and other COVID-19 scams.
Okta chief security officer David Bradbury says in response to this, it is critical for businesses to adopt the right long-term security strategies for a remote-first workforce.
He says, "Data, assets, and employees are only going to continue to shift further from the office perimeter, making it the responsibility of security leaders to know and be able to explain to their boards, who has access to what information, where it's being stored, and how it's being encrypted.
"By further enhancing our integrations with CrowdStrike, Netskope, and Proofpoint, organisations of any size can benefit from a complete understanding of how to implement a modern, identity-centric, zero trust security ecosystem to meet their immediate needs accelerated by the pandemic, and arguably just as important, to future-proof for what's ahead.
CrowdStrike chief product officer Amol Kulkarni says the pandemic has thrown digital transformation into hyper speed and this presents an opportunities and challenges for organisations.
Kulkarni says, "One of the unexpected outcomes of COVID-19 was that it served as a litmus test for where organisations stood in their digital transformation journey. As 'work from anywhere,' becomes the norm, IT teams will look to minimise business interruptions and exposure to threats with cloud-native solutions that scale quickly in any environment.
"CrowdStrike's Falcon platform was purpose-built in the cloud to allow customers to easily and remotely deploy, manage, and protect their workloads at scale irrespective of where their workforce is located.
"We are proud to partner with cloud leaders Okta, Proofpoint, and Netskope to assist IT teams in implementing a zero trust strategy that uses the endpoint posture as a critical piece in enabling conditional access and moves beyond the network perimeter to secure dynamic work environments.
Netskope chief information security officer Lamont Orange says, "All of the flux and forced mobility as the result of the COVID-19 pandemic means that security teams are evolving and transforming rapidly to keep their sensitive data safe, while also trying to understand what the 'new normal' looks like for running their business outside of the traditional office and on-premises security perimeter.
"Netskope's security cloud platform provides unrivalled visibility and real-time data and threat protection when accessing cloud services, websites, and private apps from anywhere, on any device. And we've extended our value to customers through integrations with best-of-breed partners to protect endpoint devices and intelligently extend identity-based governance and compliance.
Proofpoint executive vice president of cybersecurity strategy Ryan Kalember also commented on the changing security landscape and the announcement.
He says, "People are the primary targets for attackers, especially as more users are working remotely. "Zero trust helps ensure the compromise of a single user doesn't turn into a much bigger breach.
"Our people-centric approach delivers protection against today's complex people-targeted attacks, defending against phishing, malware, and cloud account compromise.
"We mitigate the most critical security risks with deep visibility into highly targeted users, as well as provide vital awareness training to build user resilience.