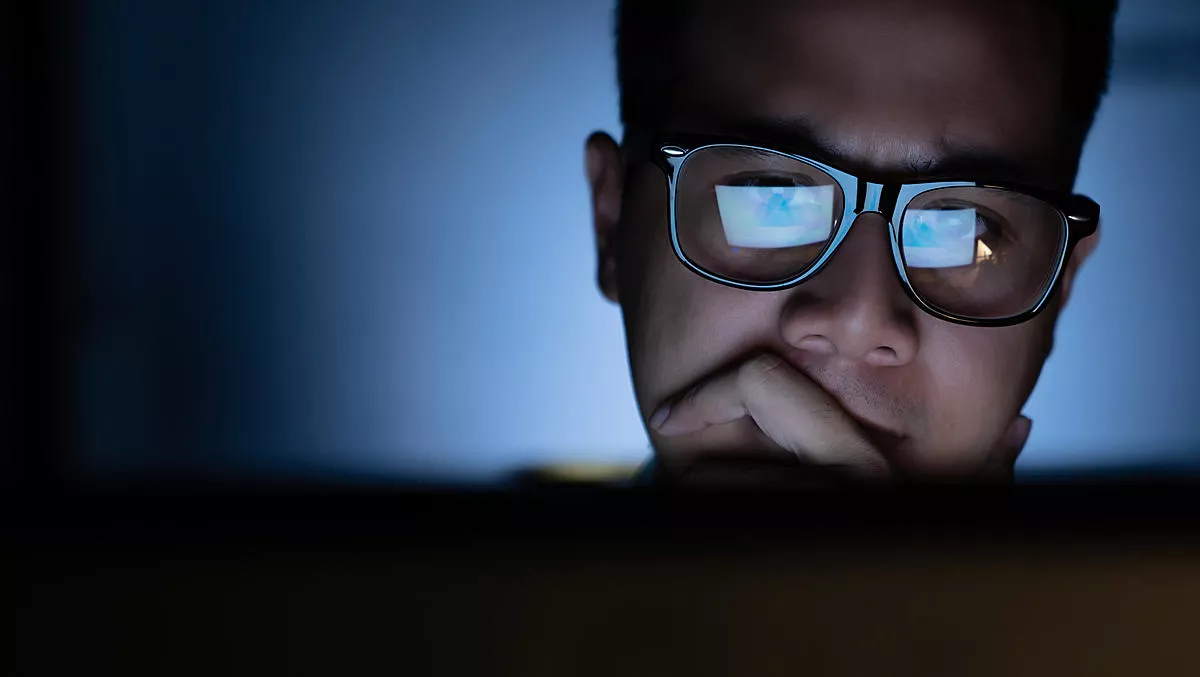 NinjaRMM spruces up platform for remote work environments
By Newsdesk
Wed, 20th May 2020
FYI, this story is more than a year old
As businesses do what they must to monitor and manage their remote employees, remote monitoring and management (RMM) software providers are reporting a huge influx of new business – and they're responding by offering plenty of updates.
NinjaRMM, a company that is in the process of expanding its presence in Asia Pacific, will roll out new features on its platform this week.
The update to version 4.6 will enhance the NinjaRMM scripting engine to help users monitor the output of scripts and trigger alerts, tickets or other scripts based on the output. This will enable monitoring capabilities outside of Ninja's out-of-the-box options, script-chaining capabilities that can automate potentially complex tasks, and more granular and data-rich automated ticketing.
The new NinjaRMM API connects to more than 70 unique data-types to allow users to run custom reports on things like rate controllers and patches, run scripts on devices, create new organisations, update organisations and devices and perform other actions. Additionally, partner integrations will automatically comply with NinjaRMM APIs.
NinjaRMM is conscious of organisations' security concerns as employees work from home. To improve security, NinjaRMM 4.6 updates Teamviewer and end-user sharing.
Organisations using Teamviewer on Mac can allow end-users to permit or deny remote control sessions on a case by case basis. When enabled, end-users will receive a prompt to permit or deny remote access and screen take-over. This feature protects end-users from being interrupted or unintentionally sharing sensitive data with third parties.
The end-user sharing permissions have also been updated to grant platform users with limited organisational or functional access the ability to view, create, and update end-user sharing.
MSPs can enable their clients' technicians or administrators to assign and manage end-user sharing instead of them. This works in both a co-managed environment, or to help with setting up a work from home environment.
Other notable updates on NinjaRMM 4.6:
Node approval UX enhancement: A new approvals dashboard has been created so that node approvals can be performed across all organisations on one easy-to-find screen.
Support for Amazon Corretto patching: New support through Ivanti engine to patch Amazon's open source Java alternative, Corretto. With the update, organisations using Corretto is able to patch the software so no end-users experience any interruption.
Favourites bar update: The Favourite bar will now be automatically sorted alphabetically by default, making the feature easier to navigate as more users begin to adopt it.
The updates will be available from 21 May.