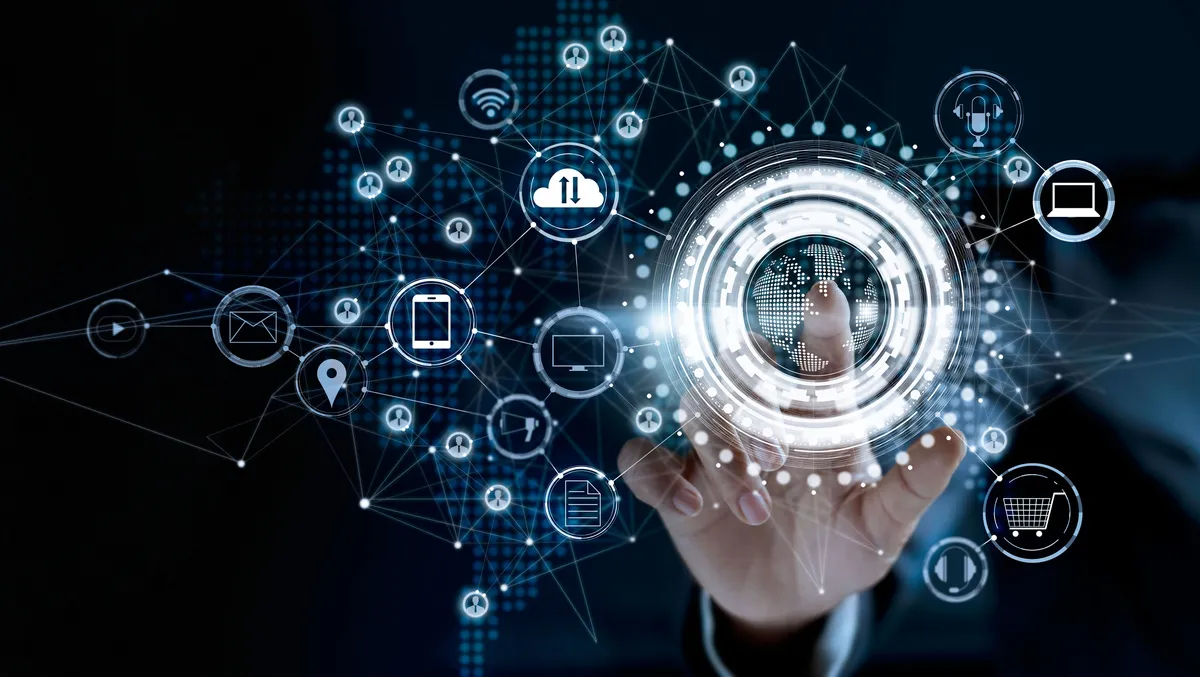 NICE named a leader in Quadrant Knowledge's 2022 CJA report
NICE has announced that it has been recognised as the technology leader in the Quadrant Knowledge Solutions 2022 SPARK Matrix for Customer Journey Analytics (CJA) report.
Providing key market insights, emerging technology trends, future market outlook, and independent competitive evaluation, this essential industry analysis ranks 17 leading vendors based on customer impact and technology excellence criteria.
In the assessment, Quadrant Knowledge Solutions (QKS) defines Customer Journey Analytics (CJA) as "a solution that tracks and analyses customer interactions across multiple channels and touchpoints to allow organisations to optimise their customers' journeys by minimising friction, improving customer engagement with the brands, and enhancing the overall customer experience".
QKS affirms that the CJA platform enables brands to uncover actionable insights that drive better decision-making practices and interaction outcomes.
"NICE's Customer Journey Analytics platform's competitive differentiators include full-spectrum journey and interaction analytics, industry-leading artificial intelligence (AI), intuitive and flexible visualisation, maps and insights sharing, and scalable, flexible, and secure deployment model," says the CJA report.
QKS analysts applaud NICE for providing a holistic solution that helps brands achieve their business objectives by operationalising customer data, better personalising content, designing omnichannel marketing programs, and optimising marketing spending.
Quadrant Knowledge Solutions is a global advisory and consulting firm focused on helping clients achieve business transformation goals with strategic business and growth advisory services. Its vision is to become an integral part of the client's business as a strategic knowledge partner.
"Our research and consulting deliverables are designed to provide comprehensive information and strategic insights for helping clients formulate growth strategies to survive and thrive in ever-changing business environments," says QKS.
"Our leadership position in the 2022 Spark Matrix for Customer Journey Analytics report reinforces NICE's proven leadership in the digital customer experience (CX) space, helping enterprises across verticals and regions optimise every interaction in real time and on any touchpoint," says Barry Cooper, president, CX division, NICE.
"Our CJA solution plays a key role in empowering CXi, our revolutionary digital-first approach to customer gratification that strengthens brand loyalty and maximises client revenue."
NICE's uppermost position in this comprehensive CJA analysis joins top ratings in other QKS assessments for 2022. This includes the SPARK Matrix - Contact Center as a Service (CcaaS); and SPARK Matrix - Workforce Engagement Management (WEM) reports, which provide businesses with the vetted information they need to select the most innovative and effective CX solutions available.
"With NICE, it has never been easier for organisations of all sizes around the globe to create extraordinary customer experiences while meeting key business metrics. Featuring our cloud native customer experience platform, CXone, NICE is a leader in AI-powered contact centre software. Over 25,000 organisations in more than 150 countries, including over 85 of the Fortune 100 companies, partner with NICE to transform every customer interaction," concludes Cooper.