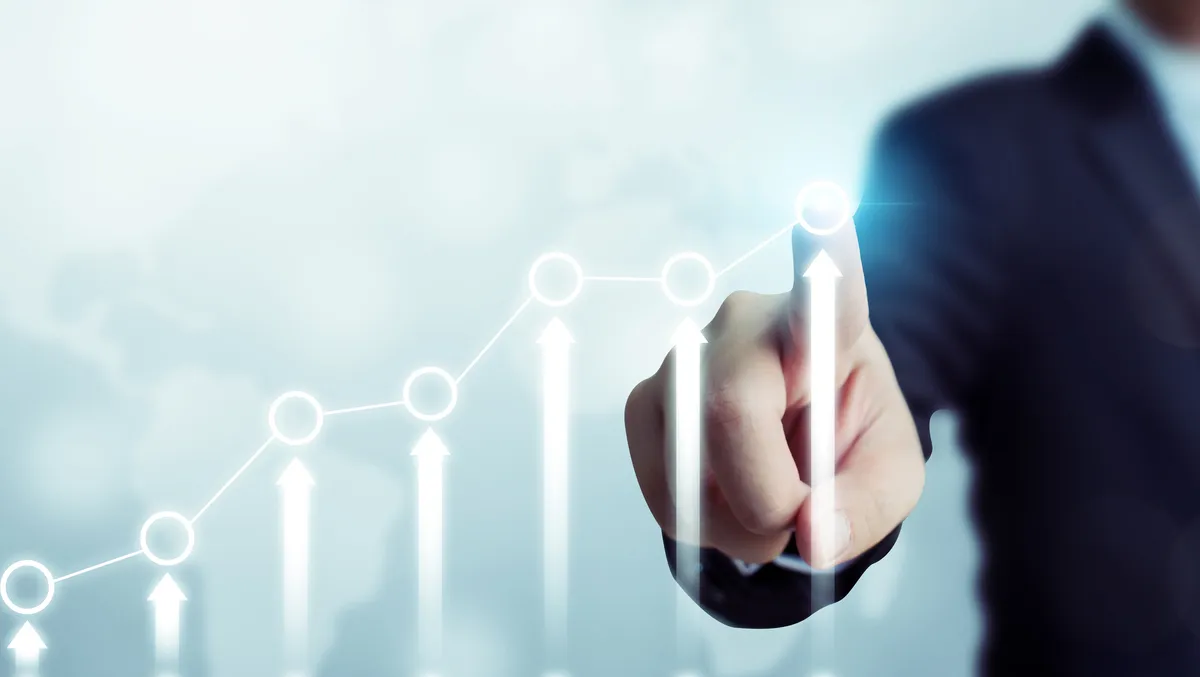 Neo4j continues commitment to Singapore with new partnership
Neo4j has announced a strategic partnership with Imperium Solutions, one of Singapore's data science, artificial intelligence and cyber security solutions companies, to jointly pursue growth opportunities from leading public and private sector enterprises as the pace of digital transformation continues to accelerate.
According to a statement, Imperium Solutions will ensure customers can gain maximum value from the graph database provider, Neo4j, who helps solve complex, enterprise-levelproblems and efficiently uncovers relationships and patterns in expansive datasets.
Tony Tan, CEO, Imperium Solutions, comments, "Imperium is excited to harness the power of data science, AI, and graph databases so our customers and their employees work smarter and live better.
"Given that data science is a key focus area for Imperium, we are looking forward to expanding our graph database and ML capabilities through our partnership with Neo4j to help customers become leaders in their respective fields."
He continues, "Imperium has amplified the power of data across Fortune 1000 companies and government and government-linked accounts with edge technologies, experienced consultants, and best practices.
"Together with Neo4j a leader in graph technology our customers can maximise the value and potential of their data assets and grow their business exponentially."
Tan says, "We have a reputation of working with market leaders that have a proven track record, a culture of innovation and aggressive growth prospects, and Neo4j stood out as the right partner to bring value to Imperiums customer base."
Nik Vora, Vice President, Neo4j Asia Pacific, comments, "We are thrilled to partner with Imperium Solutions to deploy measured and meaningful graph solutions that deliver high-impact and adds value to their bottomline and day-to-day operations.
"Most organisations continue to drown in a deluge of data but by joining forces, I'm confident that Neo4j and Imperium Solutions can lead the way in driving the best business outcomes for customers looking to make sense of their data."
Neo4j plays a role in ensuring organisations achieve customer experience success and combat security threats, respectively. Neo4j's offerings are used by 75% of the Fortune 100 and more than 250,000 data developers, data scientists, and architects across hundreds of Fortune 500 companies, NGOs, and more, the company states.
The latest partnership is another example of Neo4j's commitment to Singapore, according to the company. In February, Neo4j announced Temasek Polytechnic as its flagship partner for a new program dubbed Graphs4SG, part of the company's Graphs4APAC initiative.
It aims to give back to Asia Pacific community stakeholders by making the latest mission-critical graph technology, tools, materials, and training free and accessible and integrative as part of students core engineering and business training. Graphs4SG will see more than 200 Temasek Polytechnic students trained by the end of 2025 in a bid to address the demand for graph data experts.
Regionally, Neo4j and Deloitte announced a Southeast Asia-wide pact in June 2022 for service delivery - the former will provideproduct and technical support for graph technologies while the latter will offer advisory and implementation services to customers in various industries such as logistics and transportation, telecommunications, financial services, and government and public services.