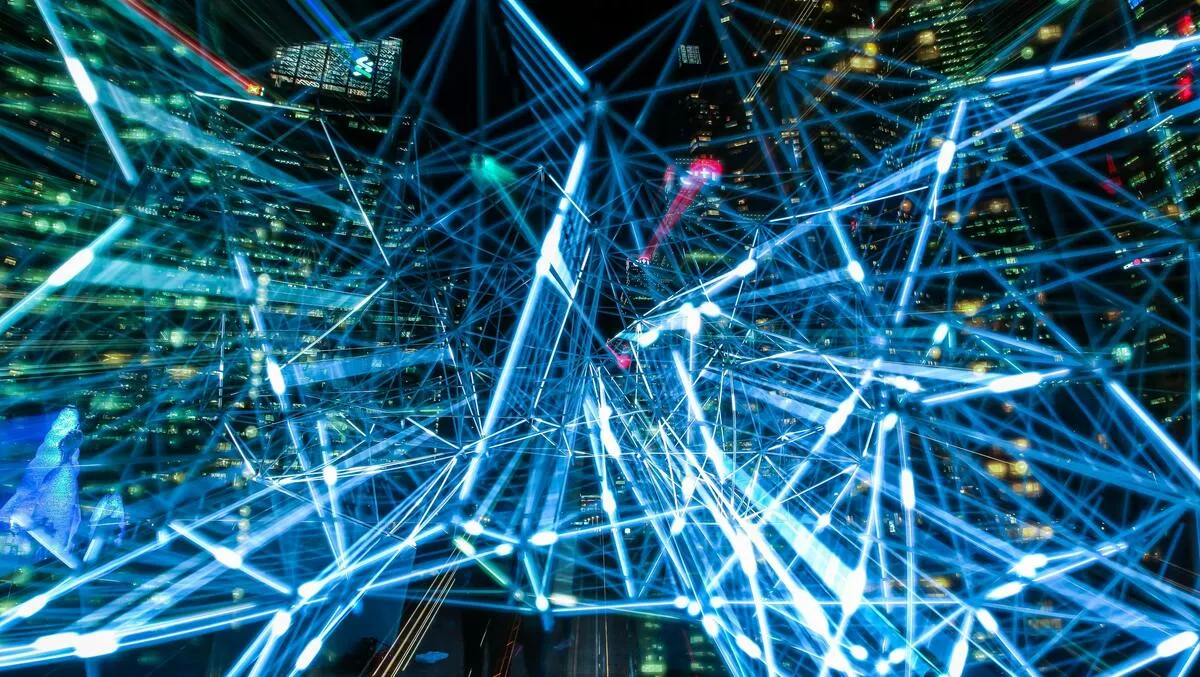 Neo4j builds out ASEAN presence of graph data tech with four new partners
By Newsdesk
Thu, 16th Dec 2021
FYI, this story is more than a year old
Specialist graph data firm Neo4j is expanding its reach across the ASEAN region thanks to new partnerships with enterprise open source provider Abyres Enterprise, as well as partnerships with iEnterprise Online, ABeam Analytics, and KewMann.
The partnerships aim to extend coverage in the region and meet the demand for graph data platforms required for enterprise innovation and transformation.
Neo4j Asia vice president Nik Vora says the company looks to artificial intelligence and machine learning as fundamental to its partner strategy. This strategy in turn underpins the company's solutions on its graph data platform.
"We are thrilled to welcome several of the regions' most credible technology solution providers to the Neo4j Partner Program. We are committed to providing best-in-class graph technology for delivering next-gen applications by unlocking the value of connections, influences, and relationships in data.
"Our partners are an essential part of our ability to deliver impactful, agile solutions, enabling customers to make better decisions that ensure business success.
Neo4j includes a native graph data store called Graph Database, an analytics workspace called Graph Data Science Library, a graph visualisation and exploration tool called Neo4j Bloom, and a graph-optimised query language called Cypher.
The company says these tools aim to help enterprises on business use cases from fraud detection through to analytics, infrastructure monitoring, and product recommendation engines.
Abyres Enterprise Technologies CEO Ts. Basheer Ali Majeed hopes the partnership with Neo4j will help organizations to stay ahead of the game and stay connected.
ABeam Analytics is a business services provider. According to ABeam Analytics managing director Chris Whitaker, he hopes the partnership will deliver positive business outcomes and enable organizations to unlock the value of their data.
iEnterprise Online is an IT solutions provider specialising in enterprise resource planning and business apps. The company's chief executive officer C.H. Loh expects organizations to gain a competitive edge from the partnership.
KewMann is a data and behavioral science firm that aims to enhance organizations' fraud detection capabilities.
Kewmann executive director Kew Yoke Ling says, "Data-driven AI, in the form of ML and natural language processing (NLP) has served us well thus far. But to advance closer to human intelligence, a knowledge graph can be used to model relationships and connections of data points.
Organisations currently using Neo4j's platform include several government organizations and enterprises in ASEAN, including Amity Thailand, AirAsia, Standard Chartered, and Starhub. Other customers include Comcast, ICIJ, NASA, UBS, and Volvo Cars.